2023 Upcoming Events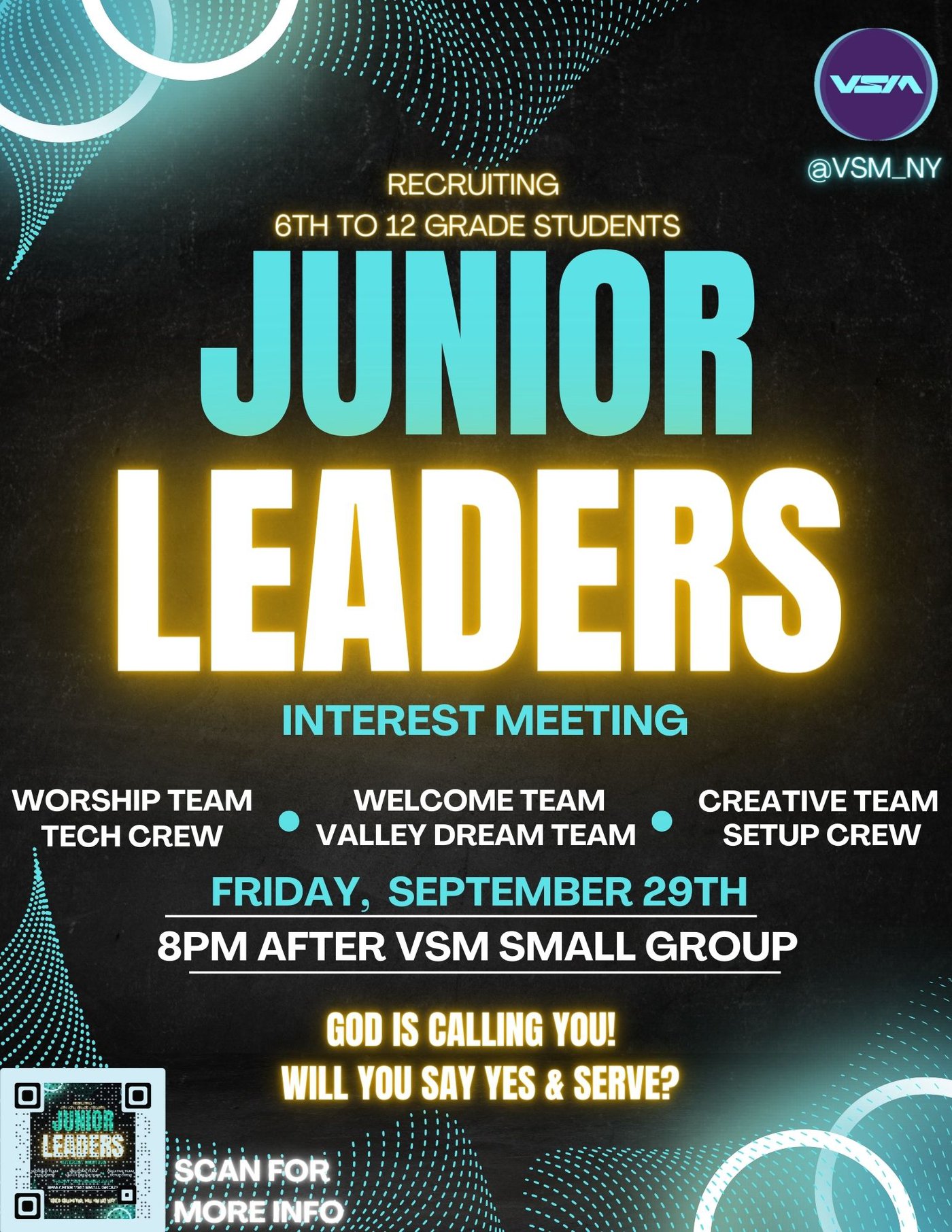 Jesus is calling YOU to SERVE! Are you going to ignore His voice or shrug that spiritual nudge?
LET'S SAY YES TOGETHER!!!!
Choose to serve at Valley Church or at Valley Student Ministry (VSM)!
We don't want this to be a place where you just attend and listen to a message. We'd love for you to also find an opportunity to serve HERE, that will make your heart come alive. The church is not meant to be run by adults; we want this to be YOUR church where you have YOUR ministry. And as odd as it sounds, you can get on the pathway to GREATNESS by serving at Valley & VSM.
We have some incredible opportunities where you can help our church's ministries. You can serve within VSM on Friday nights, but you can also serve at Valley on Sundays.
In fact, a fantastic way to grow in your connection to Jesus and the broader church is when you serve in our Kids' Ministry, as a greeter on Sunday mornings, or with our weekday cleaning team. If you want to explore what it looks like to serve at Valley or VSM please join our Junior Leaders Interest Meeting at Valley Church on Friday, September 29th at 8pm up in the LOFT!
Recruiting 6th to 12th graders only!!!
For more information
email Michelle at Michelle@valleyny.cc
or call 845-430-4008.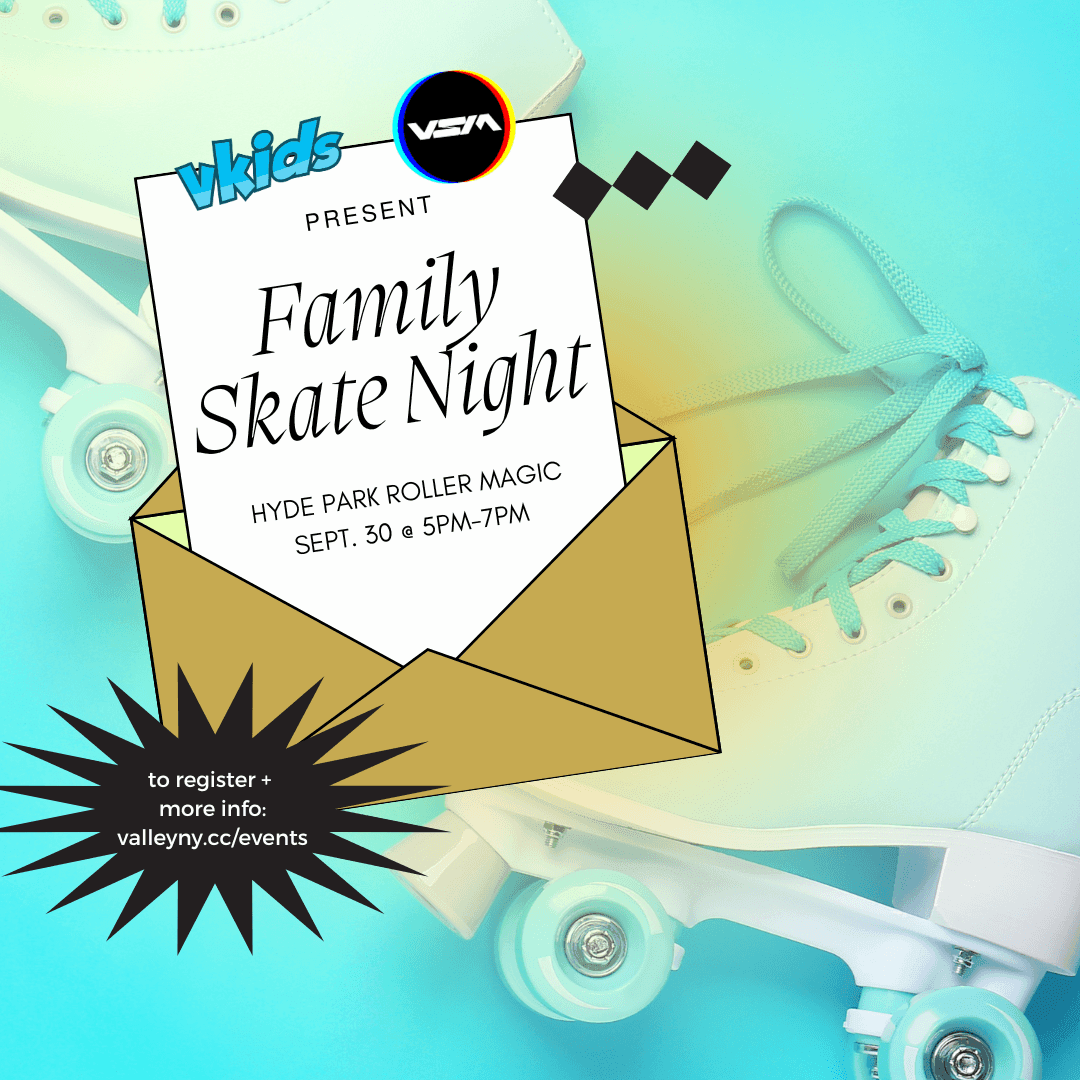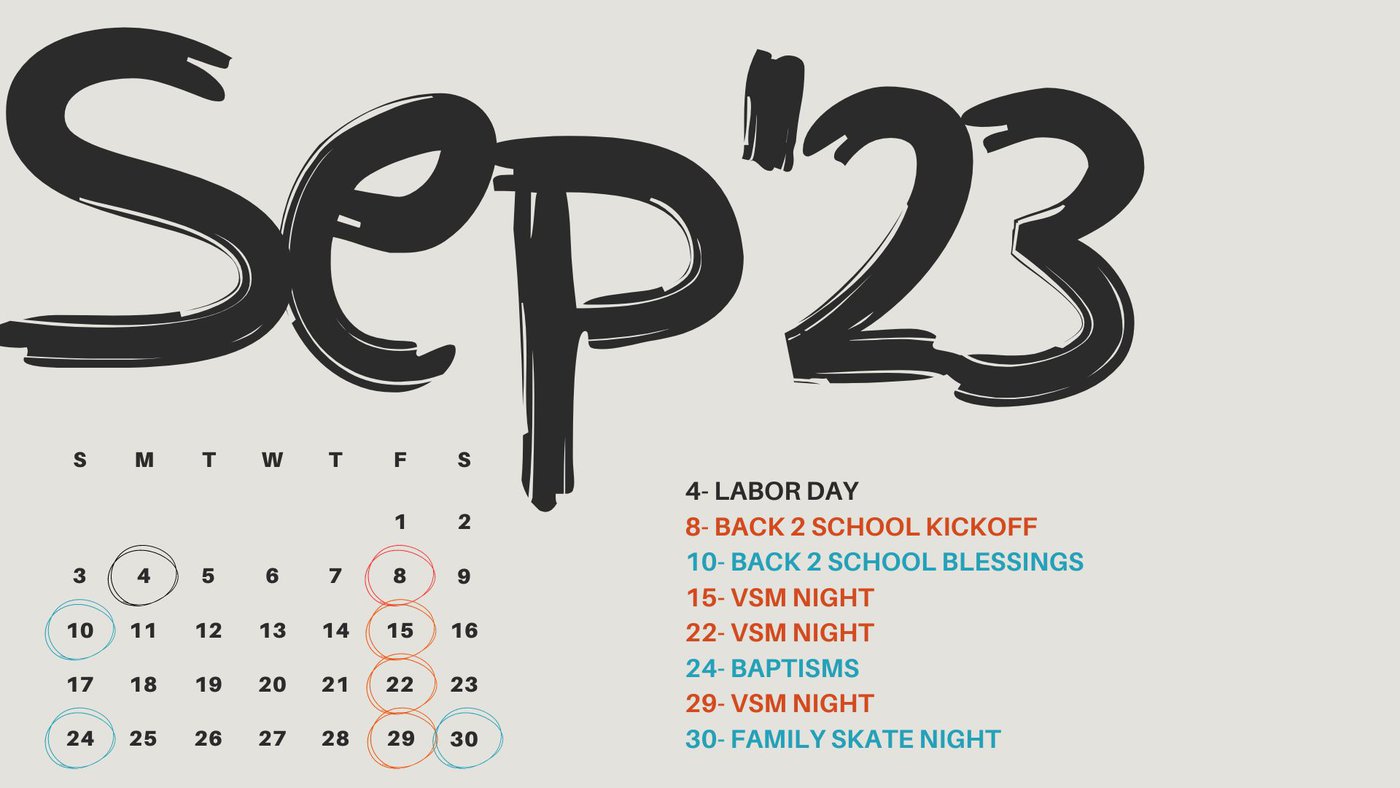 Valley Student Ministry
WHO WE ARE
Our Student Ministry at Valley is called VSM- Valley Student Ministry.
Our desire is to see students encounter God, be equipped to have healthy relationships with others, and be an example to the world around them. We are dedicated to providing a fun and safe place for students to be who God created them to be! VSM is a place where YOU CAN BE YOU!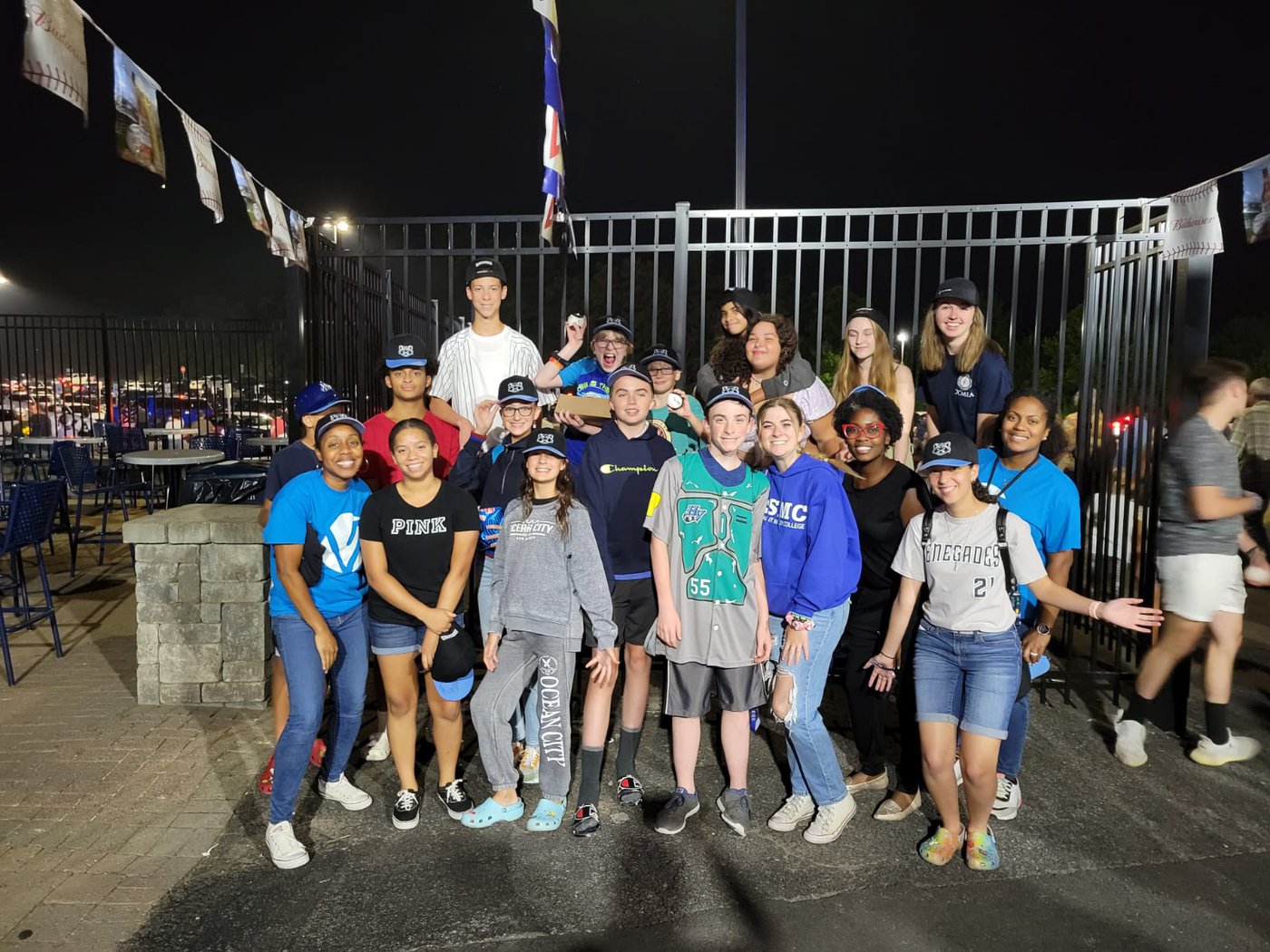 WHAT TO EXPECT
At VSM Friday night gatherings students will experience biblical teaching, games, and community with others as they connect in small groups with adult leaders for discussion and prayer.
Our typical Friday night goes as follows:
6:30-7pm - Hang out time (pool, ping pong, video games, Uno, etc.)
7-7:15pm - Group Game
7:15-7:45pm - Announcements and message time
7:45-8:05pm - Small Groups Time (Students break out into age-appropriate small groups. Leaders ask discussion questions to go deeper about the message)
8:05-8:30pm - Group Activity
Students will learn what it means to follow after Christ, in a safe place to ask questions, and find truth. We exist to help students discover the plans and purpose God has for their lives in an environment that is designed just for them.
Current Lesson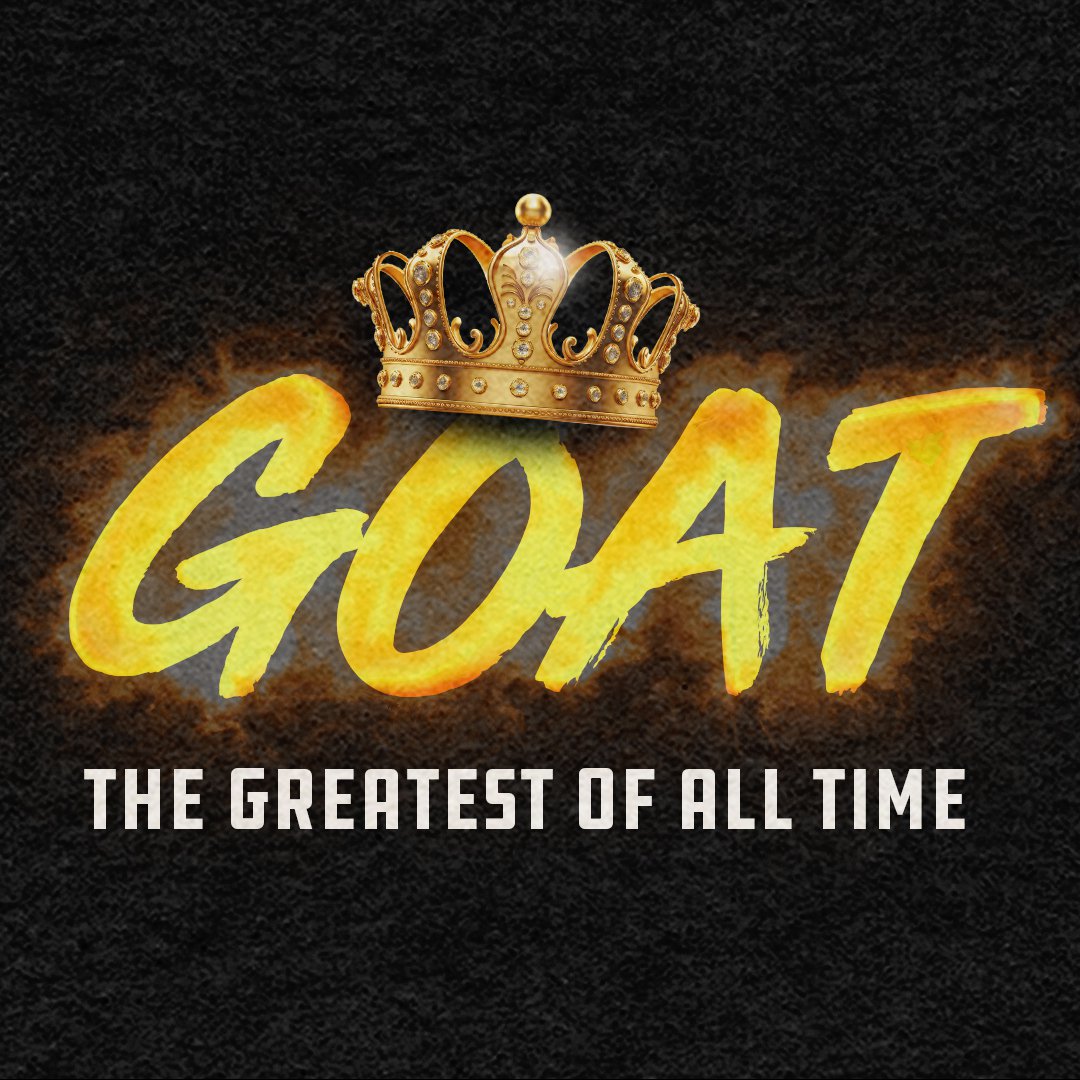 The "GOAT" series is grounded in the book of Matthew and helps teenagers see how Jesus is the GOAT (Greatest of All Time) and challenges them to live out three of his greatest teachings. Drawing from popular current debates over who or what is the GOAT, students will encounter the authority of Jesus and some of his GREAT teachings. Throughout the series, there are opportunities to cast vision for your youth ministry as well as give students practical ways to put the Greatest Commandments, servant leadership, and the Great Commission into practice.
High School Hang (9th to 12th grade)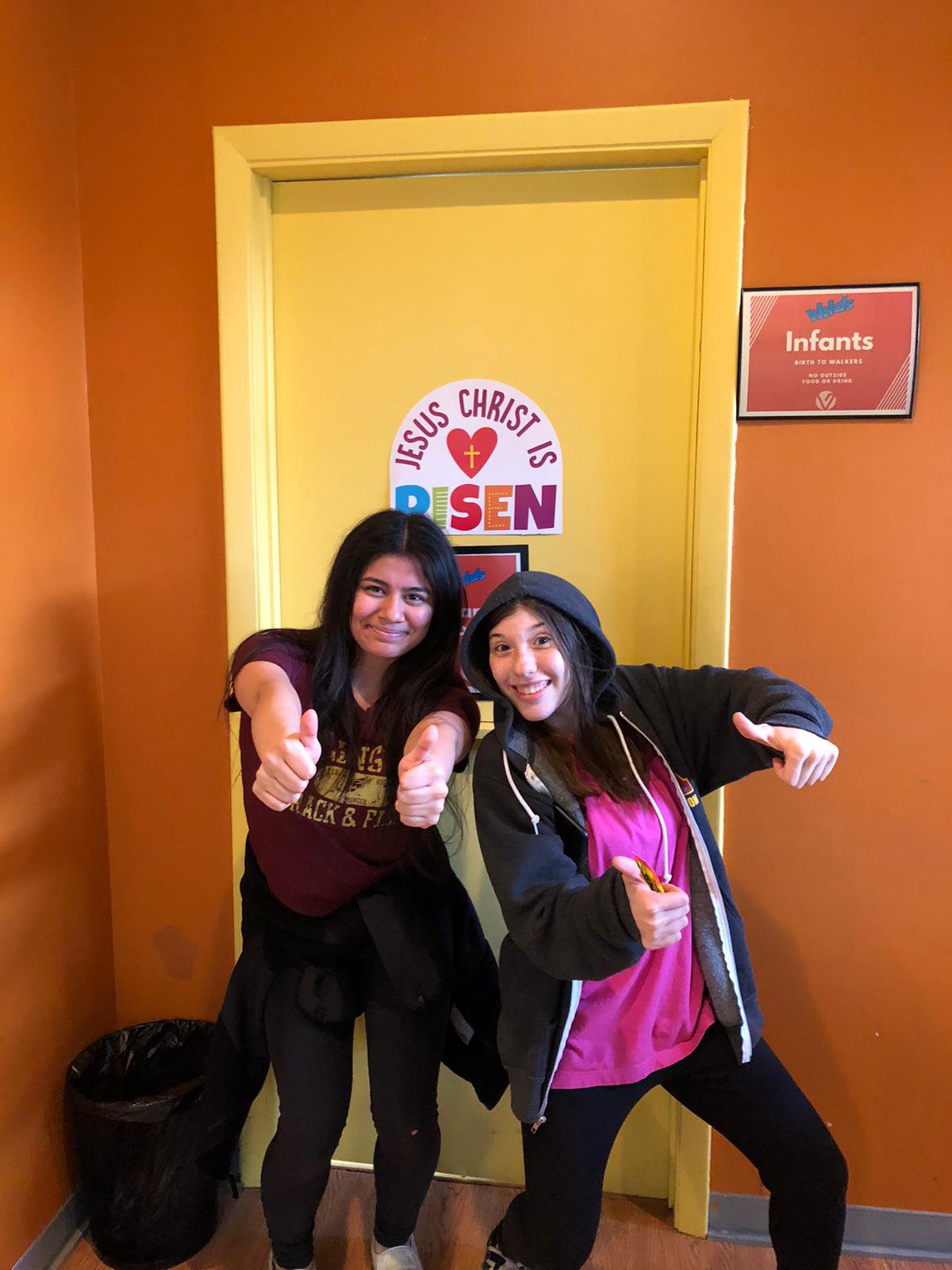 High School Hang will start on Thursday, September 21st.
Every other Thursday from 6:30pm to 8pm at Valley Church students gather together to dive deeper with their relationship with God, Jesus and the Holy Spirit. Students are encouraged to cultivate their own relationship with Jesus through worship, dissecting the Word of God and journaling. They are learning to stand firm in their faith while navigating High School.
OUR TYPICAL SUNDAY NIGHT GOES AS FOLLOWS:
6:30-6:45pm - Hang out time (pool, ping pong, video games, Uno, etc.)
6:45-7:10pm - Group Game
7:10-7:20pm - Announcements & Question of the Day
7:20-7:50pm - Bible Reading, Journaling & Discussion
7:50-8pm - Prayer
For more information contact...
Michelle Dancey (Director of High School)
Michelle@valleyny.cc
Alyce Snead (Director of Middle School)
Alyce@valleyny.cc
Follow us @VSM_NY