Valley Groups
Valley Groups have one, simple purpose: to bring people together. We believe God created us to live in relationship with others and only then can we live the full life He intends for us. Sharing life through community is part of our design, but meaningful relationships aren't always easy to find. That's why Small Groups exist—to make these life-changing relationships relevant and accessible to you. Sign up for a Valley Group TODAY (use button below)!!
Available Groups:
Men of Faith (Men's Group) with George Engel: Saturday at 9 am at Hopewell campus.
De-Stress (Women's Group) with Ashley Bass: Thursdays at 7 pm online.
Desiring God (Marriage Group) with Pat and Theresa Farley: Mondays at 7 pm online.
Restless (Women's Group) with Susie Williamson: Wednesdays at 7 pm at Hopewell campus.
Essentials of Parenting (Marriage Group) with the Danforths/Daniels: Tuesday's at 7:30 pm in Poughkeepsie.
Esther: It's Tough Being a Woman (Women's Group) with Rebekah Brandl: Tuesdays at 11 am in Lagrangeville.
Living and Doing Life Together (Marriage Group) with Marco and Sharon Lovell: Sundays at 7 pm online.
Valley Men's Group (Men's Group) with Chris Kelly: Wednesdays at 7 pm at Hopewell campus.
Thrive Tribe (Womens Group) with Marissa Jones: Thursday's at 7 pm online.
Scripture Deep Dive (Co-ed Group) with Pastor Randy Hood: Wednesdays at 7:30p online.
Alive in Christ (Women's Group) with Fabiola Lambert: Sundays at 3 pm online.
Not a Fan (Co-ed Group) with Pastor Dan Gilman: Tuesdays at 7 pm Hopewell campus.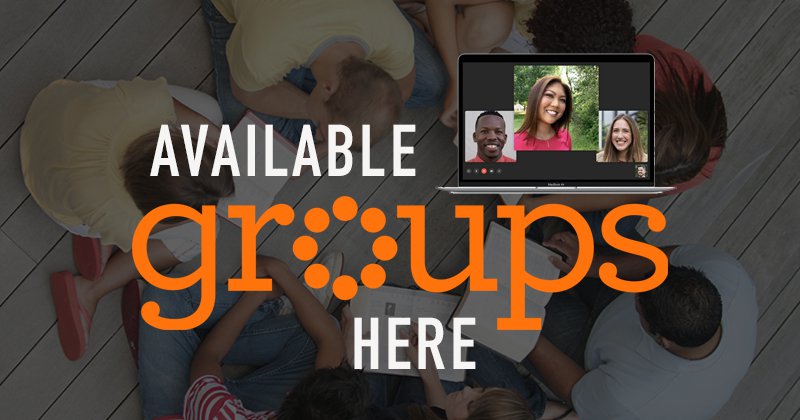 Mentoring at Valley
Here at Valley, we believe that people move best on their spiritual journey when they travel together in groups that regularly meet, seek God, and love one another. That's why we offer Small groups and Mentor Relationships for men & women.
A mentor relationship is simply when someone walks alongside you and helps you move closer to Christ.
We'll pair you with a mentor for a three-month period of time where you'll meet one-on-one every other week; mentoring is a relationship is which one person empowers another for greater personal growth and ministry effectiveness and it's an awesome relational experience!
Leading a Group
Leading a Small Group isn't about being perfect; it's about serving others by giving them a place to connect. Hosting a group is simple—choose a topic that interests you and select a time and location to meet with others to share it. We give you essential tools to make your Small Group successful through Leader Training and a directory where you can register your group so others can find it easily. We believe people's lives are changed one semester at a time by moving one step toward Christ, and as a Small Group leader you get to play an important role in that process.