VSM Family Skate Night - September 30th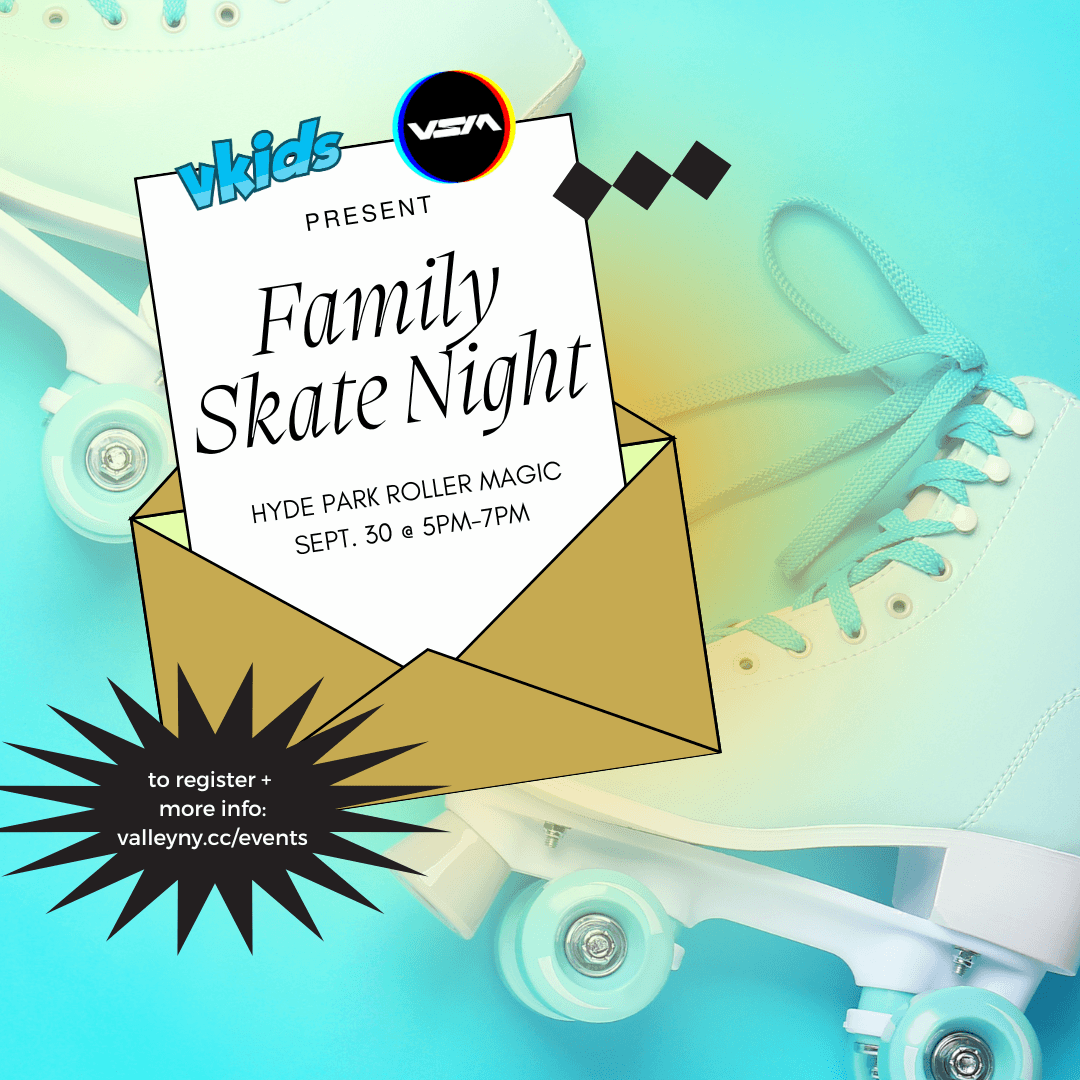 Valley Family, TWO of our ministries- VSM (Valley Student Ministry) and vKids are hosting a Family Skate Night! On Saturday, September 30th from 5PM-7PM, bring your fam out to Hyde Park Roller Magic to skate the night away with the Valley Family!
Event Details:
$10 in advance.
$15 at the door
Free for anyone spectating
Bring a snack to share!
Saturday, September 30th from 5pm to 7pm.
Hyde Park Roller Magic
4178 Albany Post Rd, Hyde Park, NY 12538
*vKids must be accompanied by an adult*
Walk for Freedom - October 14th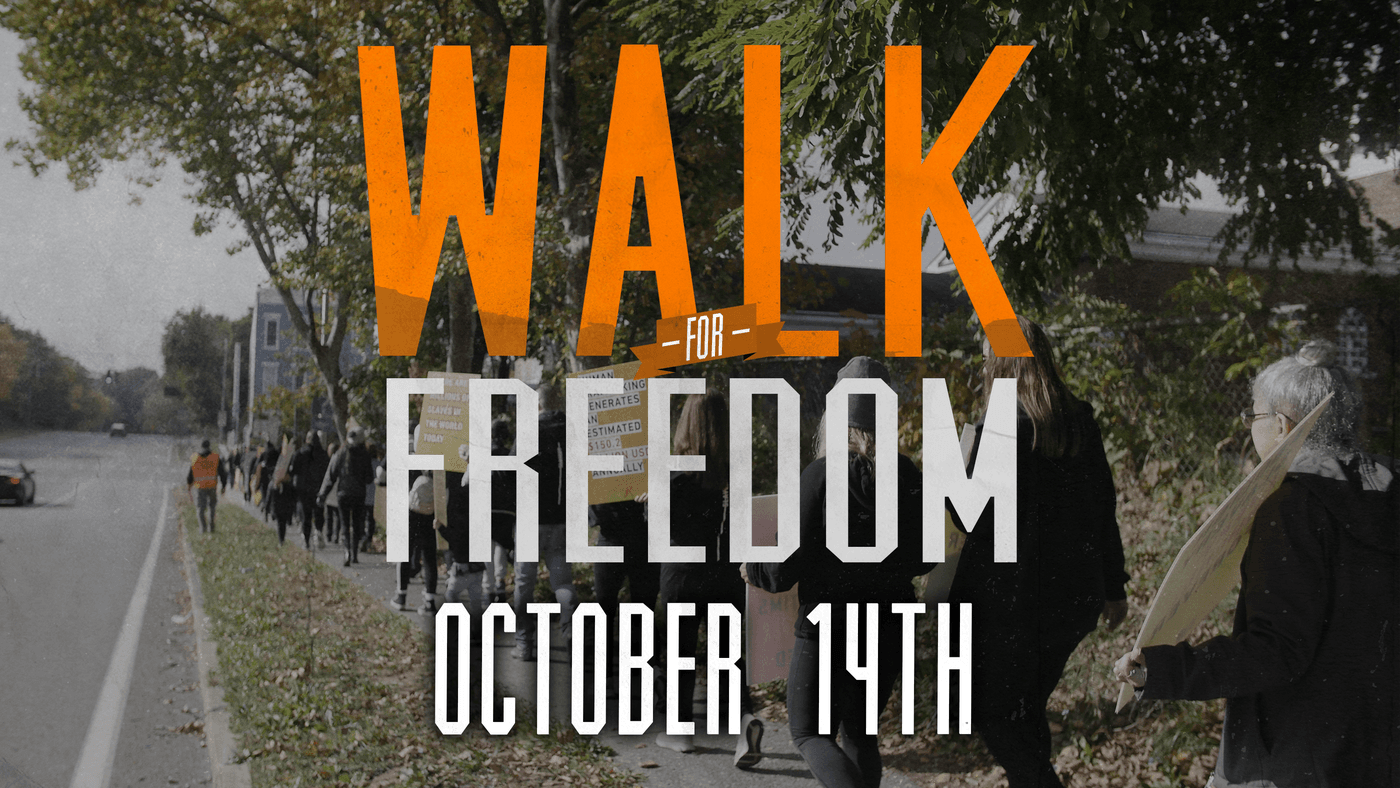 Valley is partnering with A21 once again to join them on their Walk for Freedom on October 14th at Victor C Waryas Park in Poughkeepsie. Join us as we walk together through Poughkeepsie to take a stand against human trafficking. Please register through the link below.
Adults 55+ BBQ - October 14th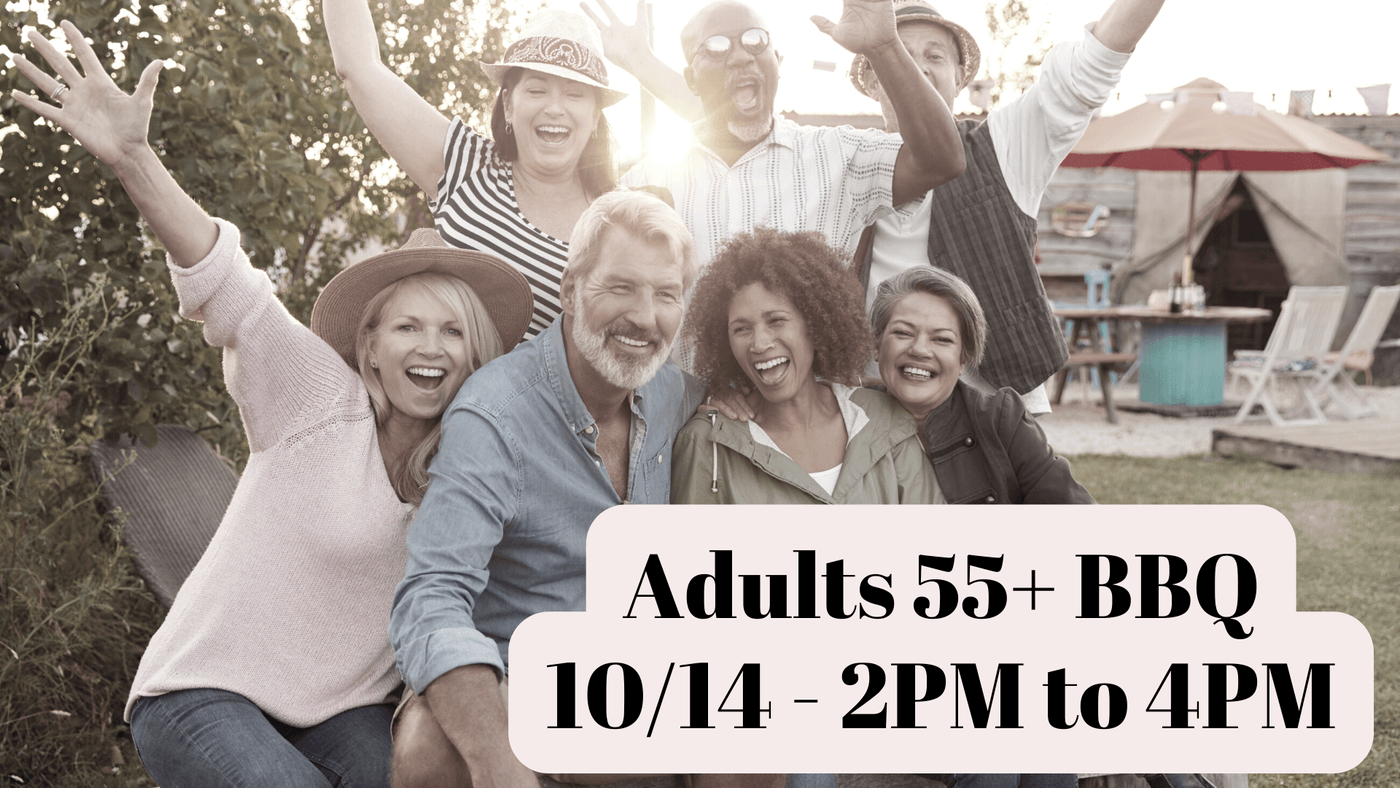 You are invited to join us for a fun and relaxing afternoon at the Adults 55+ BBQ on October 14th from 2pm - 6pm.
Diane Judson is hosting the BBQ at her home. Meat will be provided. Please bring a beverage as well as a salad, side item or dessert to share.
Questions?? Please contact Aaron Johnson - 845.464.2834
Please use the button below to register! You will also find the BBQ location address on the registration form.
Connexus '23 Conference - October 20th & 21st
Your work has meaning. Your work is sacred to God and He wants it to be to you too. What if God's plans are bigger than you getting a paycheck? What if your Monday through Saturday is just as important to Him as your Sunday?
Join us October 20-21, for Connexus '23 and you'll discover how to engage challenges at work as opportunities with a new sense of purpose!
Use the button below to register!
Growth Track
No registration needed for Growth Track!
Saturday Prayer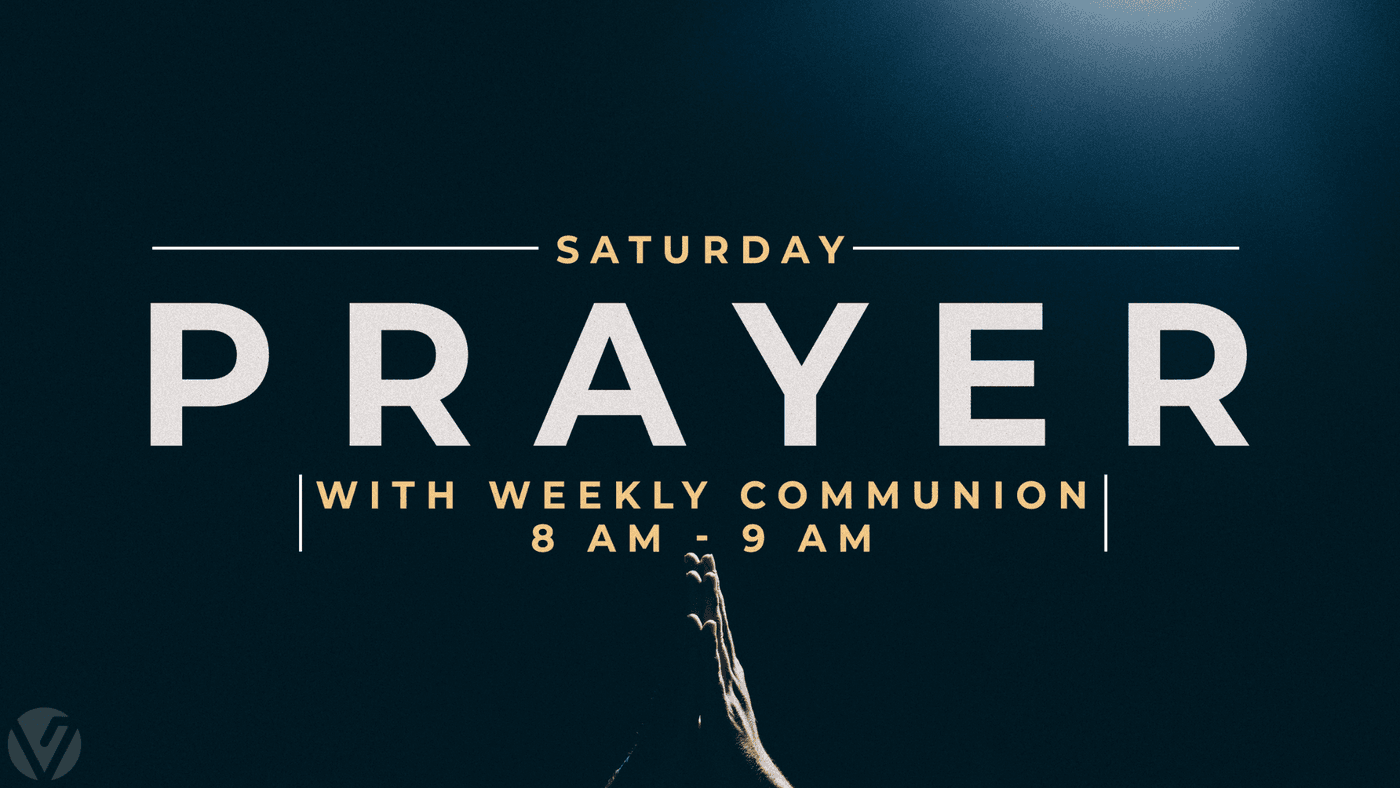 Weekly
In the Book of Luke a disciple asks Jesus " Lord, teach us to pray". What an incredible foundational moment. Whether you want to learn to pray, or are looking just to pray with other people our 'Saturday Prayer' is for you and your whole family. Happening live, every Saturday at 8am (Communion also available weekly at Saturday Prayer)!
Tuesday Night Bible Study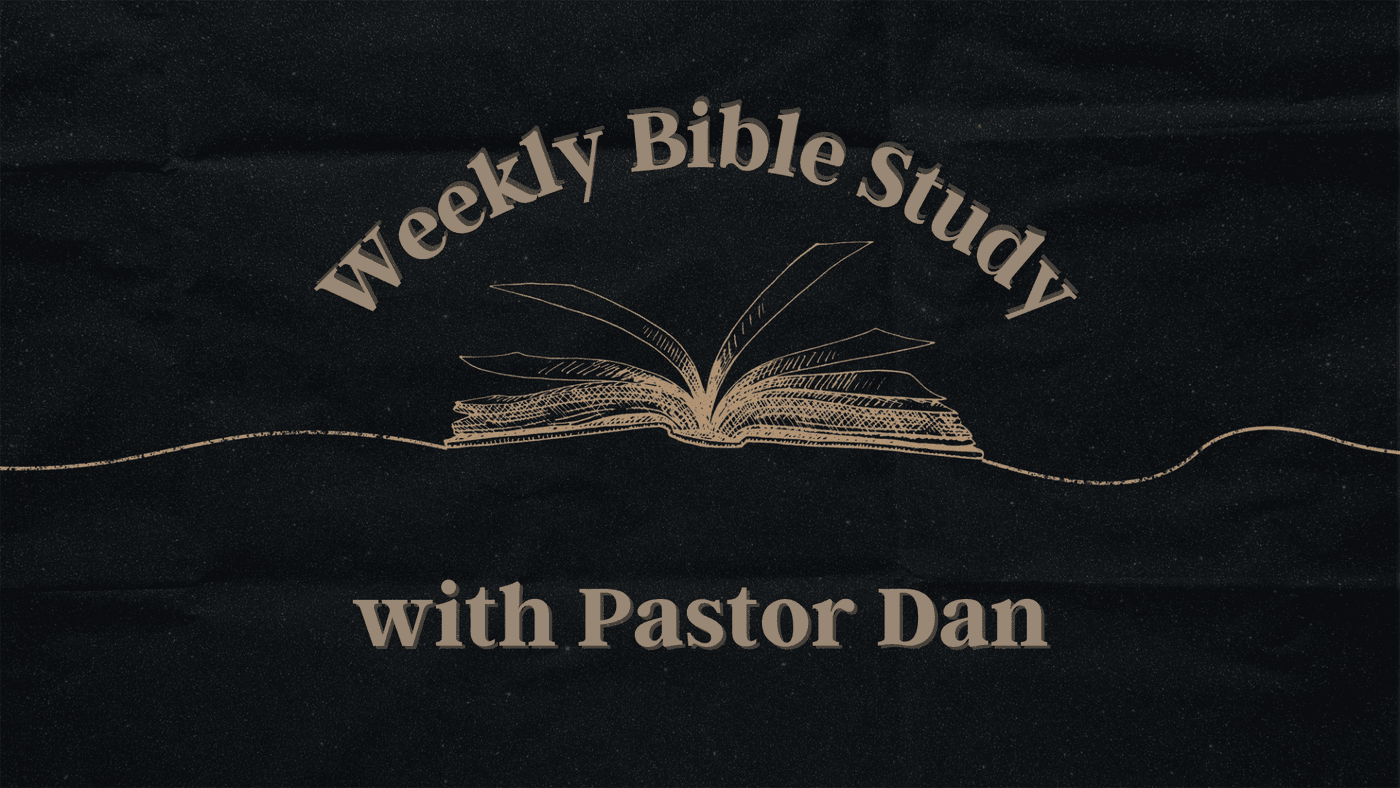 Join us on Tuesday nights at 7pm in our Hopewell auditorium as we explore the depths of God's word through various formats. Whether it's a specific book of the Bible, a RightNow Media series, or a custom made study by Pastor Dan, you are sure to learn and grow in your faith toward God and your love for other like-minded people. This is an open group. You don't need to be a member of our church to join; all are welcome. To be added to the email distribution list for updates and cancellations, please sign up below.
Valley Student Ministry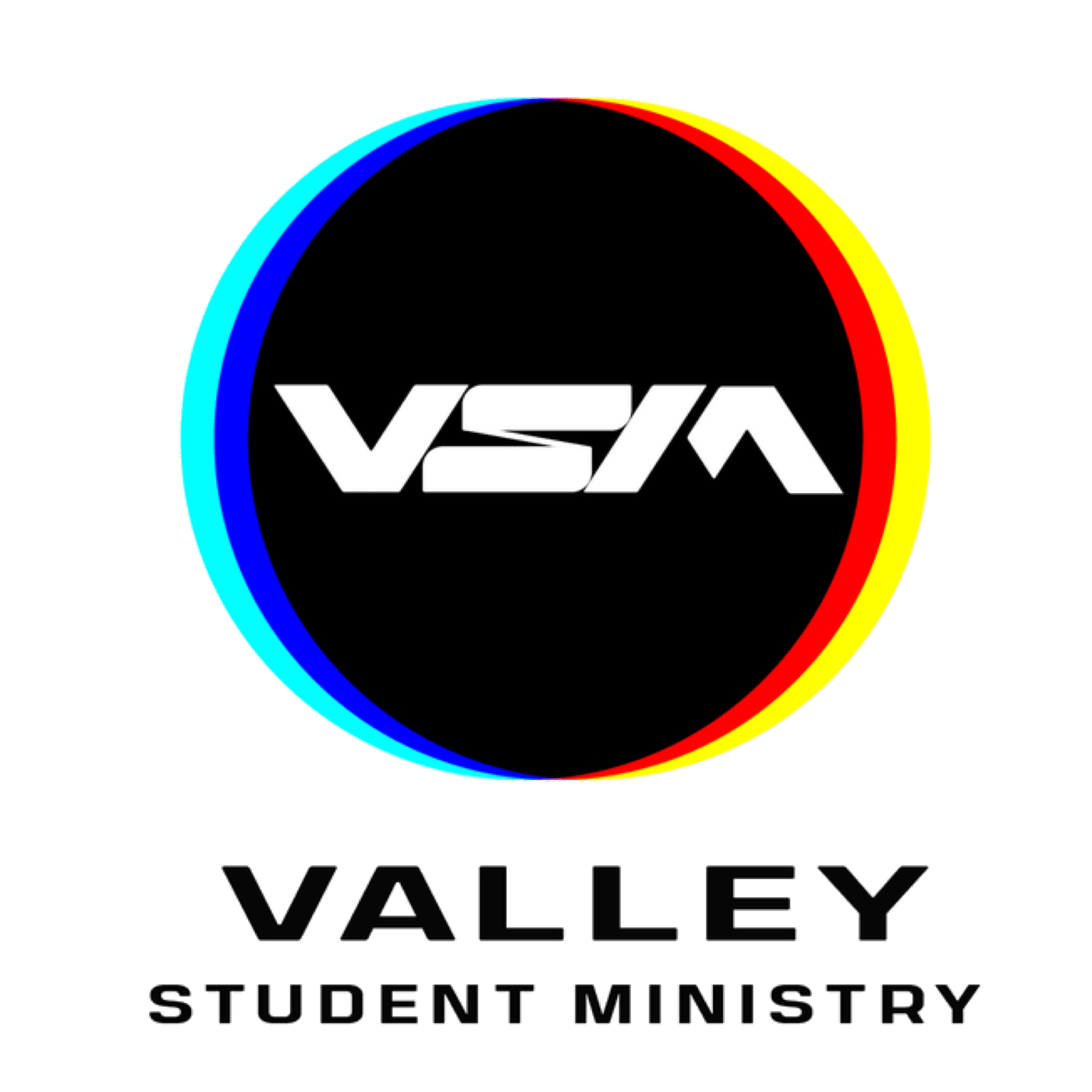 Weekly
All 6th - 12th grade students join us for a great night filled with friends and fun! Fridays from 6:30-8:30pm.