Men's Breakfast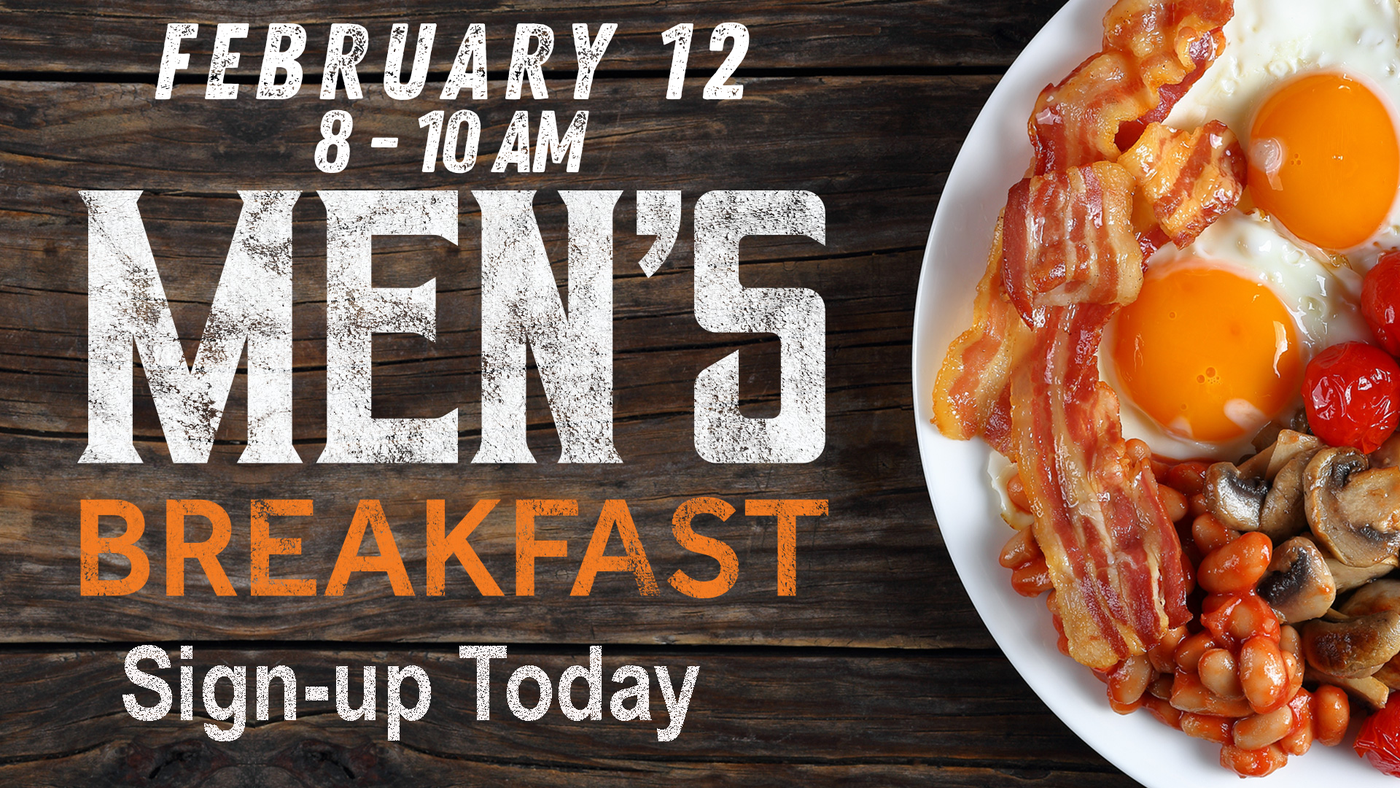 COFFEE BEANS, BACON, AND THE BOYS! The Men's Breakfast will be held at 8am at Mill Creek Caterers located at 17 Route 376, Hopewell Junction. Solid teaching, fun giveaways, coffee, bacon, and the boys. Sign up now to reserve your spot! $15 in advance but $25 at the door. Since this is a reschedule from the fall, everyone who paid in the fall is already signed up for this Super Bowl weekend event. We'll see you there!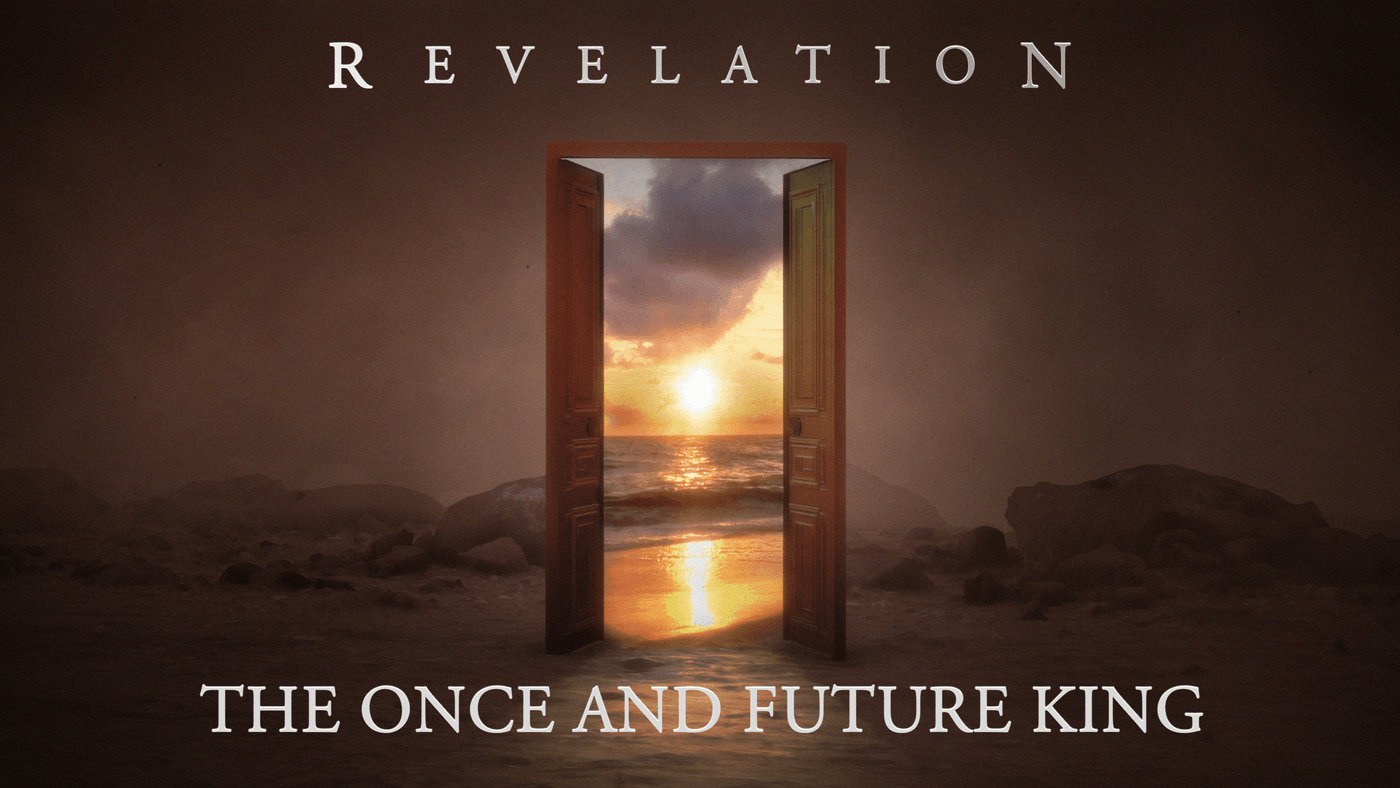 Revelation: "The Once and Future King"
Revelation is the only book of the Bible that promises a blessing to anyone who reads it, yet so often it causes fear and anxiety when people teach about it. What if they're missing the point? What if they've got it all wrong? God's purposes and plans will not be thwarted by any man, group, king, nation, civilization or culture. Join Dr. Greg Williamson, for the deep dive into this timeless and often misinterpreted and misunderstood book of the Bible! Revelation: "The Once and Future King" meets on Wednesday night at our Hopewell Campus auditorium at 7pm Feb. 2nd - April 6th.
Growth Track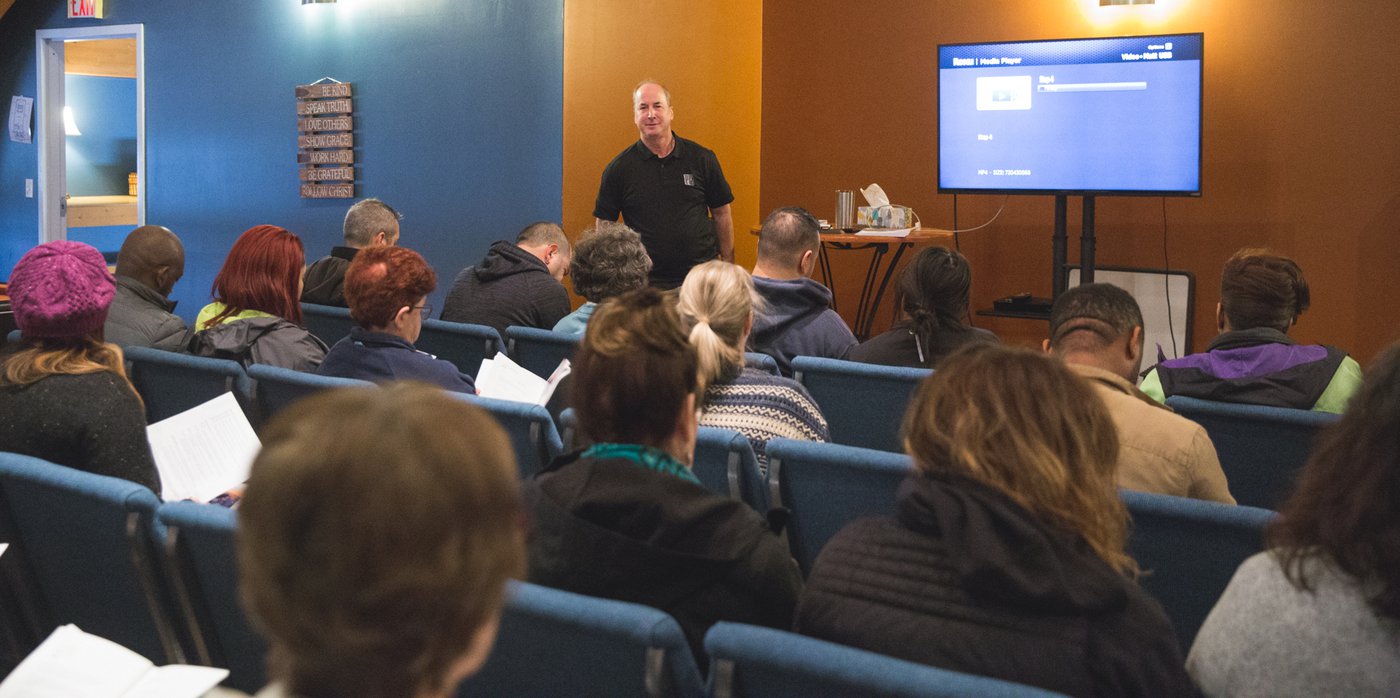 The Valley Growth Track guides you to discover your redemptive purpose and live the life God created for you. The Growth Track is made up of four steps that equip you to 1) connect to the church, 2) discover the strengths of your purposeful design, 3) develop your personal leadership, and 4) use your God-given gifts to make a difference in the lives of others.
Valley Student Ministry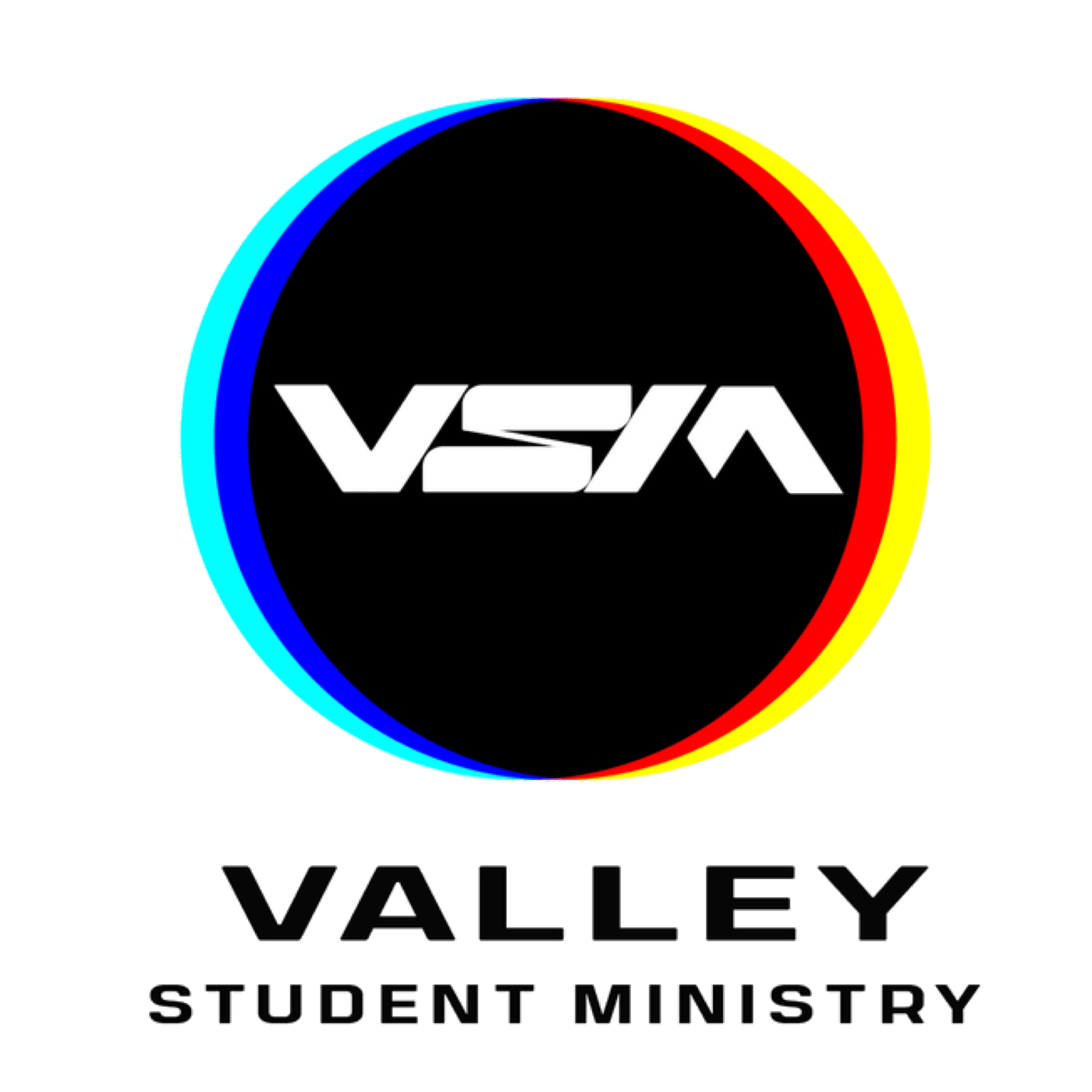 Weekly
All 6th - 12th grade students join us for a great night filled with friends and fun! Fridays from 6:30-8:30pm at our Hopewell campus.
Saturday Prayer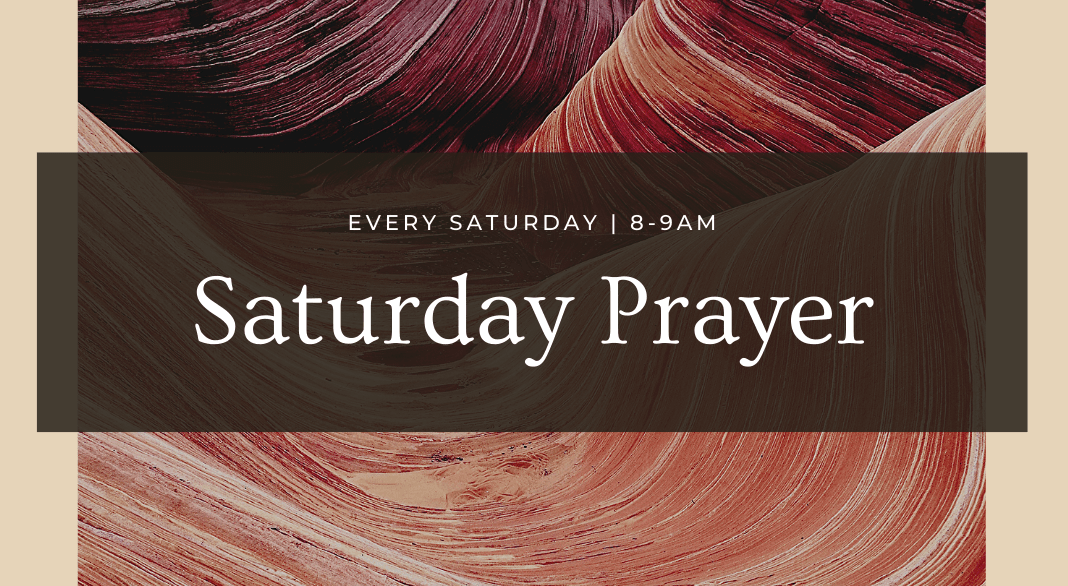 Weekly
In the Book of Luke a disciple asks Jesus " Lord, teach us to pray". What an incredible foundational moment. Whether you want to learn to pray, or are looking just to pray with other people our 'Saturday Prayer' is for you and your whole family. Happening live, 8am at our Hopewell Campus (Communion also available weekly at Saturday Prayer)!