Operation Christmas Child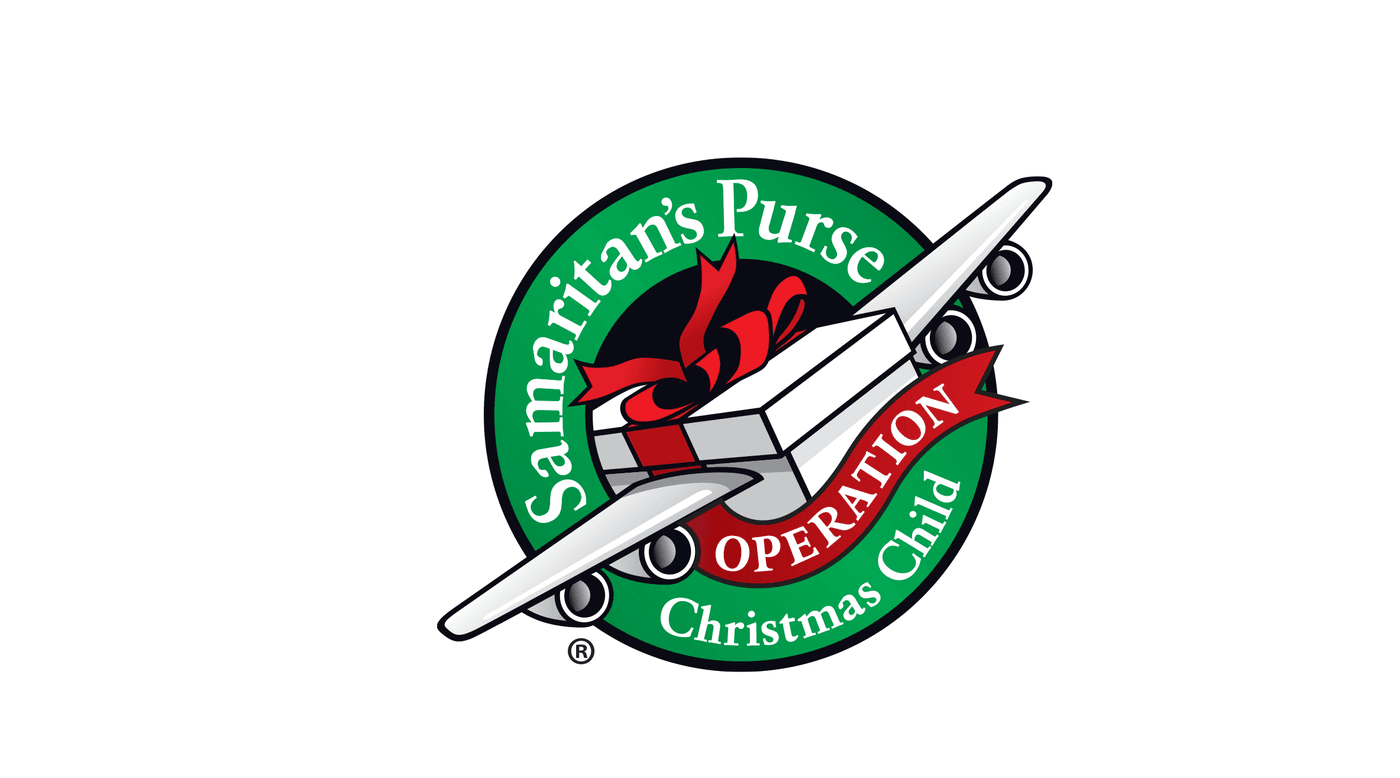 Operation Christmas Child collects shoebox gifts‑filled with fun toys, school supplies and hygiene items—and delivers them to children in need around the world to demonstrate God's love in a tangible way. If you'd like to participate, you can pick up your shoeboxes from Valley starting on October 4th, then just fill them up and return them by November 22nd. Bless a child in need this year!
Spread Hope day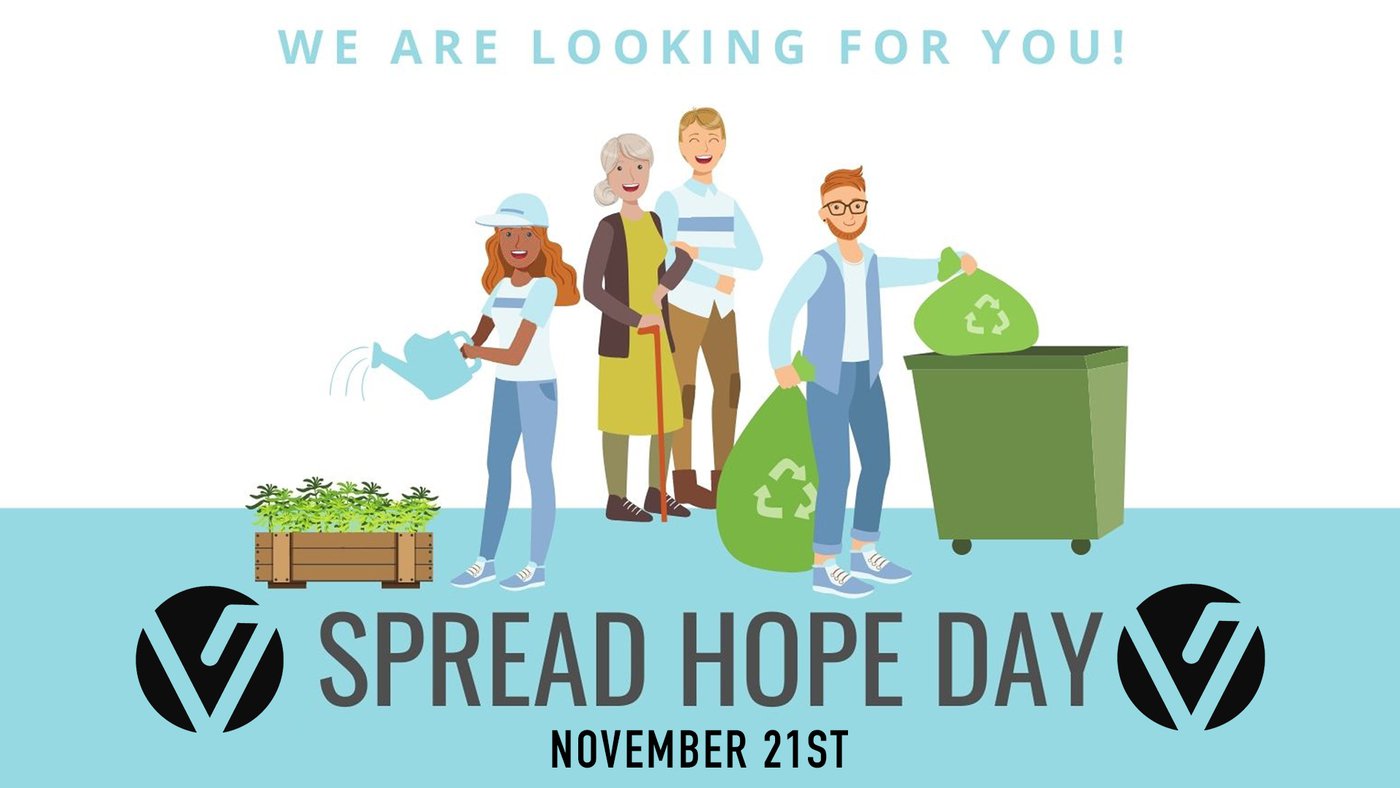 Spread Hope Day!
Sign Up TODAY!
Nobody knows how to SPREAD HOPE better than you, Valley Family! And coming up later this fall, you have another community outreach opportunity...
SATURDAY, NOVEMBER 21st, will be SPREAD HOPE DAY!
Click the Button Below to Check out the Serving Opportunities we have Planned
child dedication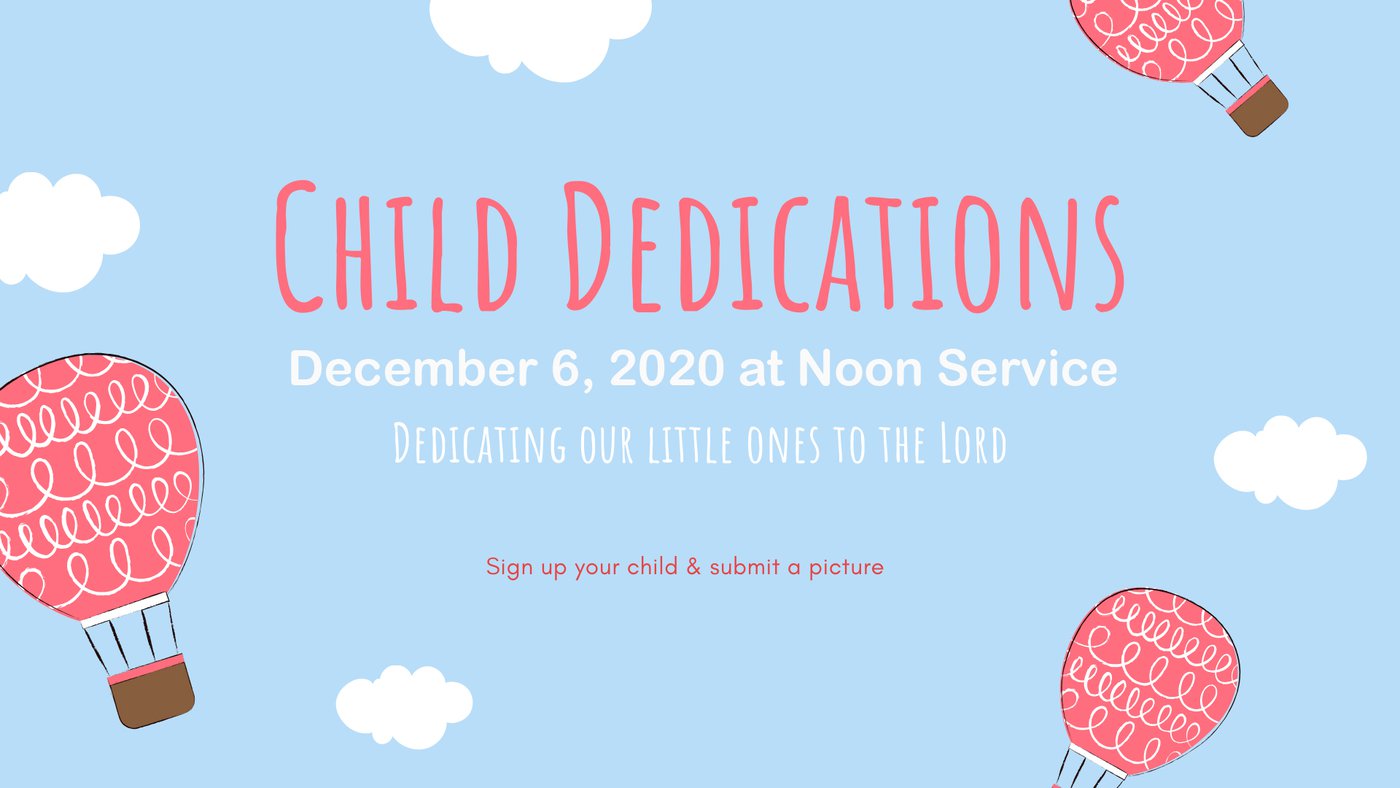 Child Dedications are back! Happening December 6th @ our 12pm service. Anyone signing up to have their child dedicated should send a picture of their child to judy@valleyny.cc
Growth Track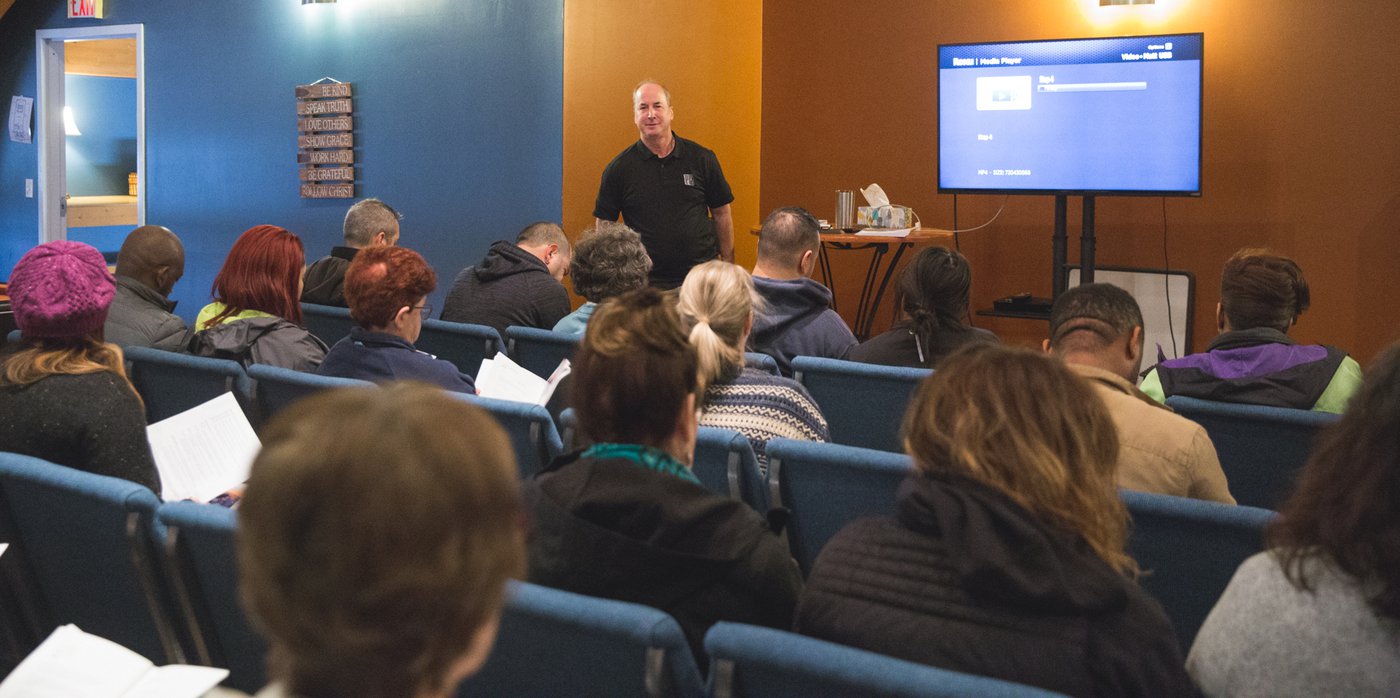 The Valley Growth Track guides you to discover your redemptive purpose and live the life God created for you. The Growth Track is made up of four steps that equip you to 1) connect to the church, 2) discover the strengths of your purposeful design, 3) develop your personal leadership, and 4) use your God-given gifts to make a difference in the lives of others.
Valley Student Ministry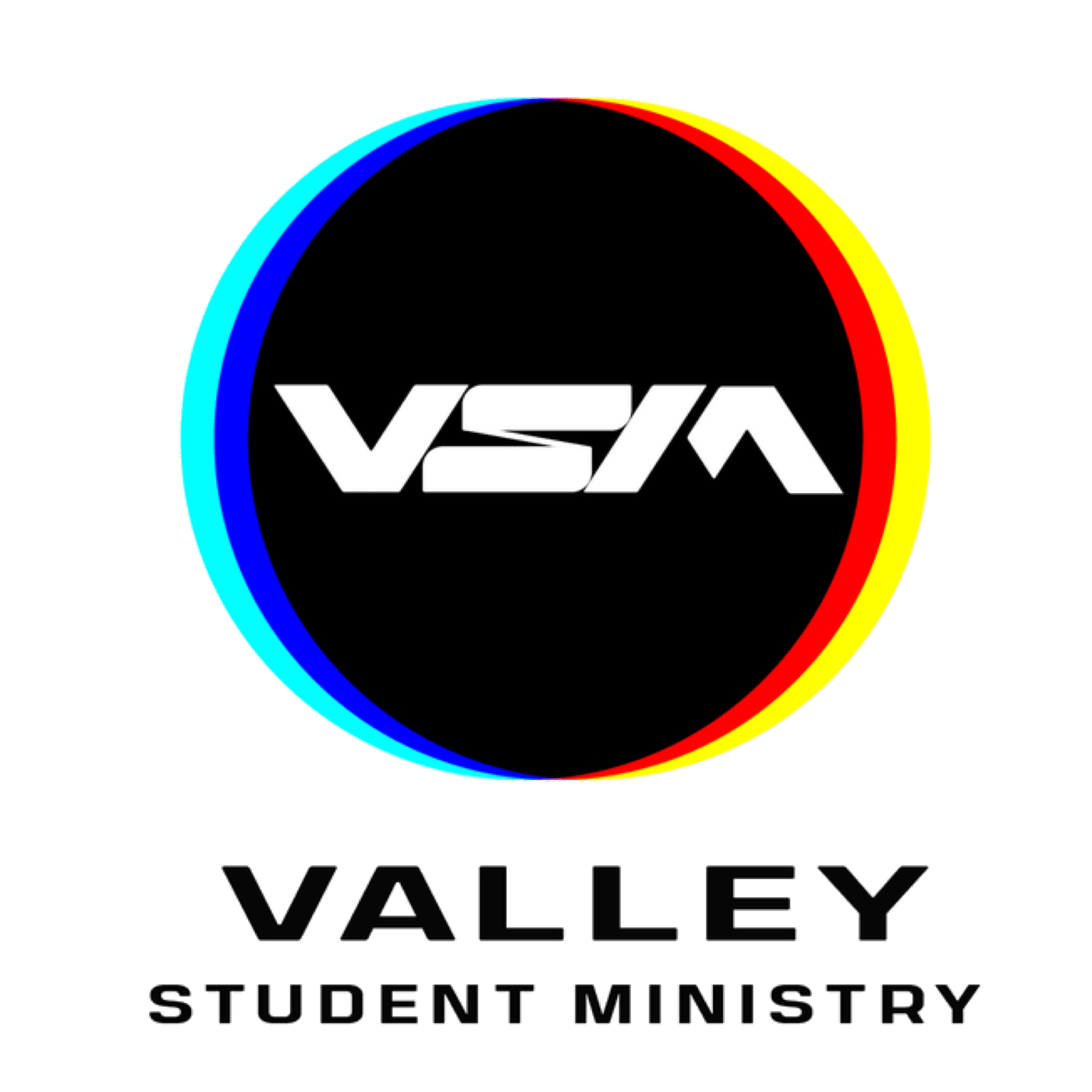 Weekly
All 6th - 12th grade students join us for a great night filled with friends and fun! Fridays from 6:30-8:30pm at our Hopewell campus.
Saturday Prayer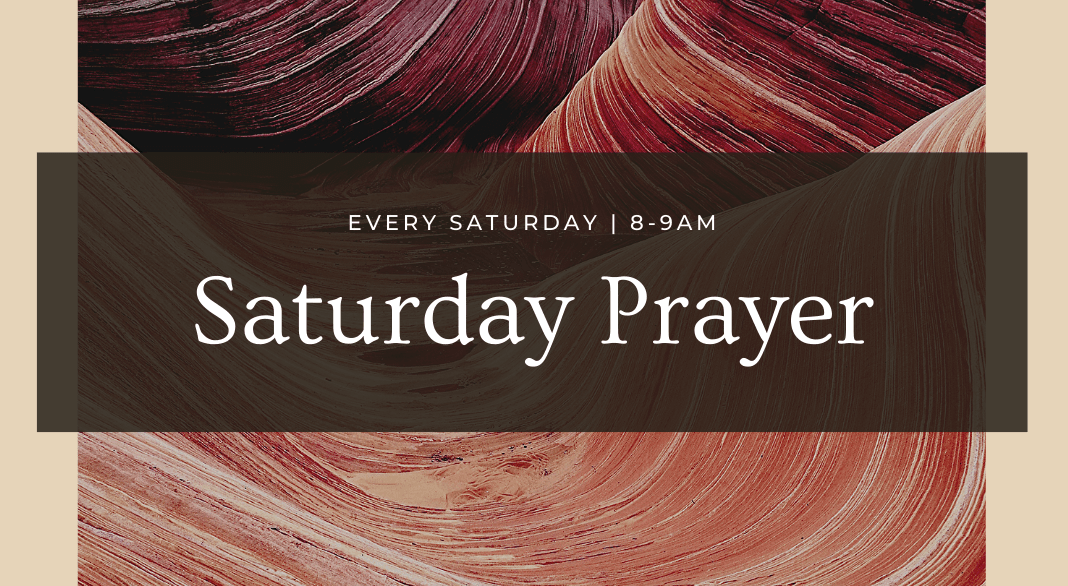 Weekly
In the Book of Luke a disciple asks Jesus " Lord, teach us to pray". What an incredible foundational moment. Whether you want to learn to pray, or are looking just to pray with other people our 'Saturday Prayer' is for you and your whole family. Happening every Saturday @ 8am live at our Hopewell Campus.