Israel trip 2022
Join Dr. Greg and Susie Williamson on a 10-day Holy Land Tour, starting at $3,398* with flights from New York, NY, departing on February 22, 2022. Visit places such as Jerusalem, Masada, Bethlehem, Mount of Olives, Capernaum, Sea of Galilee, Nazareth, Cana, and much more! Dr. Greg will be teaching throughout the tour on the locations where the actual Bible events took place. Experience the Bible come to life! Make plans to join us for this trip of a lifetime!
Child Dedications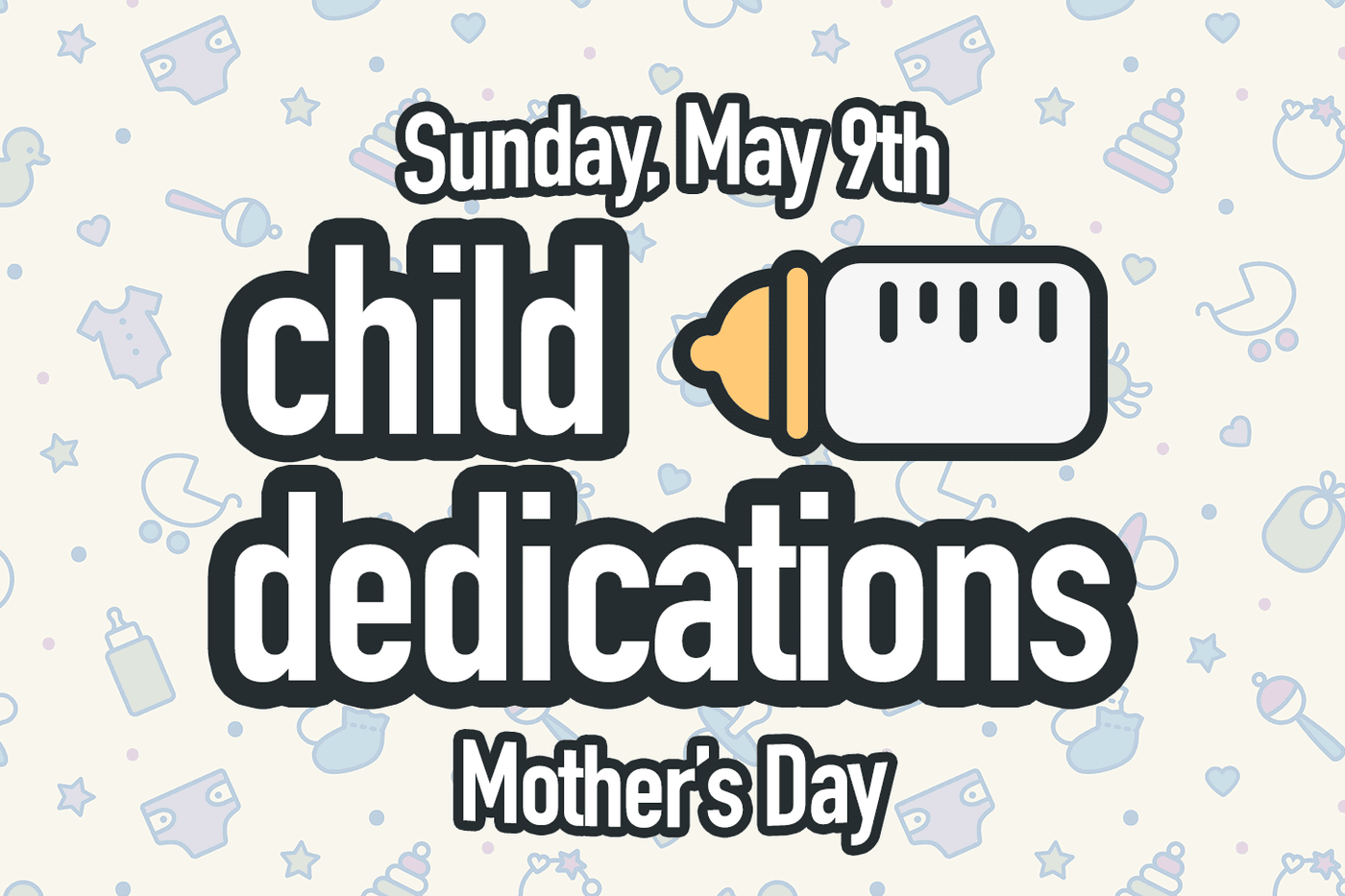 Parents, it's time to sign up to have your child dedicated to the Lord! We will be dedicating them at our NOON service on May 9th! We will also need you to submit a picture of your child to Judy Shek at judy@valleyny.cc. The picture will be displayed during the ceremony. Click the sign up link below!
Baptism Sunday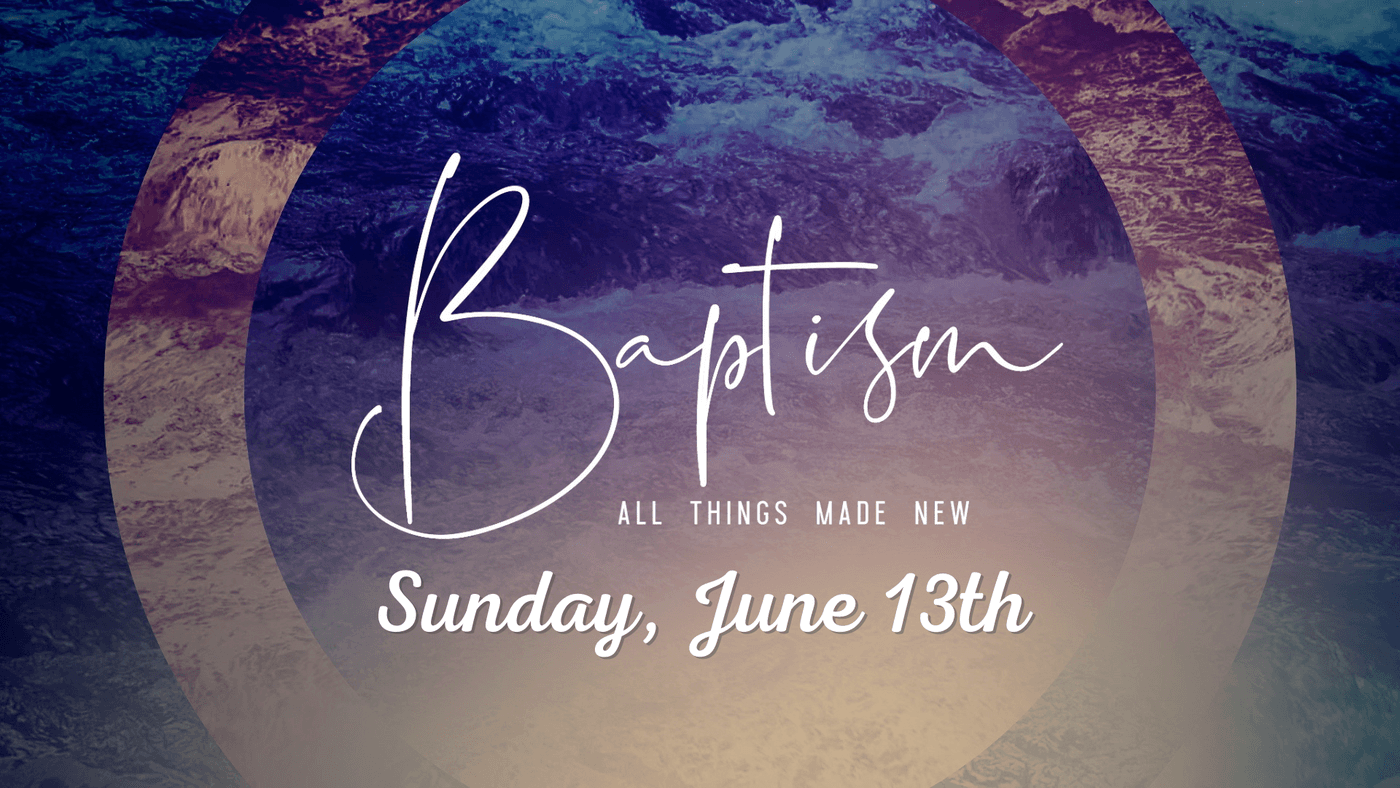 Our next water baptism will be on Sunday, June 13th @ 6pm! The service itself is open to all, so come out and join the celebration! If you want to be baptized, click the sign up link below. Please note that there is a required class from 4:30-5:30pm for all those getting baptized, where we will be going over what it means to be baptized and what the Bible and Jesus have to say about it. Hope to see you there!
Growth Track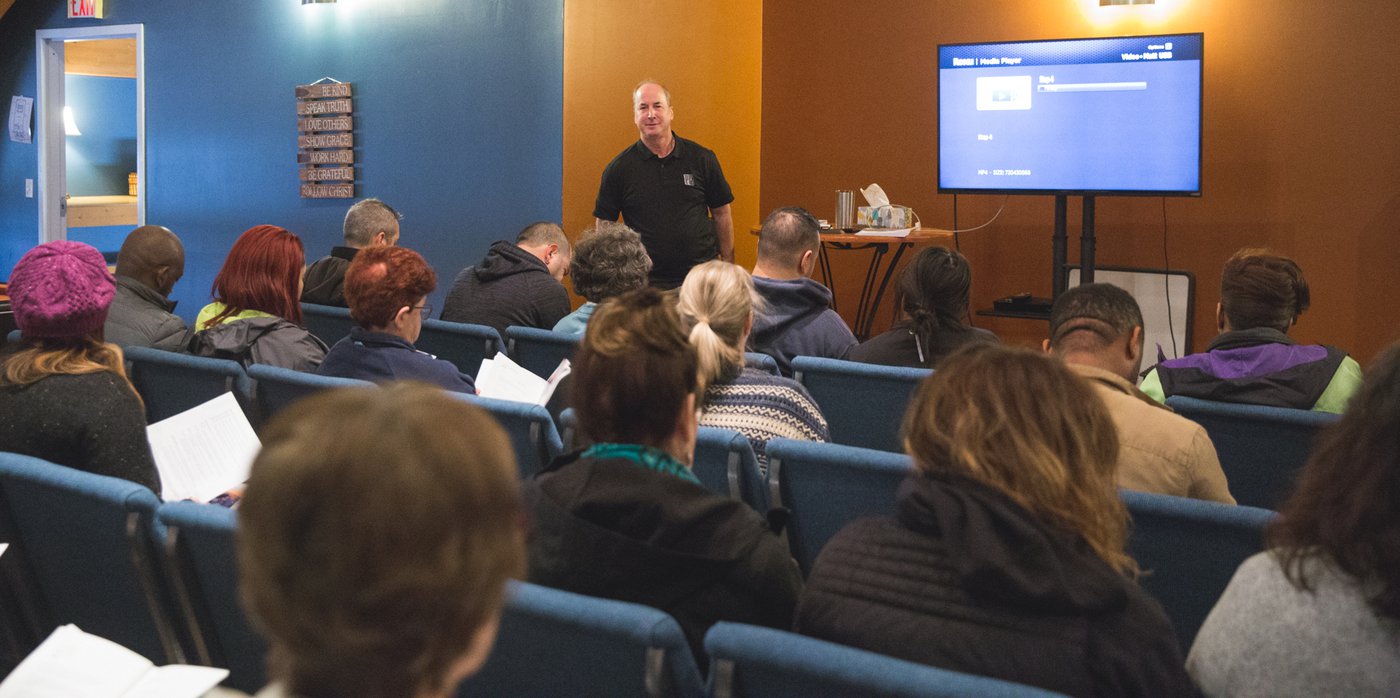 The Valley Growth Track guides you to discover your redemptive purpose and live the life God created for you. The Growth Track is made up of four steps that equip you to 1) connect to the church, 2) discover the strengths of your purposeful design, 3) develop your personal leadership, and 4) use your God-given gifts to make a difference in the lives of others.
Valley Student Ministry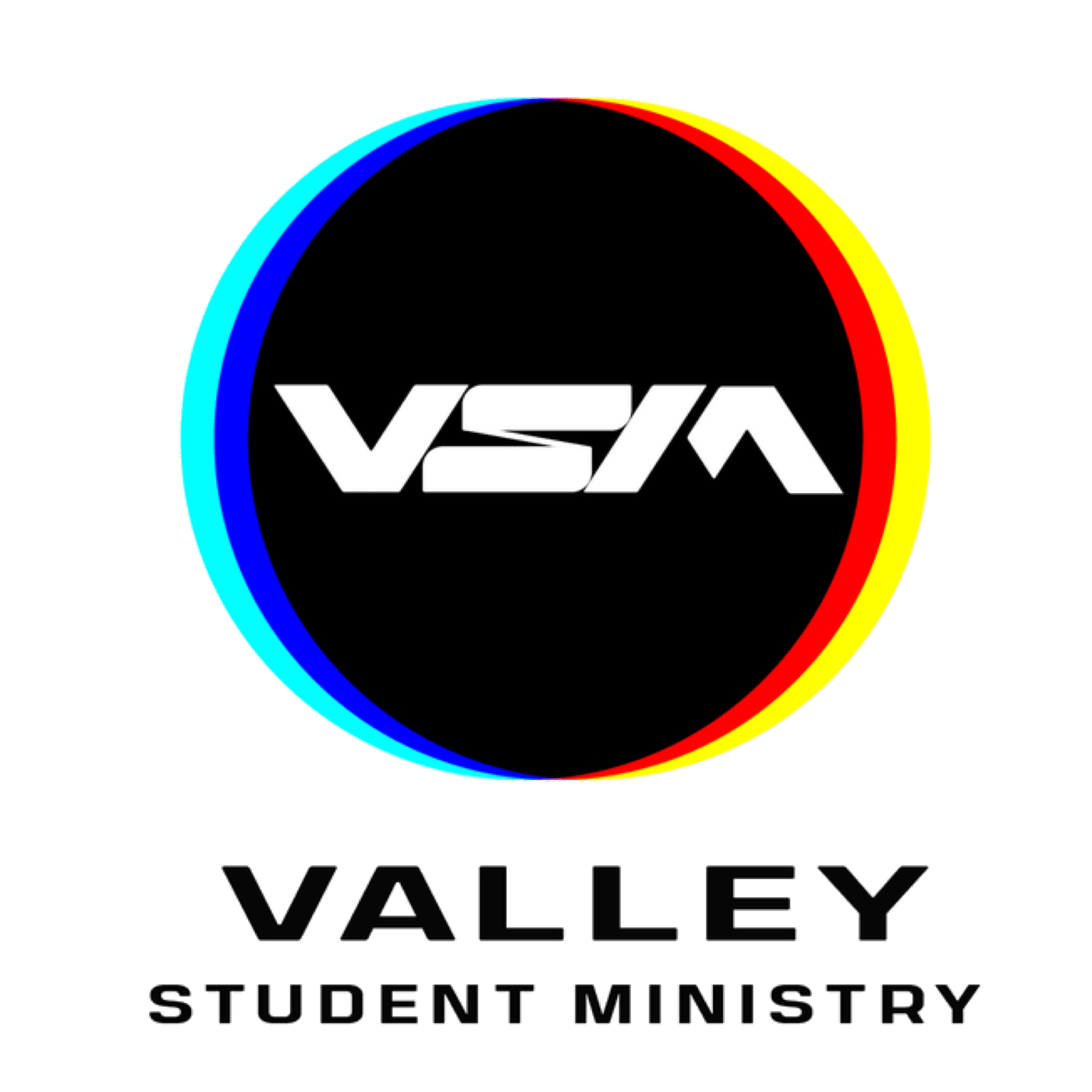 Weekly
All 6th - 12th grade students join us for a great night filled with friends and fun! Fridays from 6:30-8:30pm at our Hopewell campus.
Saturday Prayer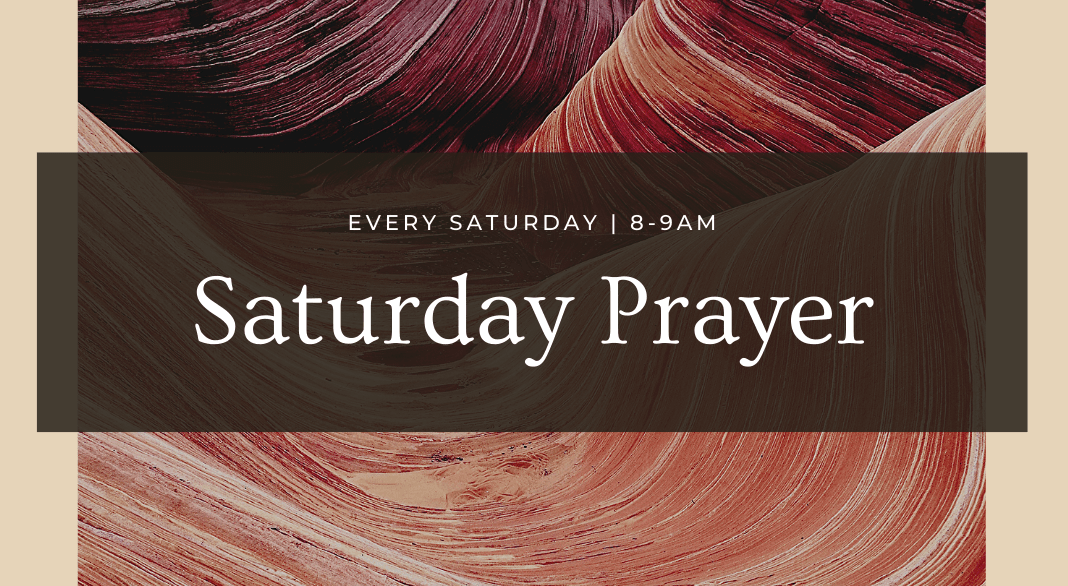 Weekly
In the Book of Luke a disciple asks Jesus " Lord, teach us to pray". What an incredible foundational moment. Whether you want to learn to pray, or are looking just to pray with other people our 'Saturday Prayer' is for you and your whole family. Happening live, 8am at our Hopewell Campus (Communion also available weekly at Saturday Prayer)!