Worship Night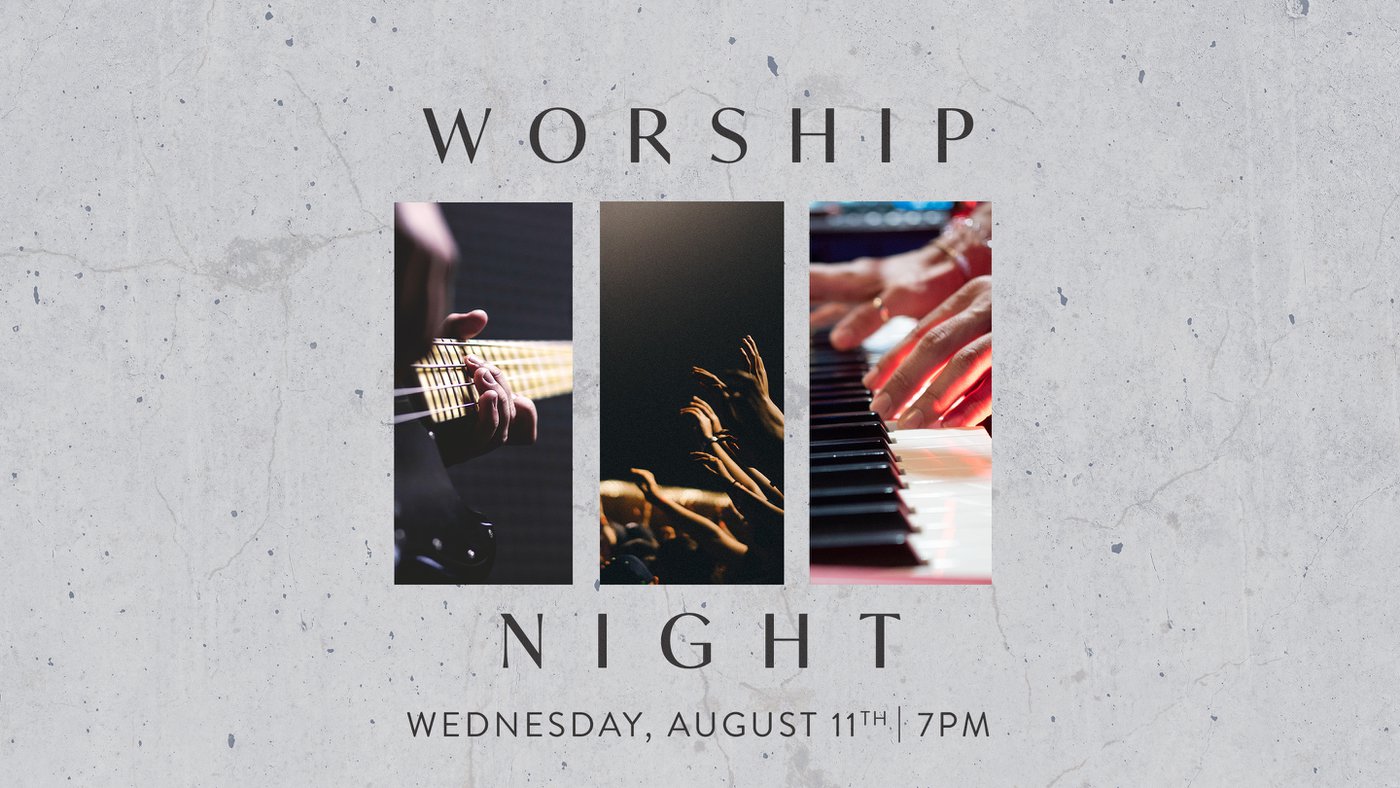 Something BIG happens when we join together in Worship. Come and experience it firsthand in our upcoming Worship Night! Join your Valley family on Wednesday, August 11th at 7pm, for a special evening filled with extended praise and worship. Everyone is welcome. We can't wait to worship with you! "Glorify the Lord with me; let us exalt his name together." -Psalm 34:3
Church Picnic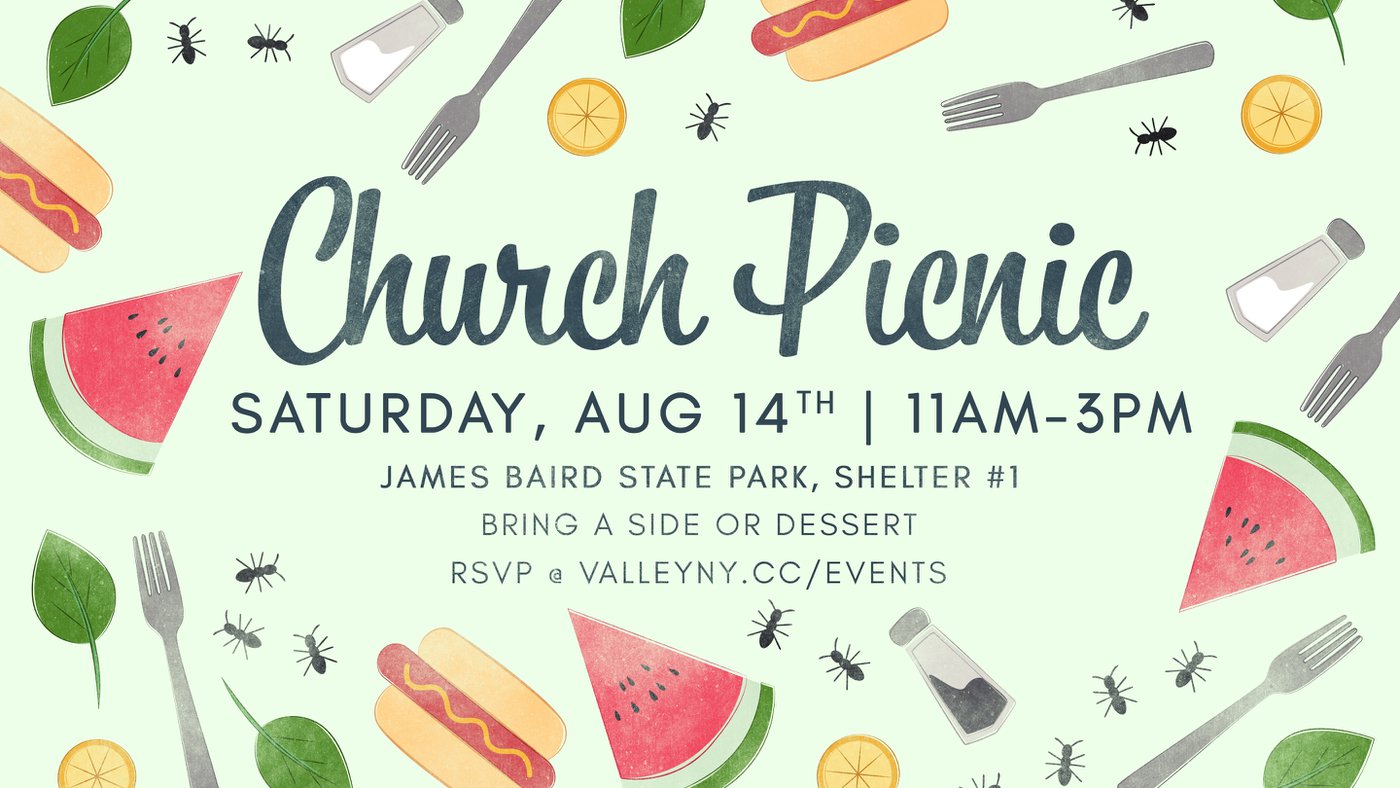 Join us at James Baird park (shelter #1) on August 14th from 11am-3pm for a church picnic! Burgers, hotdogs and beverages provided - you bring a side or a dessert! We'll have lots of fun, hope to see you there! Please RSVP below so we know how many to expect!
School Supply Drive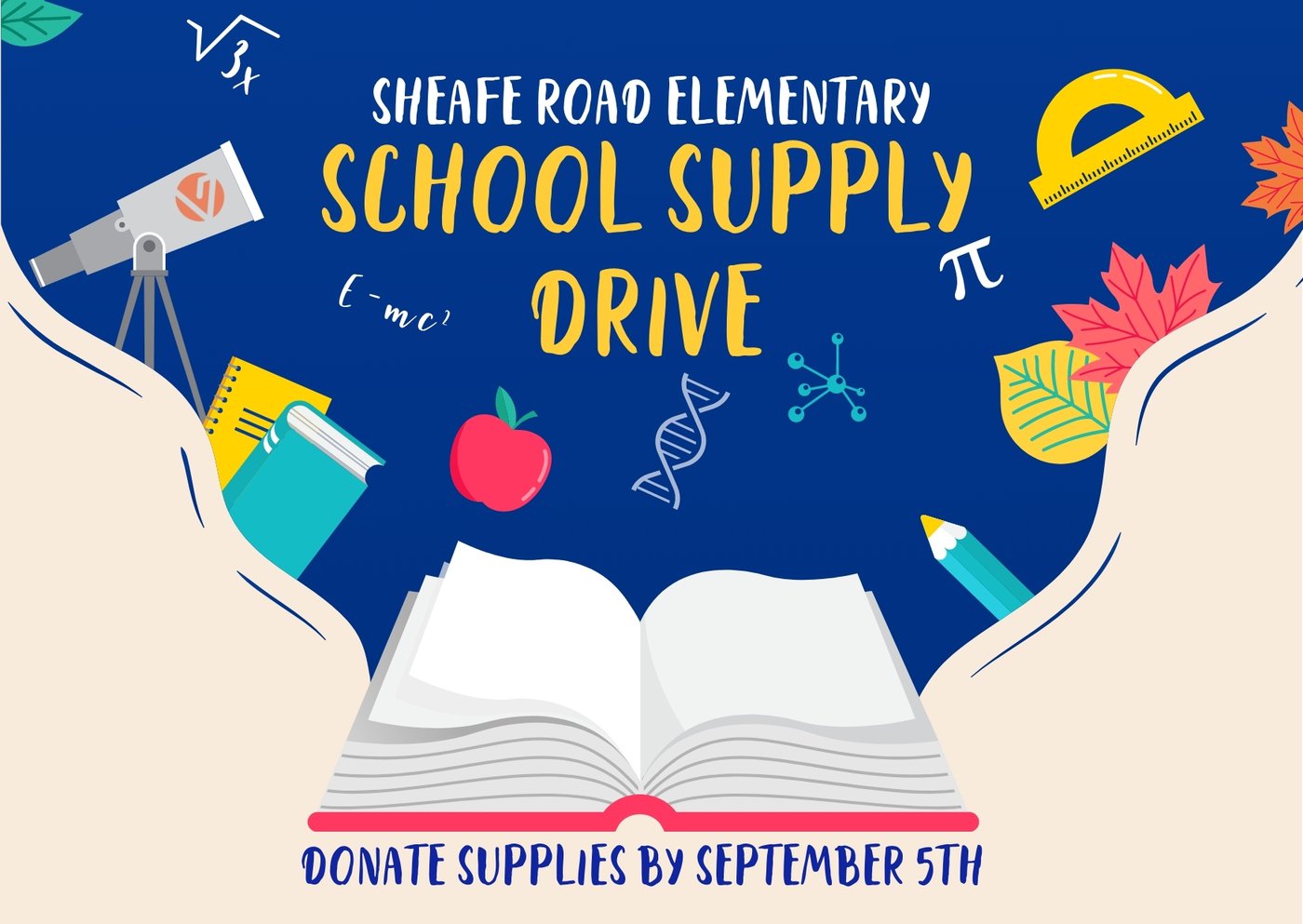 Hey Valley Fam! Are you interested in helping out our community this fall? Well, our School Supply Drive might be just what you're looking for. Throughout the rest of the summer we will be collecting supplies that will be donated to Sheafe Rd Elementary in Poughkeepsie. The list of items they're in need of are as follows:
Colored folders, markers (thin and thick), colored pencils, composition notebooks, pencil boxes, dry erase markers, erasers, glue and glue sticks, sticky notes, highlighters, etc.
Bring your donations to church and look for the box in the cafe. The last day for collection will be Sunday, September 5th! Thanks for helping make a difference in our community!
Family Movie Night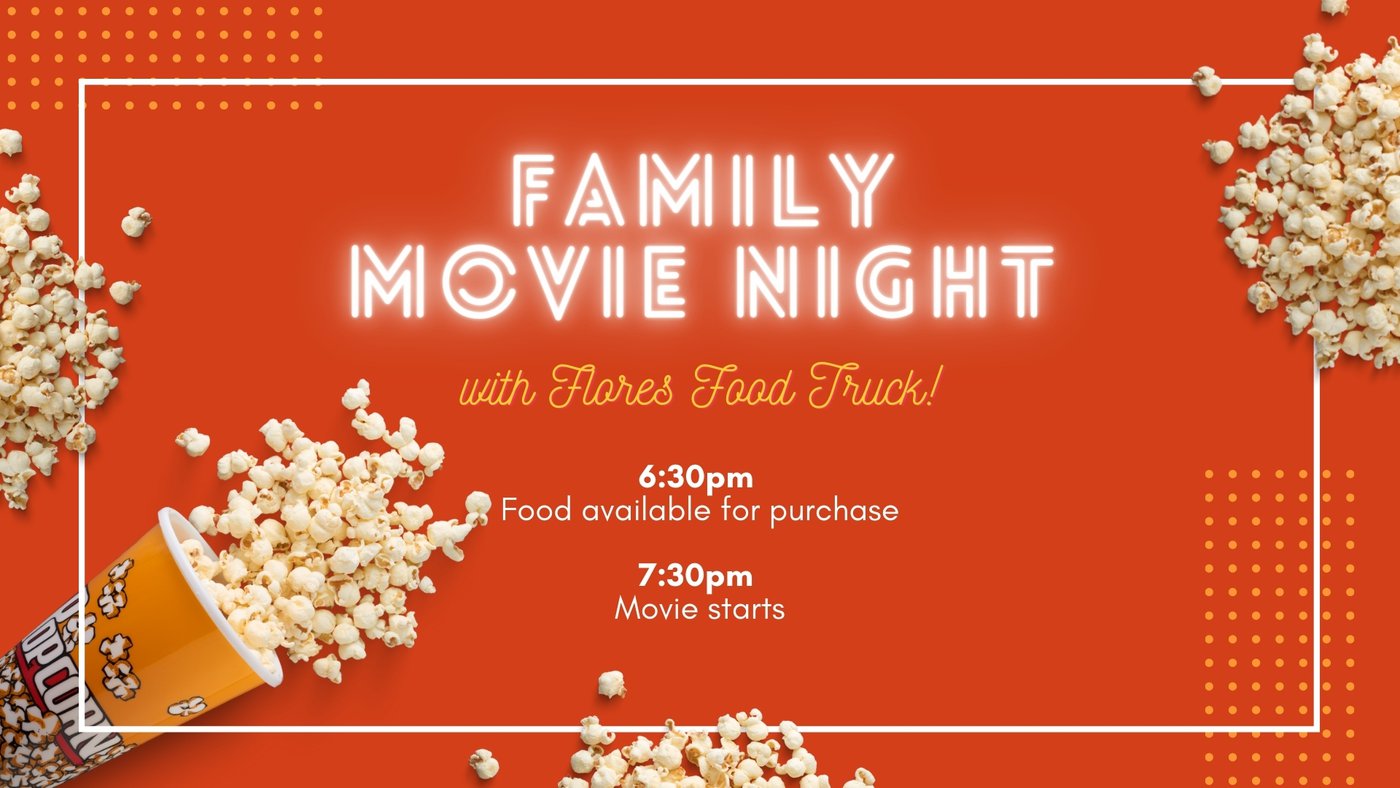 Family Movie Night is Friday, September 3rd!
Invite your friends and neighbors to watch "Luca" at our Hopewell campus.
Flores Food Truck will have food available for purchase starting at 6:30pm, and the movie will start at 7:30pm.
Bring your lawn chairs and your appetite for a night of family fun!
Sisters United Event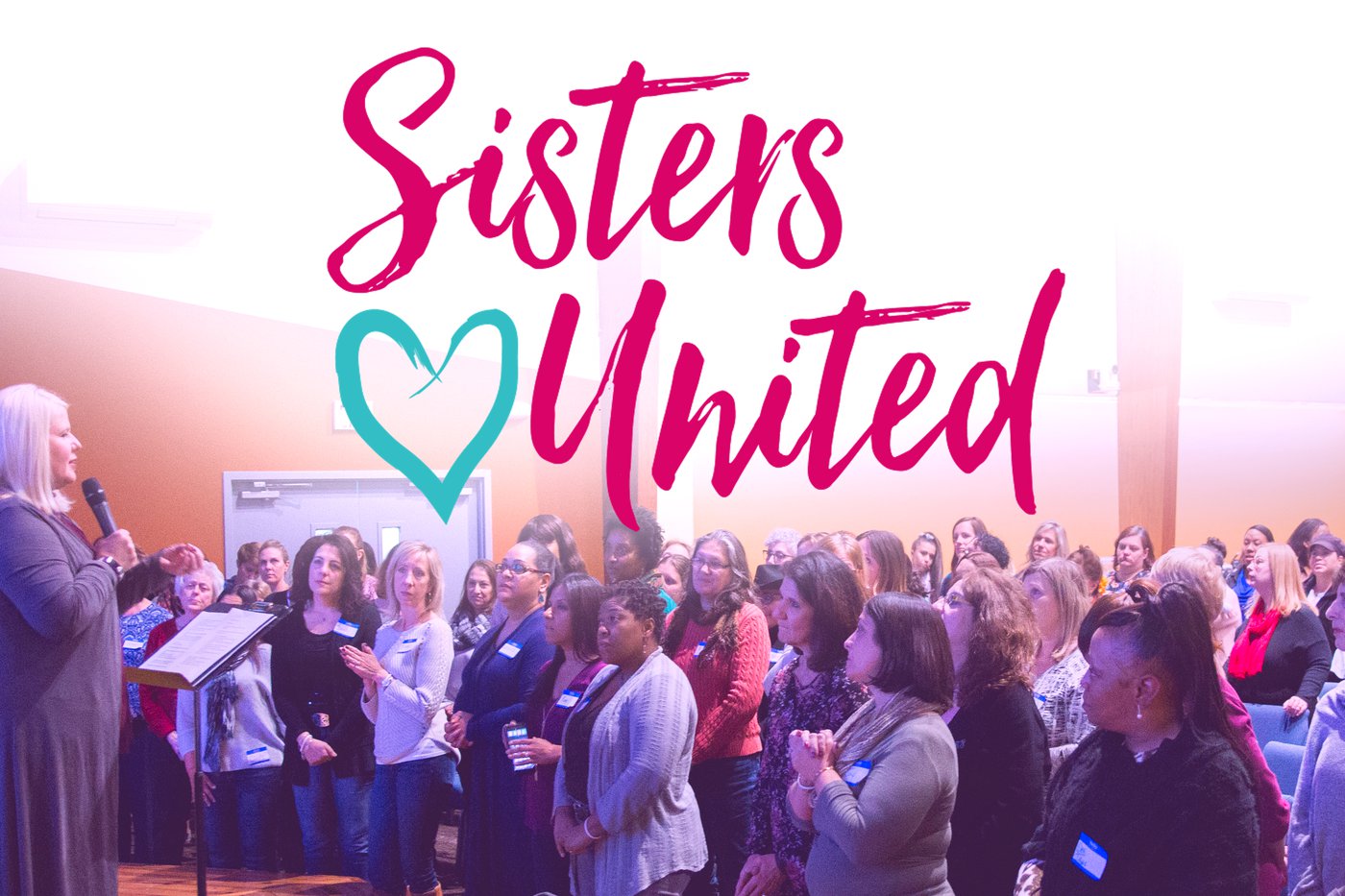 The Sisterhood of Valley will be gathering here on Wednesday, September 29th. Pastor Susie along with a panel of speakers will be sharing on our theme: "Mentoring Matters". Doors will open at 6:30 p.m. if you want to come early to get your kids checked-in, relax with a cup of mulled cider and doughnut, or pose at the selfie station.
Unshattered purses will also be on sale, so you can even check off a few gifts from your Christmas list! We do need to plan for you, so be sure to sign up & don't forget to bring a friend!!
Men's Breakfast
IT'S BACK! October 2nd @ 8am we'll be having our ever-popular Men's Breakfast, where the guys of the church get together for a morning of coffee, bacon & eggs, and a timely word from Bible. It'll be happening at Mill Creek Caterers, located about 5 mins from the church. This is a very popular event so you should make plans to be there with us! $15 in advance but $25 at the door, so do yourself a favor and sign up today!
Growth Track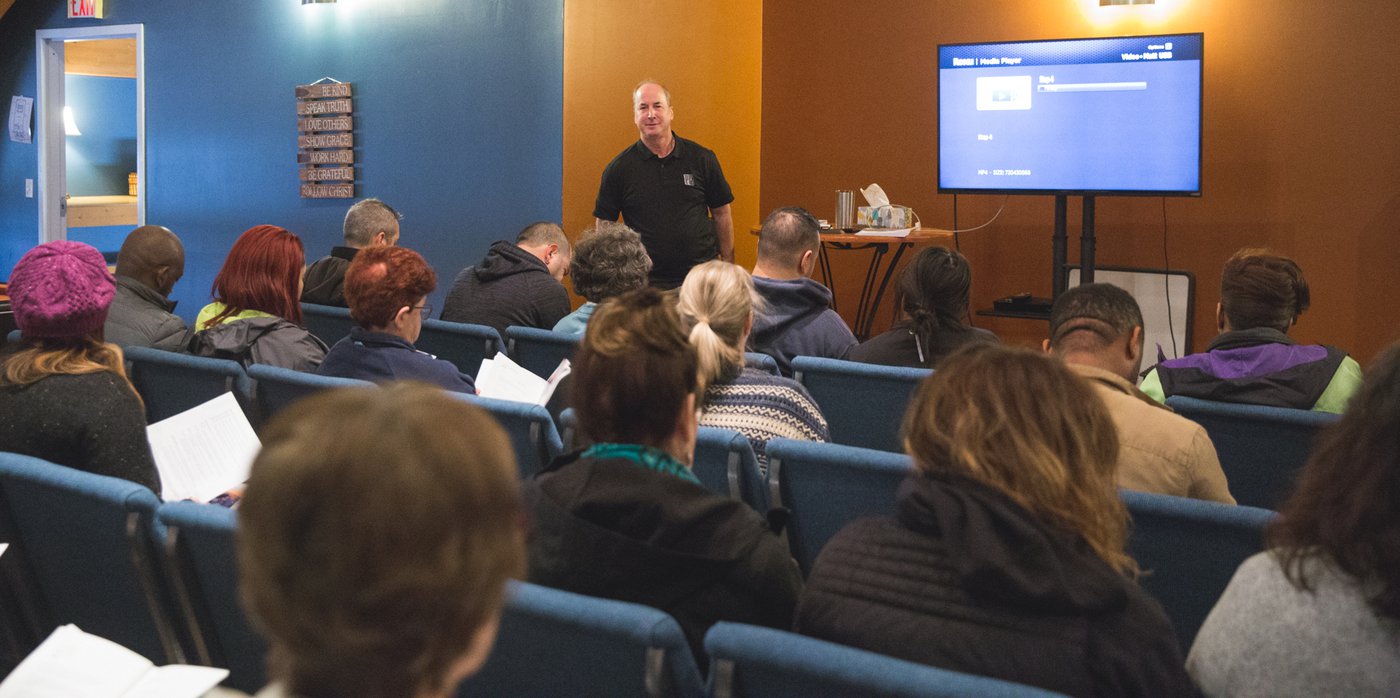 The Valley Growth Track guides you to discover your redemptive purpose and live the life God created for you. The Growth Track is made up of four steps that equip you to 1) connect to the church, 2) discover the strengths of your purposeful design, 3) develop your personal leadership, and 4) use your God-given gifts to make a difference in the lives of others.
Valley Student Ministry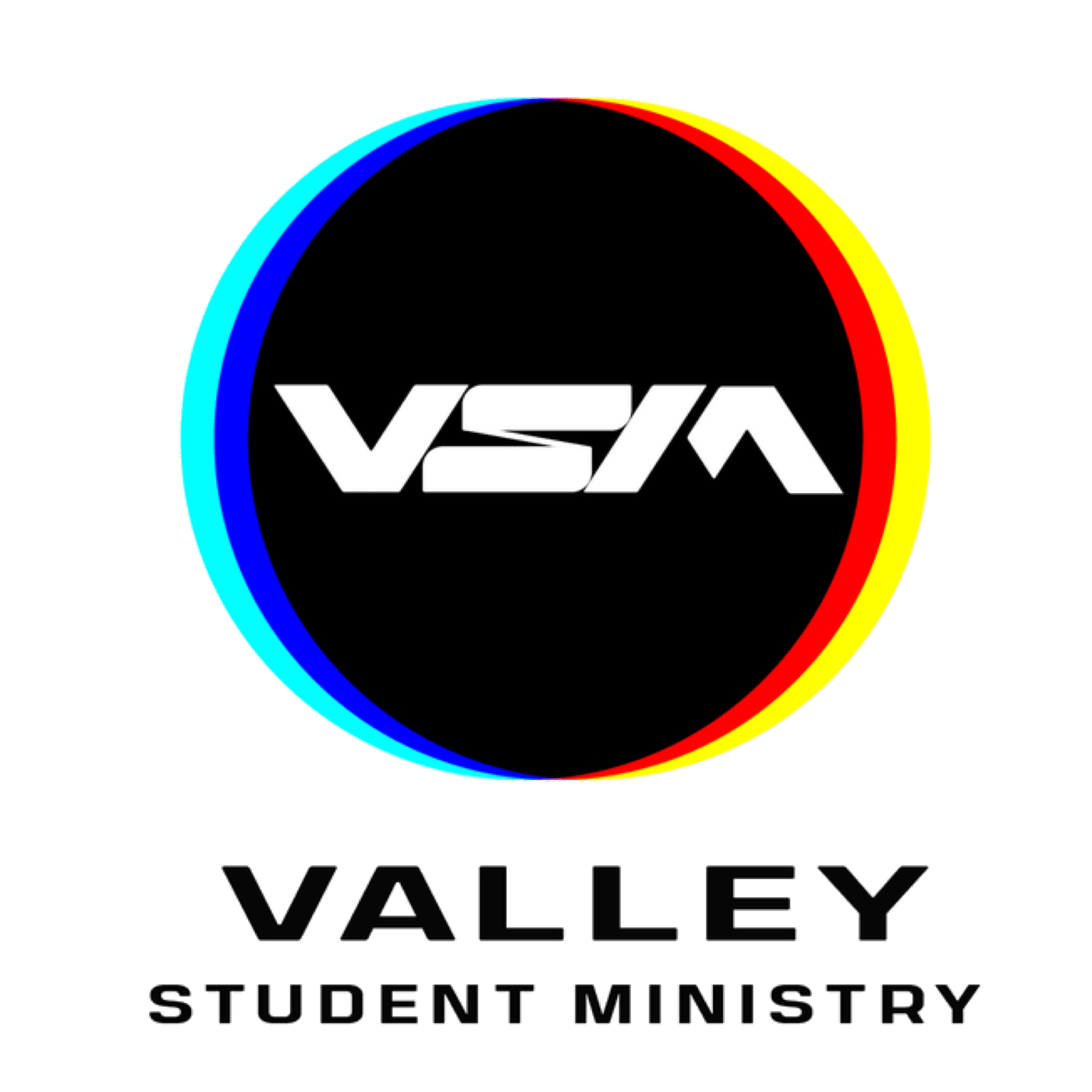 Weekly
All 6th - 12th grade students join us for a great night filled with friends and fun! Fridays from 6:30-8:30pm at our Hopewell campus.
Saturday Prayer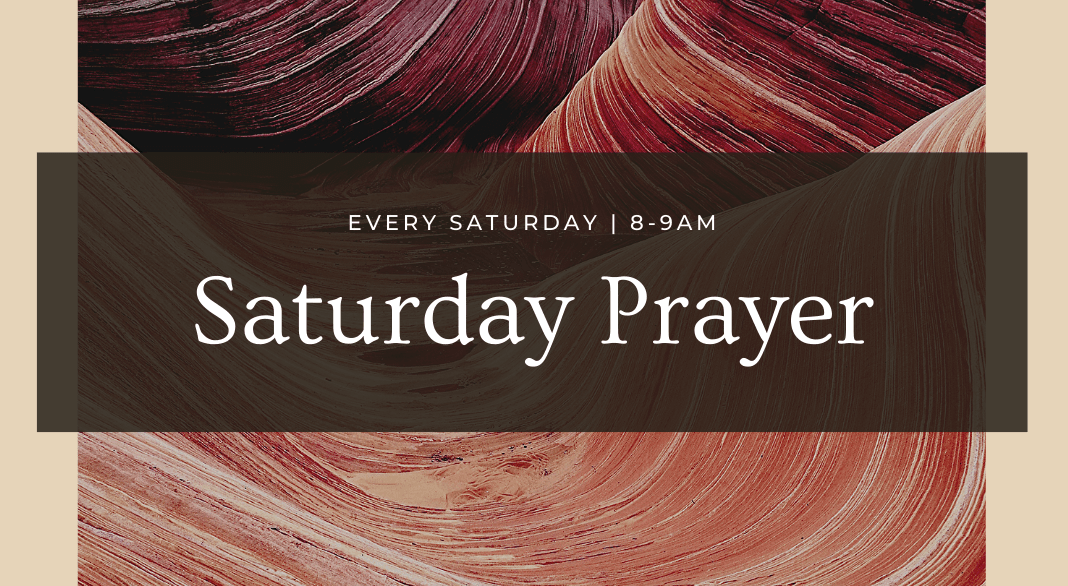 Weekly
In the Book of Luke a disciple asks Jesus " Lord, teach us to pray". What an incredible foundational moment. Whether you want to learn to pray, or are looking just to pray with other people our 'Saturday Prayer' is for you and your whole family. Happening live, 8am at our Hopewell Campus (Communion also available weekly at Saturday Prayer)!