Valley Groups Now Open for Sign-Ups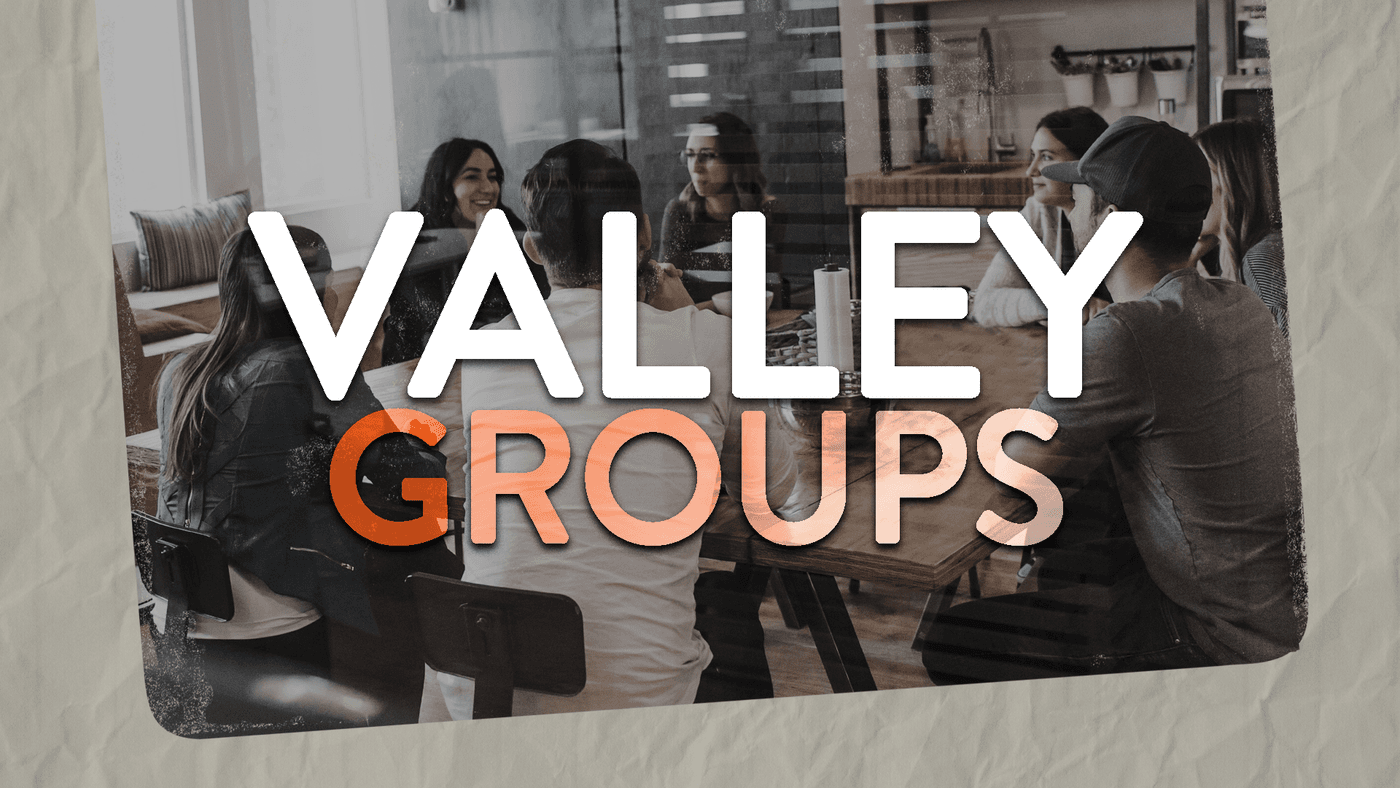 Small Groups at Valley have a clear purpose: to bring people together. We believe God created us to live in relationships with others, and only then can we live the full life He intends for us. Sharing life through community is part of our design, but meaningful relationships aren't always easy to find. That's why Small Groups exist—to make these life-changing relationships relevant and accessible to you.
At its core, a Small Group is less about what you do and more about who you do it with. We all need each other, and that's why we have Small Groups. But, like most things, you won't know until you try.
Small Group Sign-Ups have begun! Just click on the link below:
Valley Zillennials Event - June 28th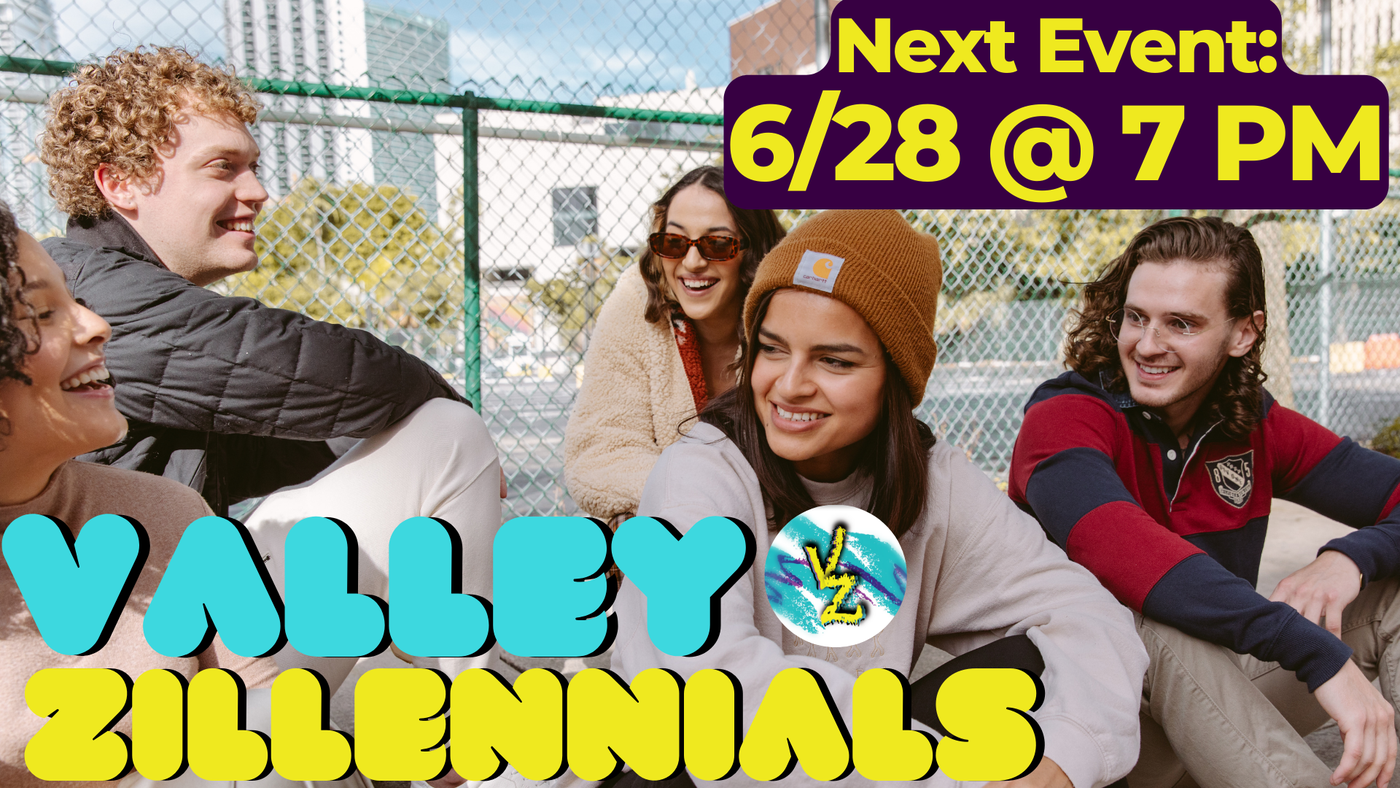 CALLING ALL GEN Z & MILLENNIALS! Our next major event for the Valley Zillennials is on Wednesday, June 28th @ 7 PM. It's Bring Your Own Snack! We will provide some drinks & snacks but feel free to bring snacks/food to share with others!
There will be a message from our very own Drew Bleakley, fellowship, and opportunity for new relationships! Come through 'cause we'd love to see you! Please register below if you plan on attending.
vKids Summer Blast - July 10th - 14th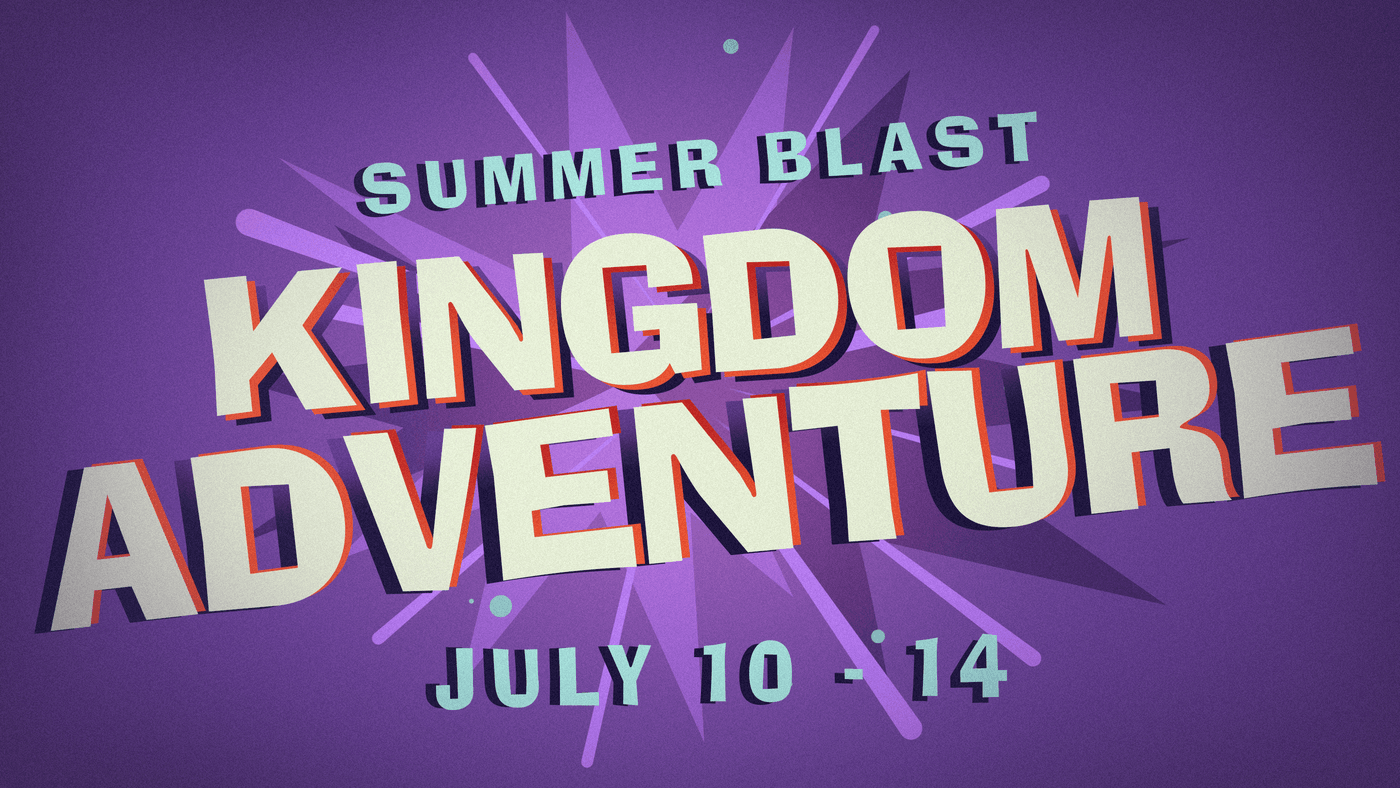 Valley Parents! It's that time of year for our Summer Blast! Join us for an imaginative medieval themed adventure at vKids Summer Blast - Kingdom Adventure! Below you can find some details well as a link to register.
July 10th-14th, 9:00am-12:00pm. Summer Blast for kids kindergarten to 6th grade (as of Fall 2023).
REGISTRATION
Register before June 26th
$45 per child, $90 max per family.
After June 26th - Late Registration
$60 per child, $110 max per family. Only large t-shirt sizes are available after June 26th.
Interested in volunteering to help make Summer Blast possible? Use the second button below to register as a volunteer!
Saturday Prayer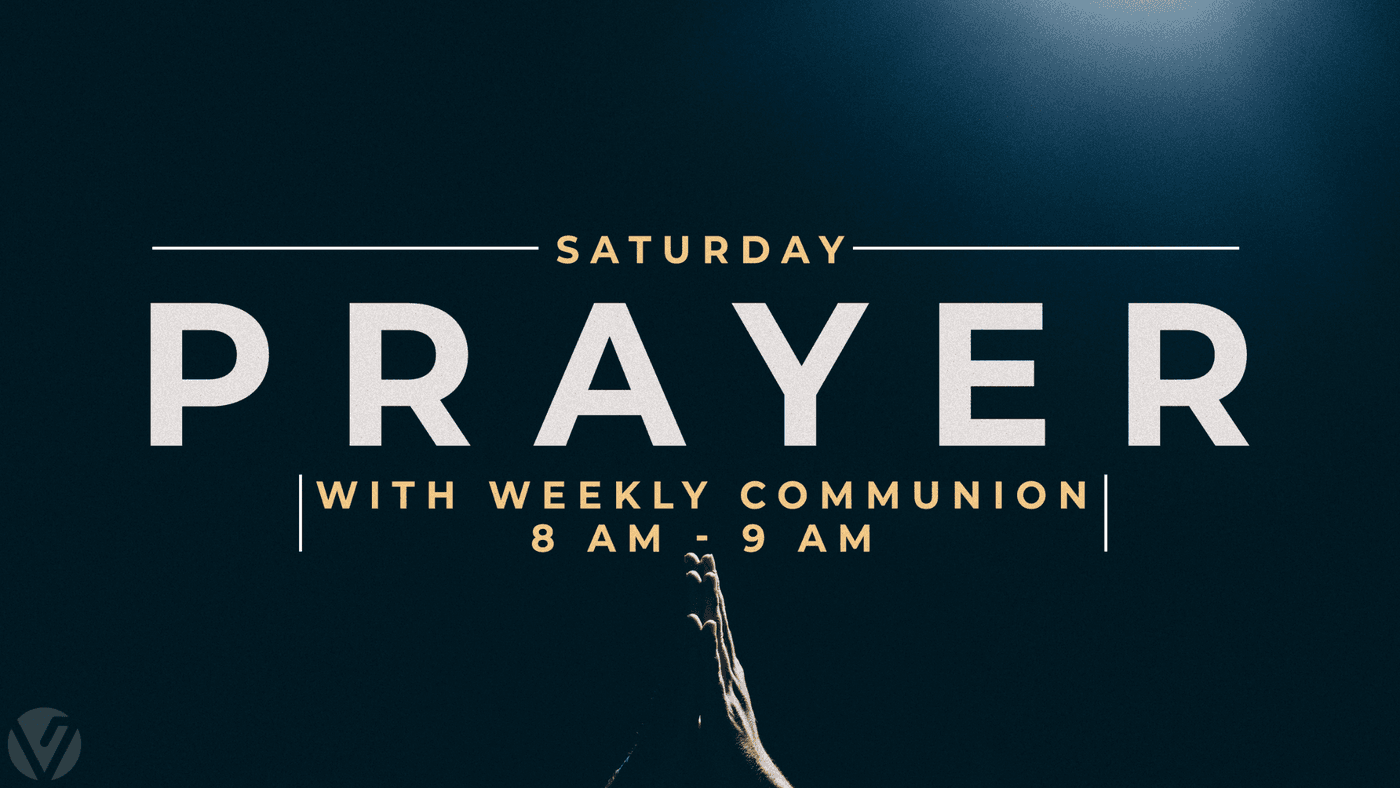 Weekly
In the Book of Luke a disciple asks Jesus " Lord, teach us to pray". What an incredible foundational moment. Whether you want to learn to pray, or are looking just to pray with other people our 'Saturday Prayer' is for you and your whole family. Happening live, every Saturday at 8am (Communion also available weekly at Saturday Prayer)!
Tuesday Night Bible Study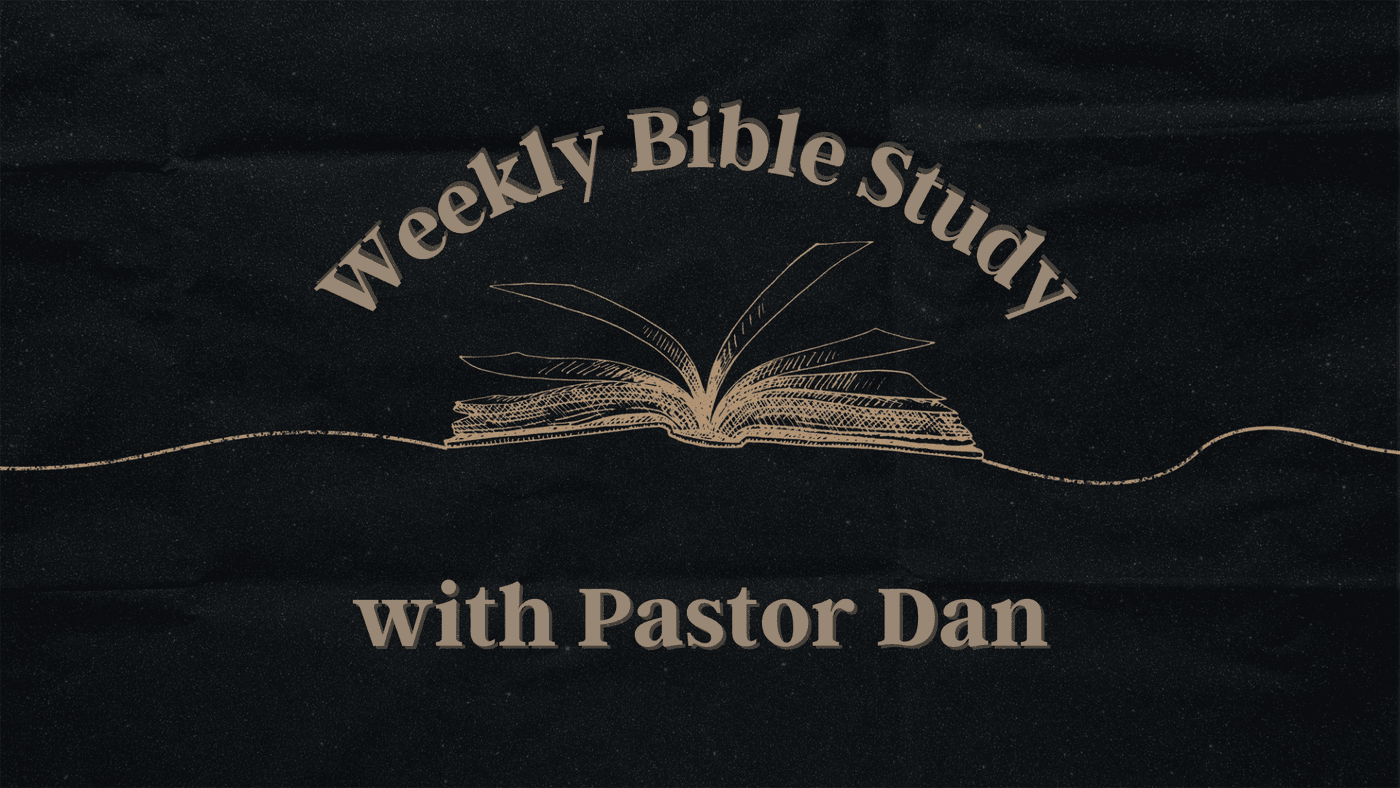 Join us on Tuesday nights at 7pm in our Hopewell auditorium as we explore the depths of God's word through various formats. Whether it's a specific book of the Bible, a RightNow Media series, or a custom made study by Pastor Dan, you are sure to learn and grow in your faith toward God and your love for other like-minded people. This is an open group. You don't need to be a member of our church to join; all are welcome. To be added to the email distribution list for updates and cancellations, please sign up below.
Valley Student Ministry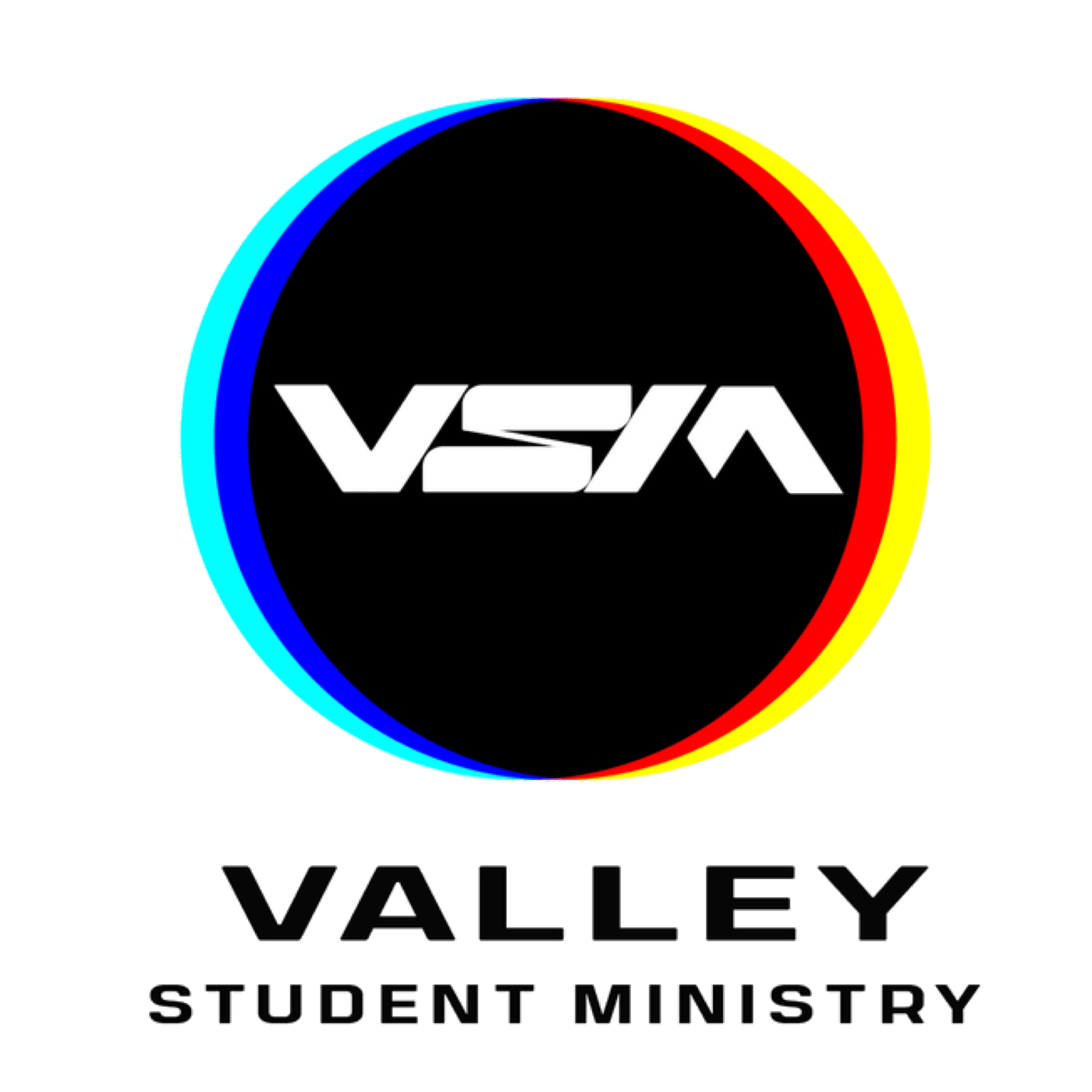 Weekly
All 6th - 12th grade students join us for a great night filled with friends and fun! Fridays from 6:30-8:30pm.