Men's Weekend - September 30th & October 1st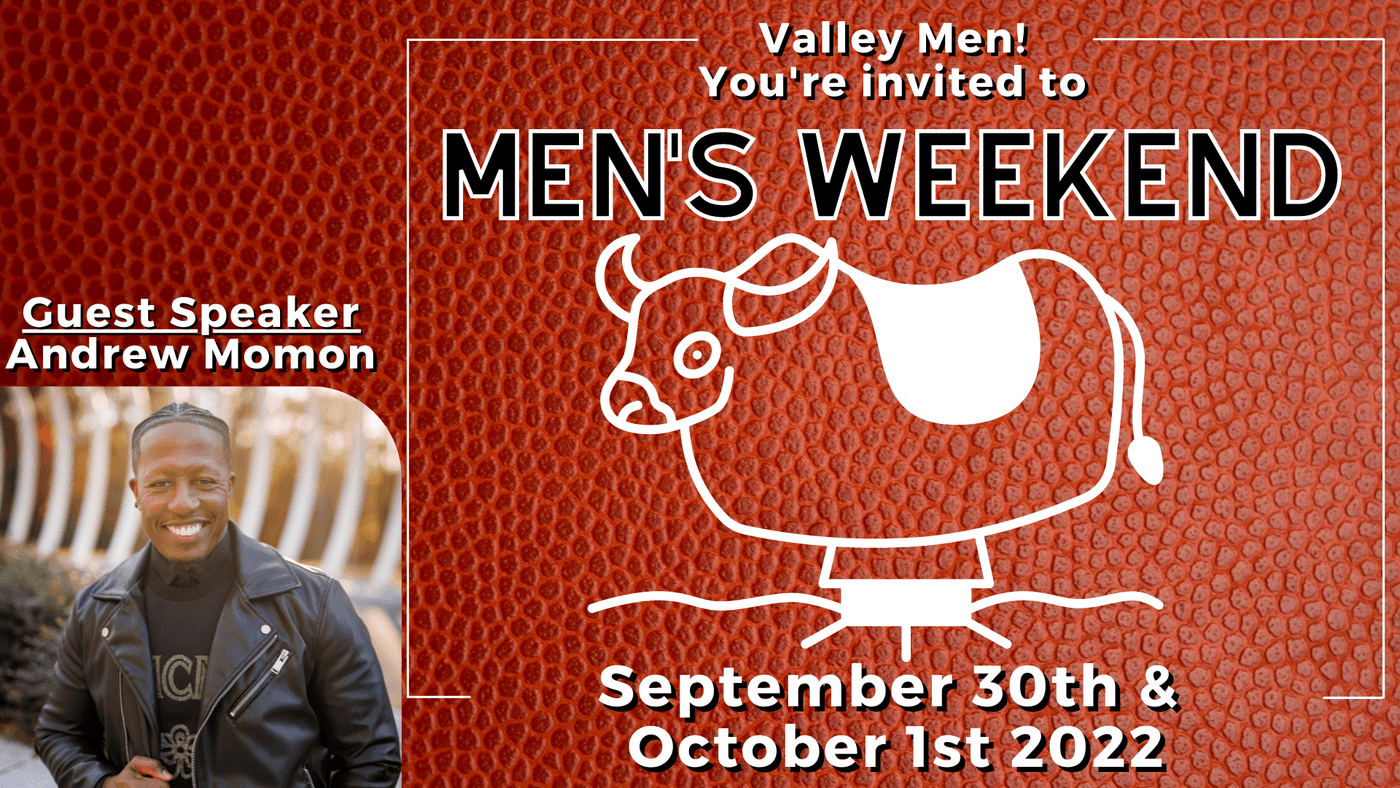 Calling All Men!
Men's weekend will be happening Sept 30th-Oct 1st. We'll kick it off with a Man Night on Friday, Sept 30th, 6:30p-9:30p, where we'll have good food and tons of fun, followed by guest speaker Pastor Andrew Momon. And don't forget to test your skills on the mechanical bull! Come back Saturday 8:00a-11:00a, for a Men's Breakfast style event at the church. We'll have some food, entertainment, and another uplifting men's message for the guys in attendance.
During Men's weekend (Sept. 30th & Oct. 1st). We are so excited to welcome our incredible guest speaker, Pastor Andrew Momon! Pastor Andrew and his wife, Kendra, are the pastors of Victory Midtown in Atlanta, GA. Victory Midtown is the largest multicultural church in the United States (with over 114 nationalities that make up their church family)! What an incredible opportunity for us all to learn, be challenged, and receive wisdom from the leaders of a church body that is leading in diversity and reaching so many cultures! Men- you don't want to miss Men's Weekend! There are still spots available, but they're going fast!
Cost for the entire weekend is $50! You can't beat it. Come hang out with the guys and don't miss MEN'S WEEKEND 2022!
Walk for Freedom 2022 - October 15th
Join us on October 15th on our Walk for Freedom as we represent the city of Poughkeepsie in the fight for human trafficking. Each step we take is a step closer to freedom for those still lost in the clutches of slavery.
Click the link below for more details.
Connexus Conference - October 21st & 22nd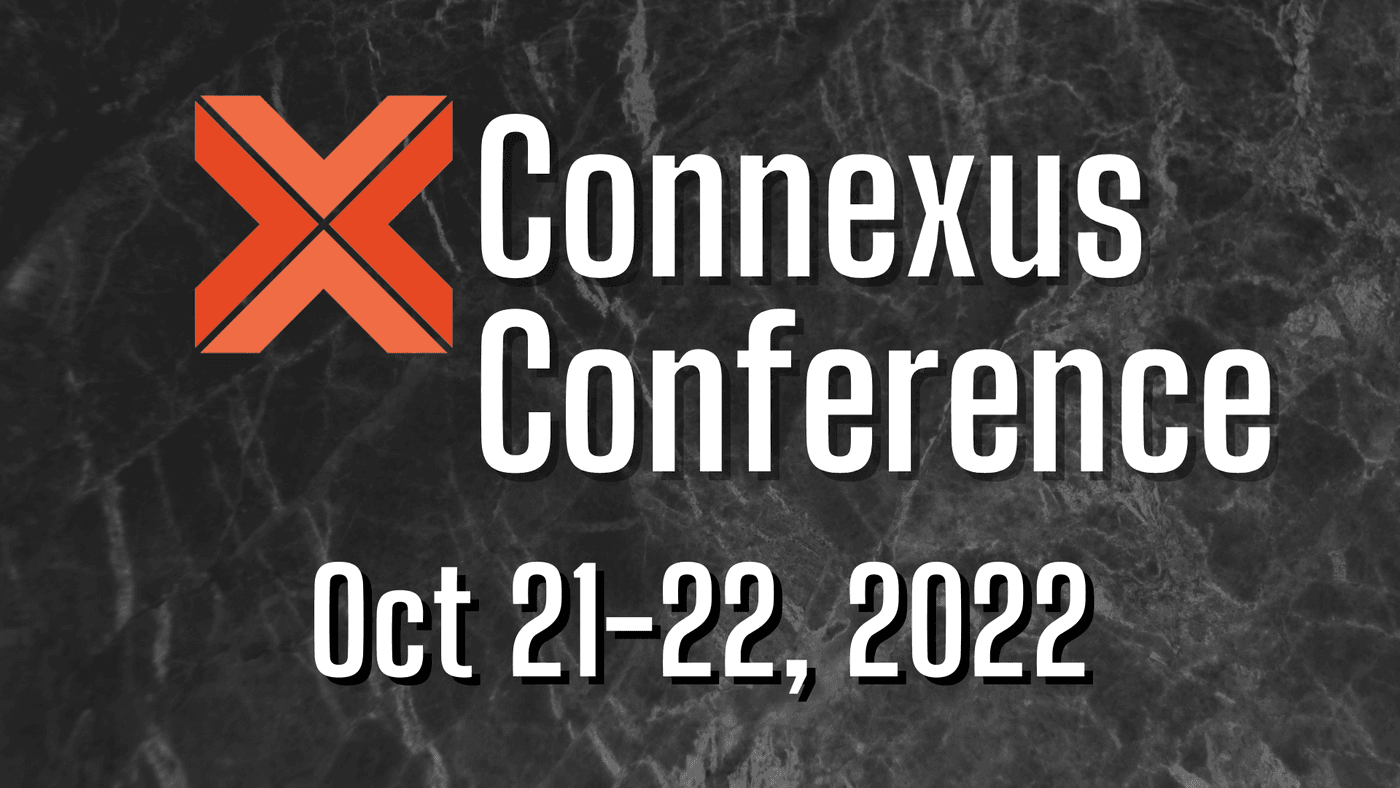 The return of the Connexus Conference is around the corner! Sign up and join us on October 21st - 22nd. Get ready to be empowered to use your God-given purpose the other six days of the week, no matter your career! Guest speakers, food and worship, and networking in a faith-based environment! $99 registration fee per ticket.
Daddy Daughter Dance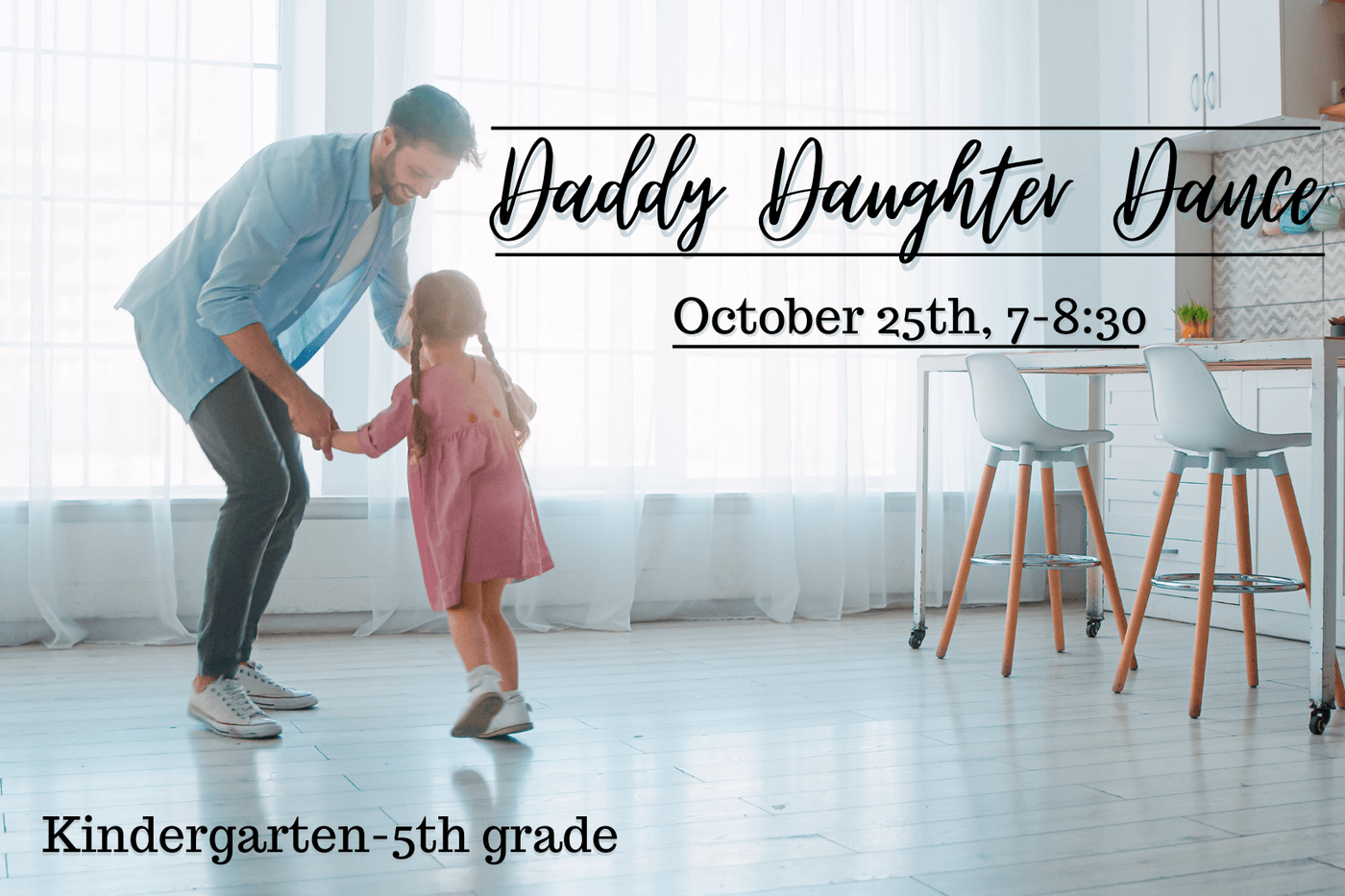 Share a fun filled evening with your daughter! Girls kindergarten through 5th grade invite your dad or a special someone and join us for the Daddy Daughter Dance on Friday, October 28th from 7-8:30pm.
It will be a special time filled with lots of fun, dancing, snacks and making memories that will last a lifetime!
Volunteers welcome. Sign up below. Questions??? Contact Pastor Karen 845.221.0771 Ext 103
Israel Trip 2023: March 14th - 24th
Is going to Israel on your bucket list? Join Pastor Greg & Susie on a tour of the Holy Land.
Let the Bible come alive as you tour places like Jerusalem, Nazareth, Cana, Galilee, Bethlehem, Jericho and more on a Deluxe motor coaches and stay at first class hotels. Pick up a brochure or click the link below for more details.
See Pastor Susie for any questions.
Growth Track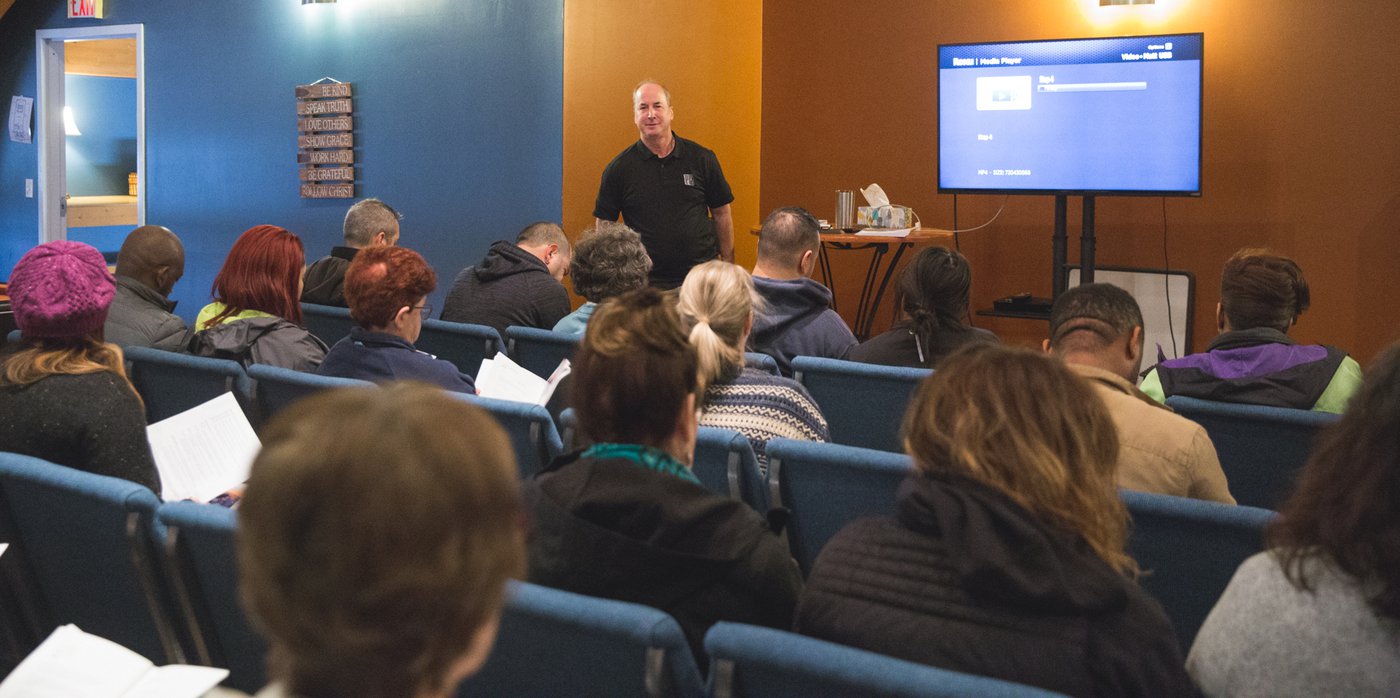 The Valley Growth Track guides you to discover your redemptive purpose and live the life God created for you, Sundays at 9am. The Growth Track is made up of four steps that equip you to 1) connect to the church, 2) discover the strengths of your purposeful design, 3) develop your personal leadership, and 4) use your God-given gifts to make a difference in the lives of others.
Tuesday Night Bible Study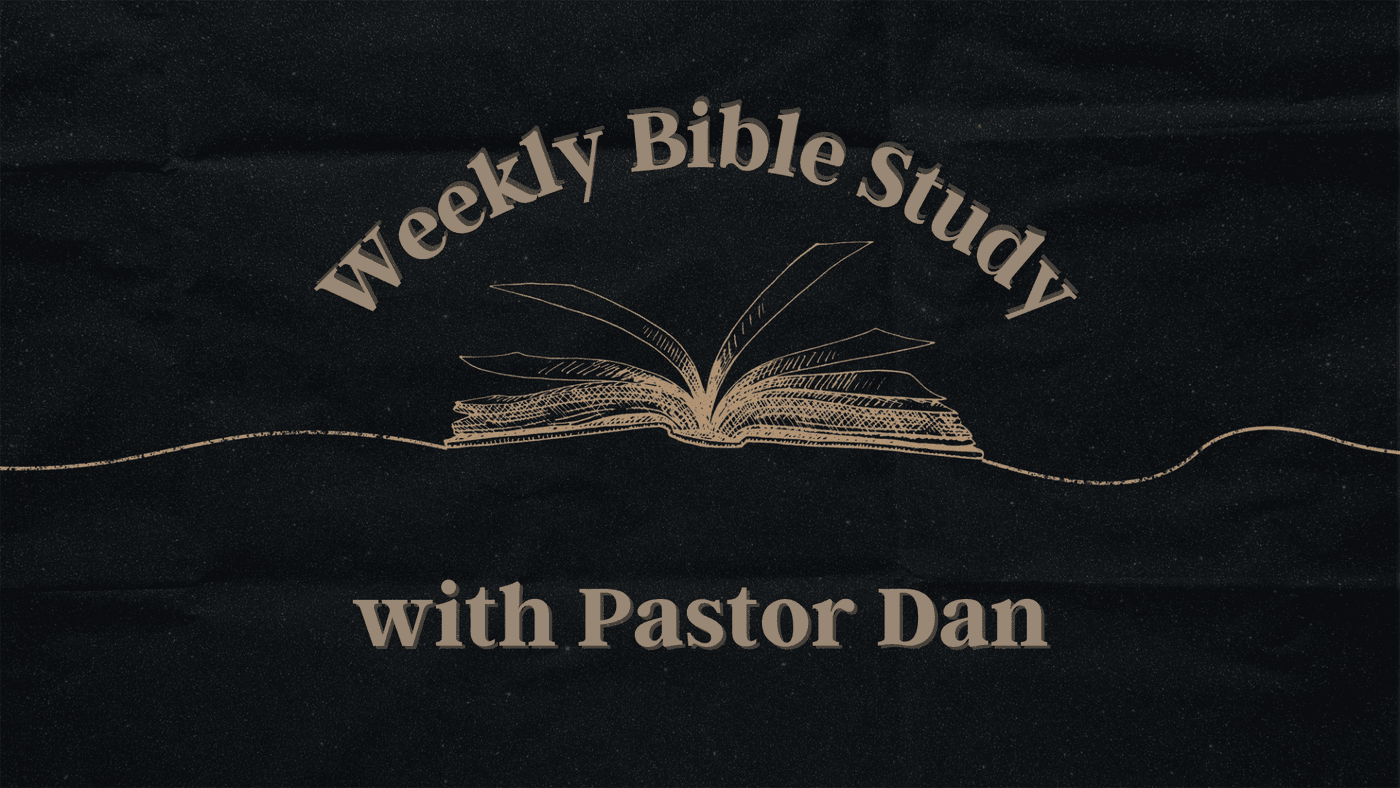 Join us on Tuesday nights at 7pm in our Hopewell auditorium as we explore the depths of God's word through various formats. Whether it's a specific book of the Bible, a RightNow Media series, or a custom made study by Pastor Dan, you are sure to learn and grow in your faith toward God and your love for other like-minded people. This is an open group. You don't need to be a member of our church to join; all are welcome. To be added to the email distribution list for updates and cancellations, please sign up below.
Valley Student Ministry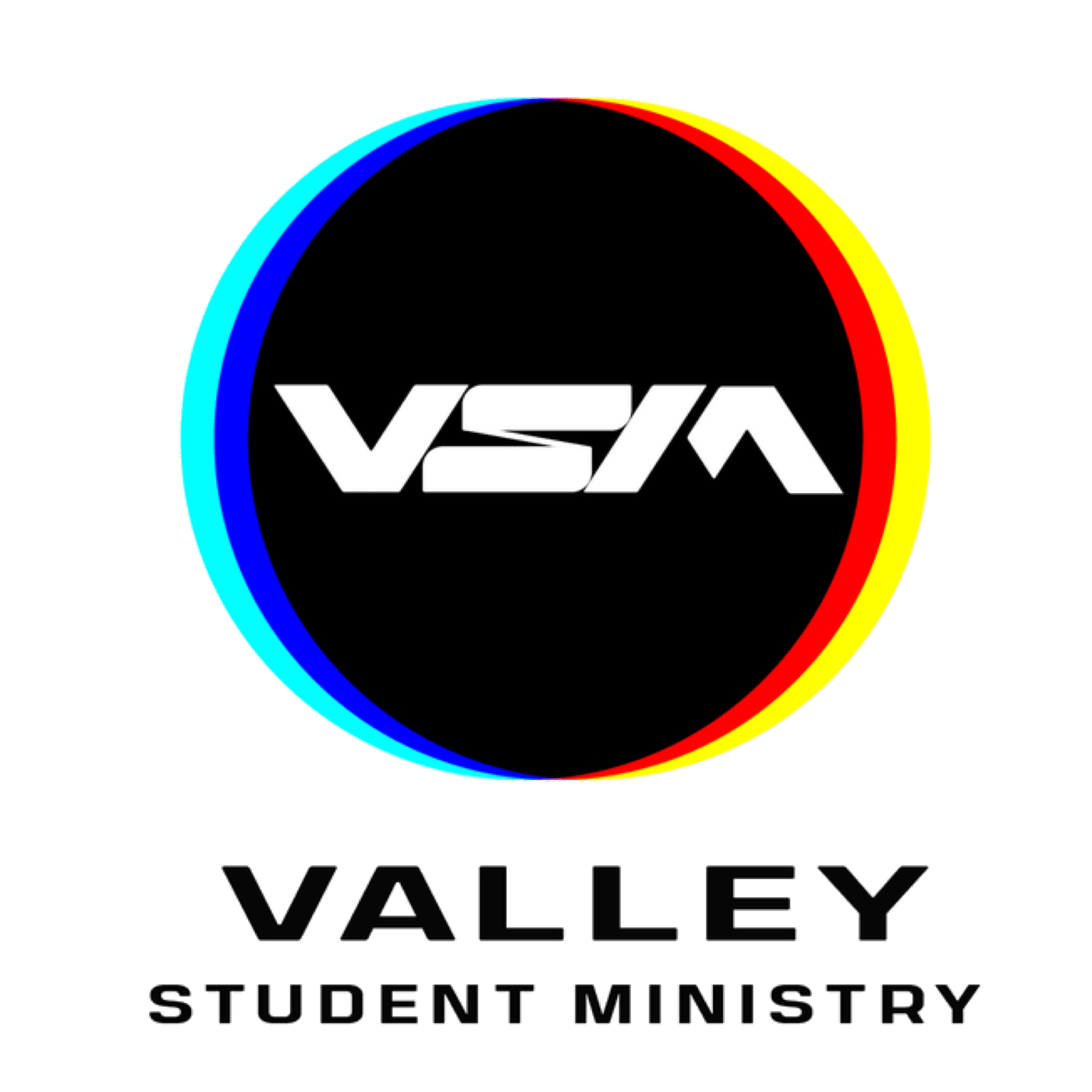 Weekly
All 6th - 12th grade students join us for a great night filled with friends and fun! Fridays from 6:30-8:30pm.
Saturday Prayer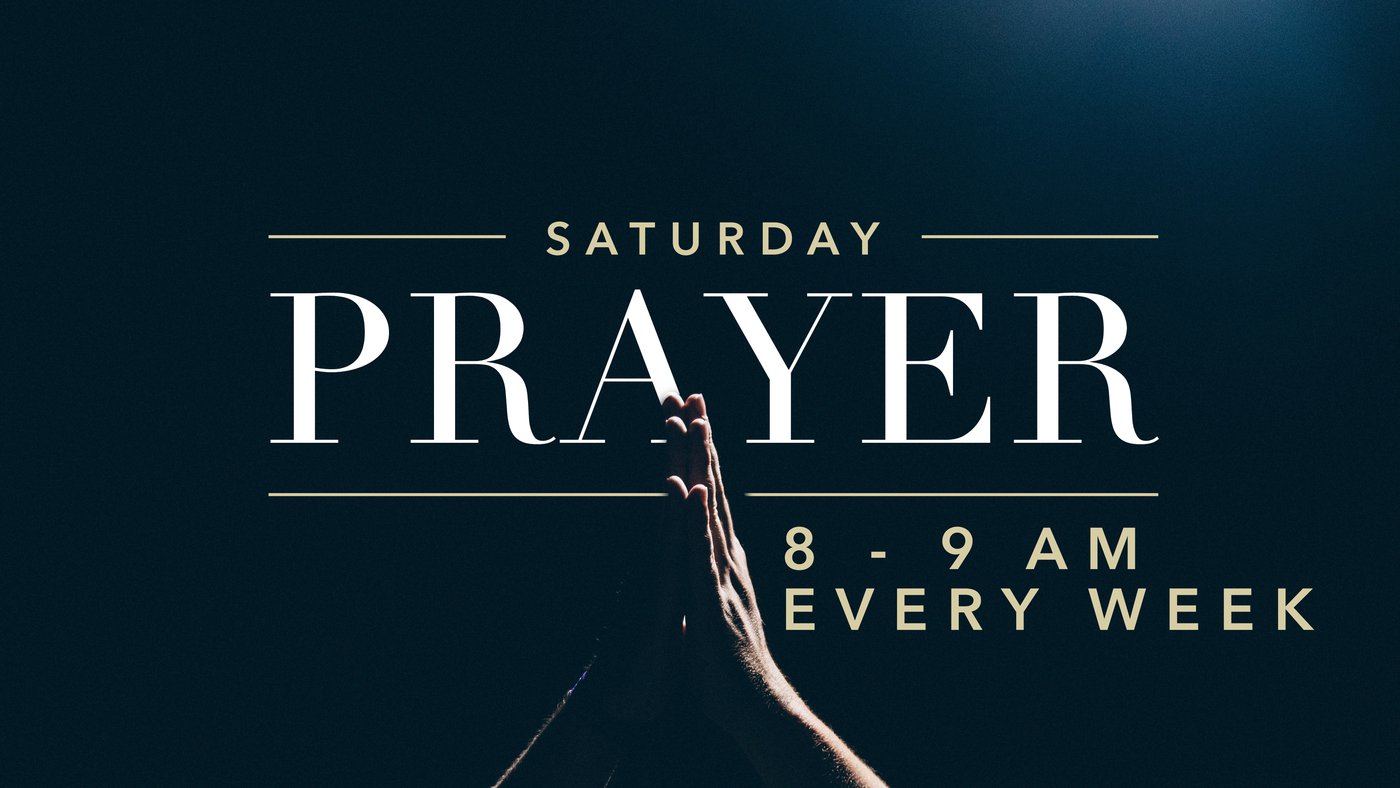 Weekly
In the Book of Luke a disciple asks Jesus " Lord, teach us to pray". What an incredible foundational moment. Whether you want to learn to pray, or are looking just to pray with other people our 'Saturday Prayer' is for you and your whole family. Happening live, every Saturday at 8am (Communion also available weekly at Saturday Prayer)!