Sisters United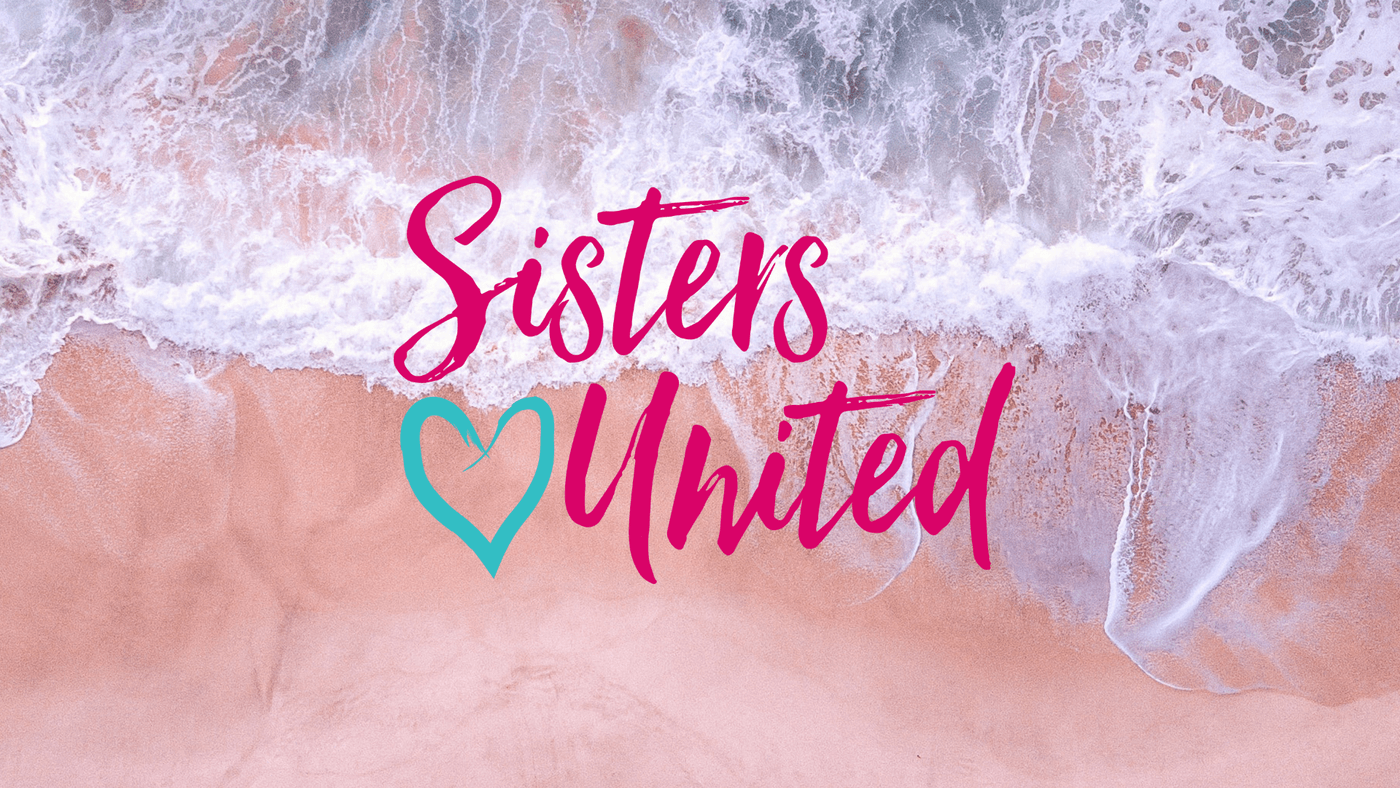 Aloha Sisters,
We want to invite you to Island time on Wednesday June 8th for our next Sisters United. Our theme is "Stronger than the Struggle". You won't want to miss the powerful stories that will be shared as we are reminded that regardless of our struggle God can give us the strength to be overcomers!
Come unwind at 6:30pm when the doors open.
Free childcare but it fills up quickly so get signed up early.
Family Movie Night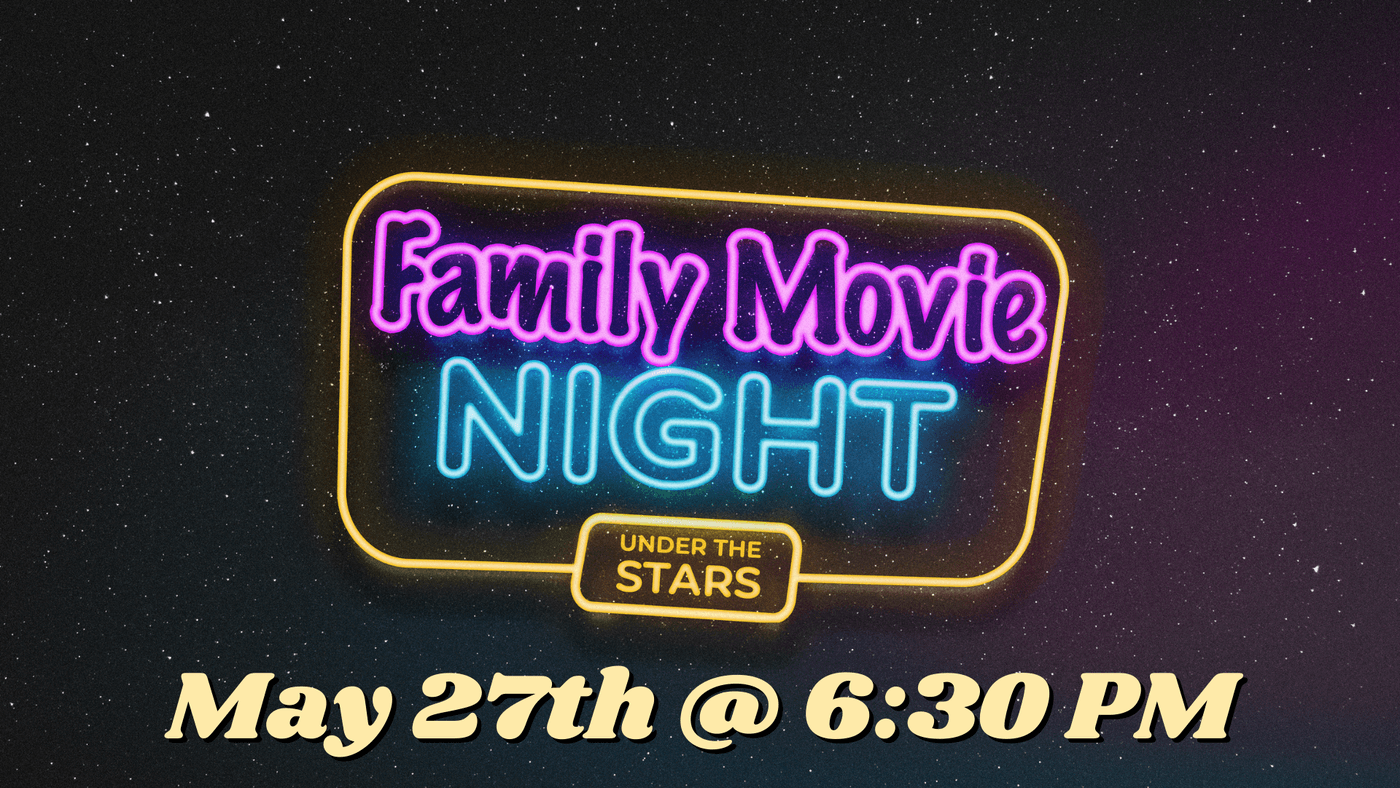 We'll bring the popcorn, you bring your lawn chairs and the whole family for this fun family movie night May 27th at 8:00pm! The movie will Sonic the Hedgehog. Parking lot opens at 630pm & Flores Food Truck will be there!
Baptism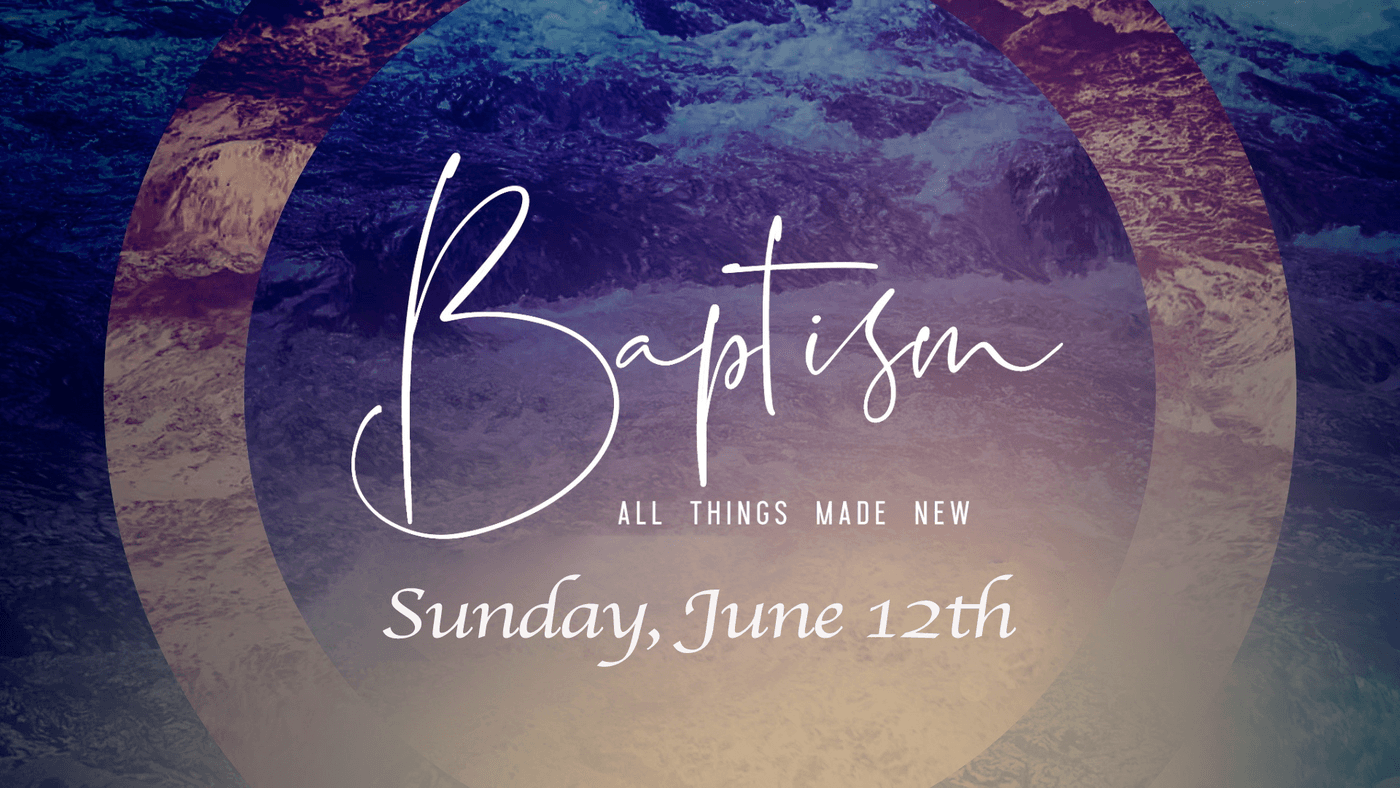 Take a leap in your Christian faith, with a public declaration of your faith in Jesus. Our full-immersion water baptism service is open to all. Come cheer on those taking the plunge, or sign up to be part of it! Happening June 12th at 6pm. Note: for everyone being baptized, there is a required baptism class at 5:00pm upstairs in the Loft.
Child Dedications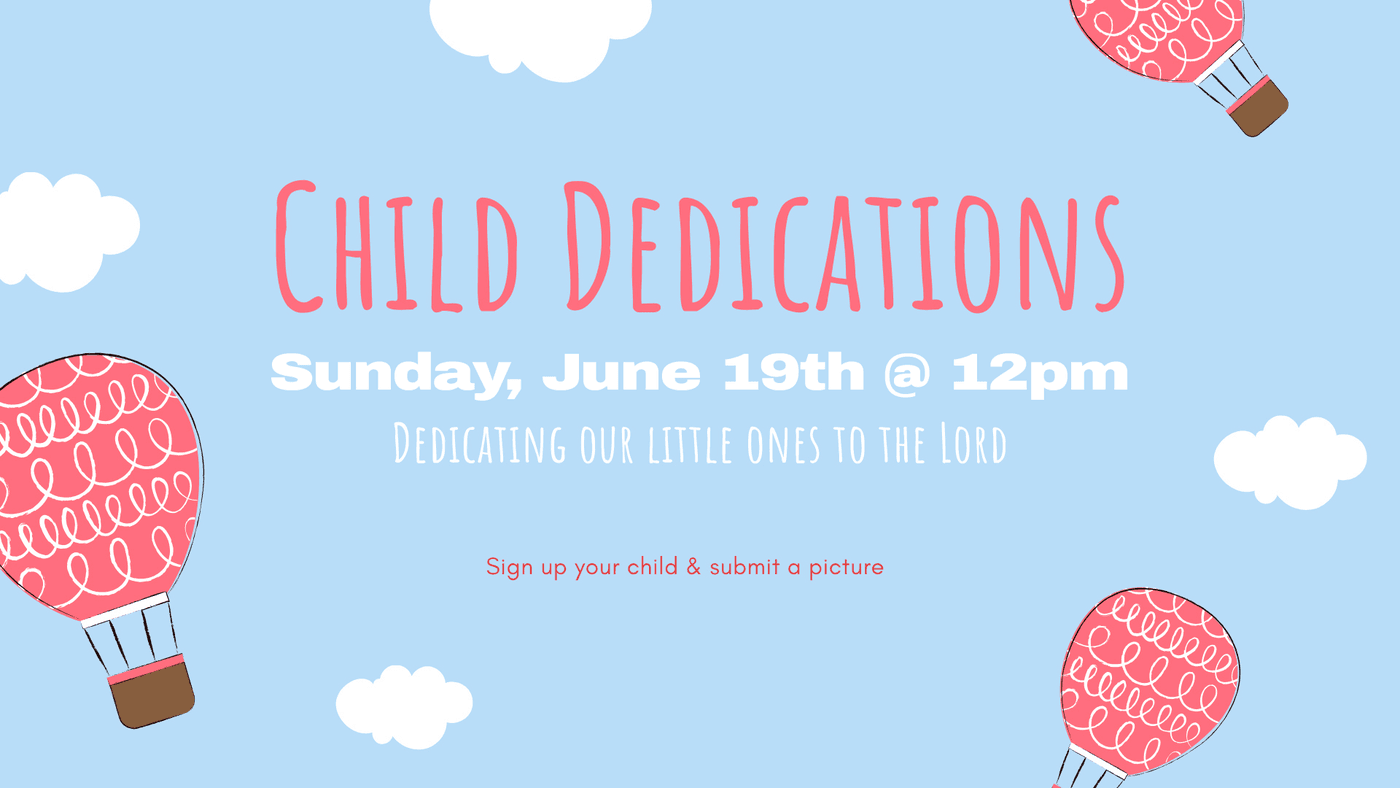 Parents, sign up to have your child dedicated to the Lord. We will be dedicating during services on June 19th at the 12pm service. We will also need you to submit a picture of your child to Judy Shek at judy@valleyny.cc. The picture will be displayed during the ceremony.
Summer Blast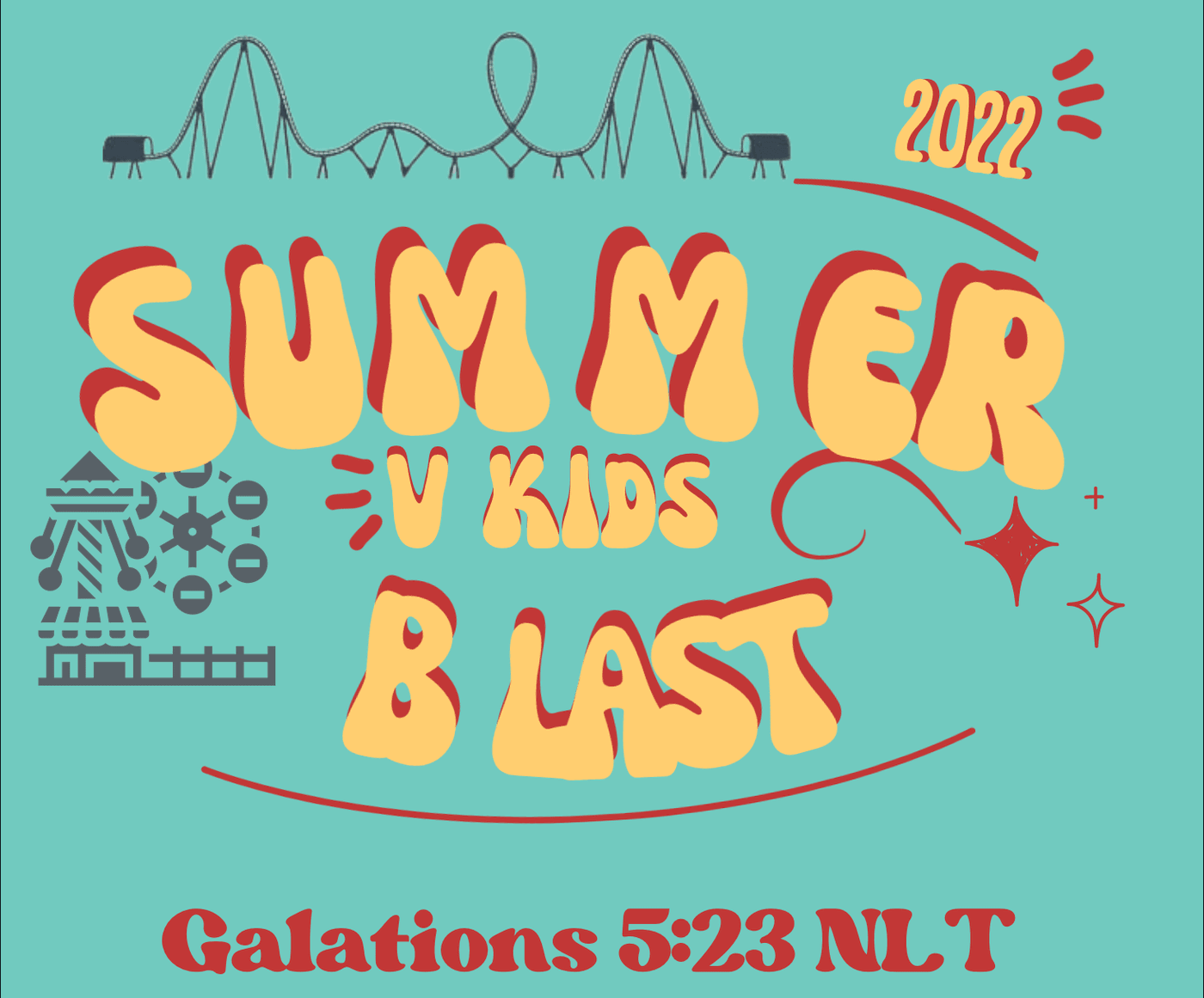 It's time for Valley's annual vKids Summer Blast! A time and place for kids to come together for faith, friendship and fun! Summer Blast has a fresh & unique theme each year. Join us for this year's imaginative theme park adventure "SBlast – Fruitopia" - July 11th-13th, 9am-12pm.
While in Fruitopia, we will learn about the fruit of the Spirit! So get ready for a fruity fun time at SBlast – Fruitopia!
Click here to register your child or to volunteer to help at SBlast!
Serve Day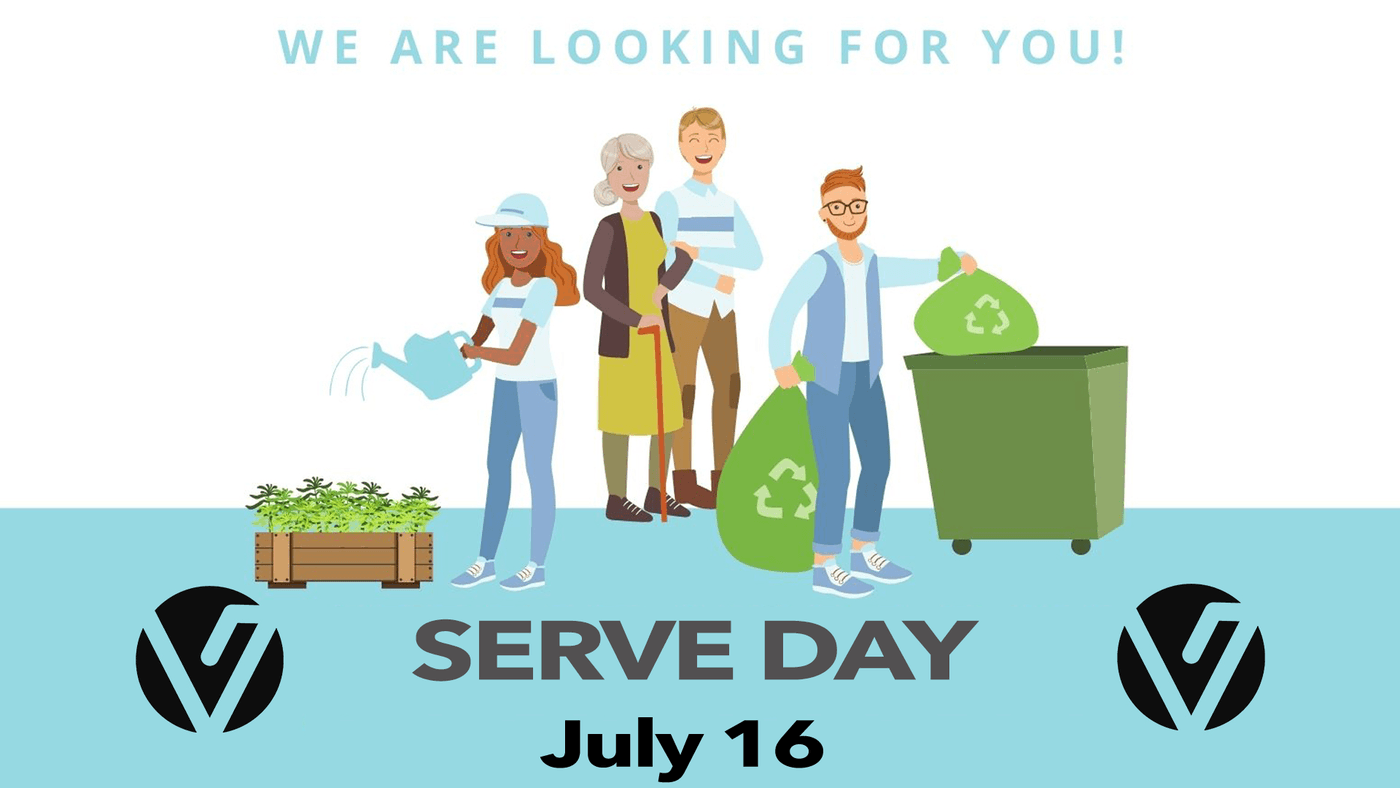 Nobody knows how to SPREAD HOPE better than you, Valley Family! And coming up later this fall, you have another community outreach opportunity...SATURDAY, JULY 16th, will be SERVE DAY! We will be going out in groups to serve in a variety of ways... all with One Mission in mind: SPREAD HOPE in the Valley! July 16th! SAVE THE DATE and watch for signups soon!
Chuch Picnic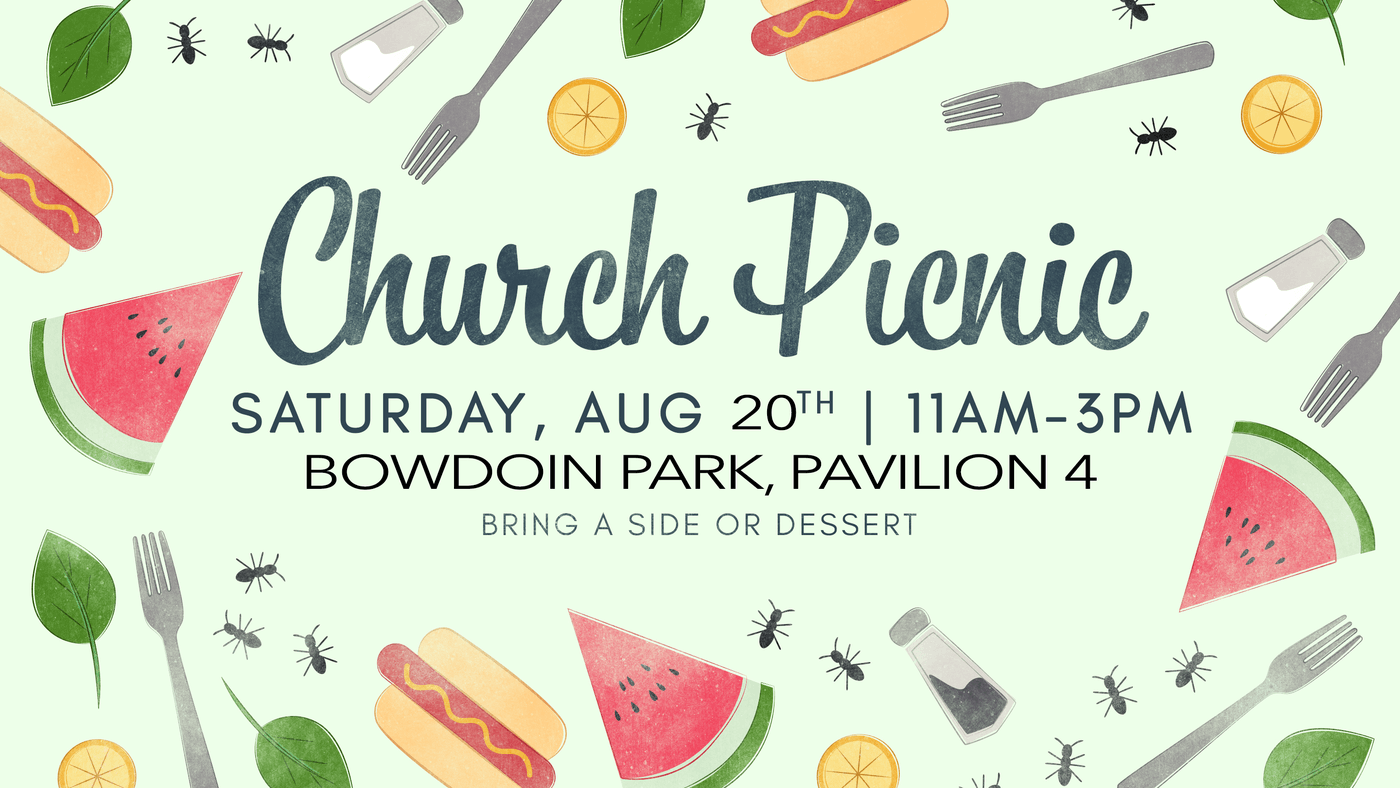 Join us on Saturday, August 20th, @ Pavilion #4 in Bowdoin Park for our church picnic. We'll bring the burgers and hot dogs, you just bring a side or dessert! There's plenty of space to have fun and a playground right near by so you won't want to miss it! 11am-3pm, Bowdoin Park in Wappingers Falls. See you there
Growth Track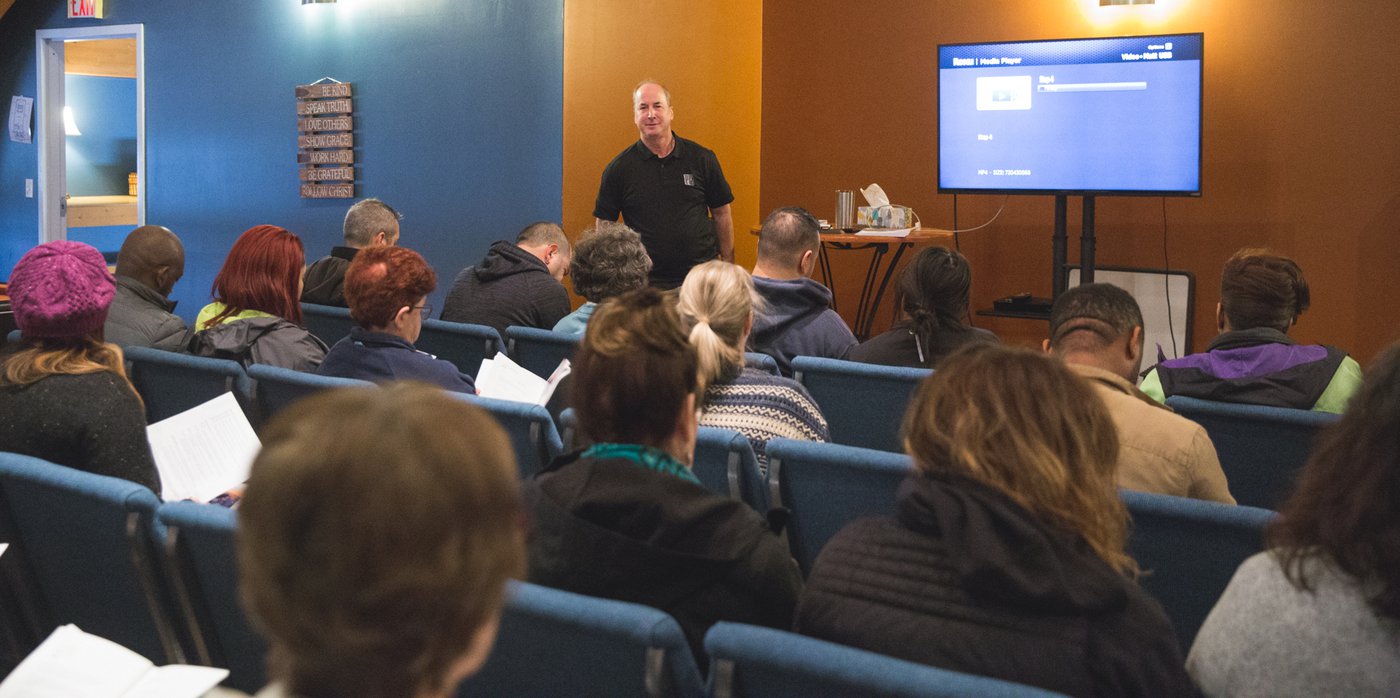 The Valley Growth Track guides you to discover your redemptive purpose and live the life God created for you, Sundays at 9am. The Growth Track is made up of four steps that equip you to 1) connect to the church, 2) discover the strengths of your purposeful design, 3) develop your personal leadership, and 4) use your God-given gifts to make a difference in the lives of others.
Tuesday Night Bible Study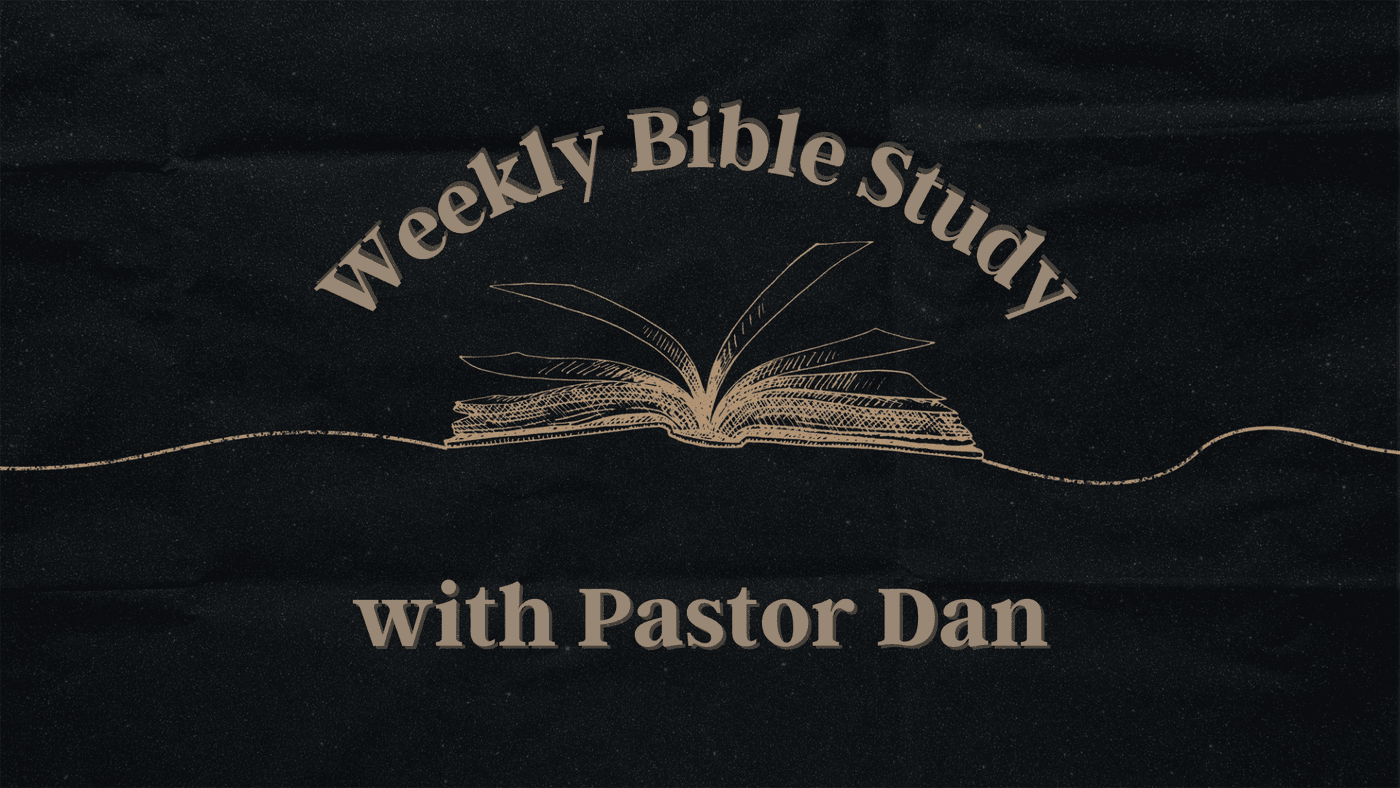 Join us on Tuesday nights at 7pm in our Hopewell auditorium as we explore the depths of God's word through various formats. Whether it's a specific book of the Bible, a RightNow Media series, or a custom made study by Pastor Dan, you are sure to learn and grow in your faith toward God and your love for other like-minded people. This is an open group. You don't need to be a member of our church to join; all are welcome. To be added to the email distribution list for updates and cancellations, please sign up below.
Valley Student Ministry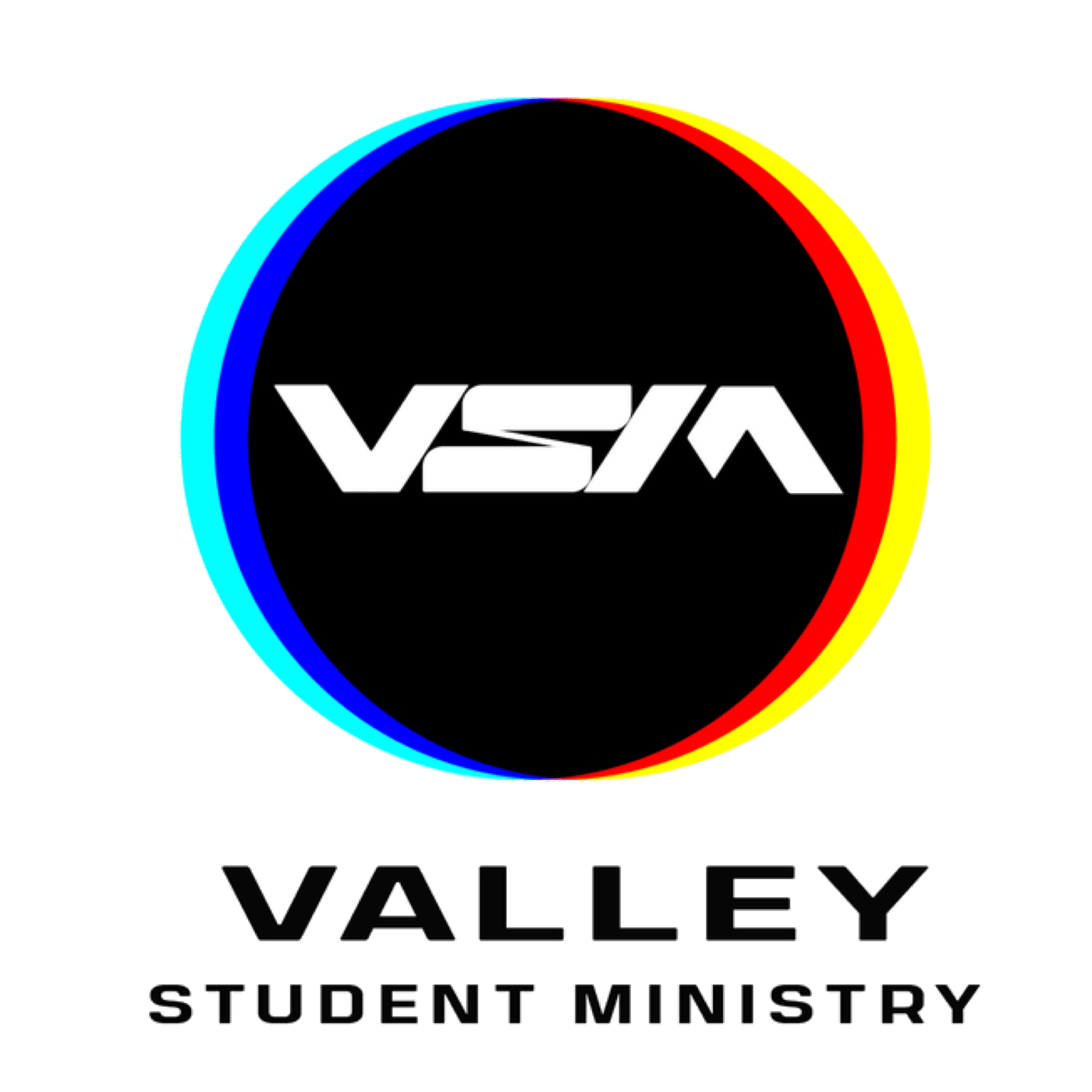 Weekly
All 6th - 12th grade students join us for a great night filled with friends and fun! Fridays from 6:30-8:30pm.
Saturday Prayer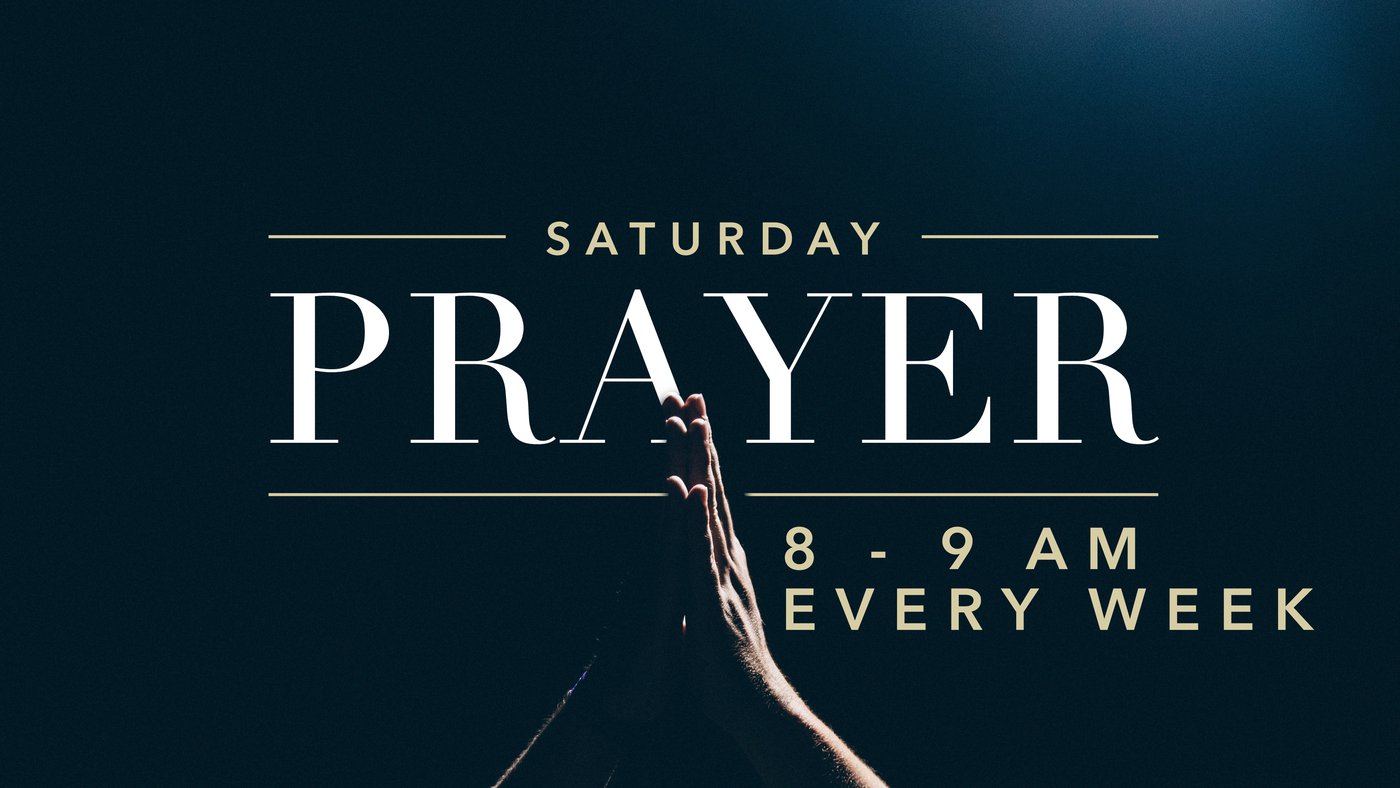 Weekly
In the Book of Luke a disciple asks Jesus " Lord, teach us to pray". What an incredible foundational moment. Whether you want to learn to pray, or are looking just to pray with other people our 'Saturday Prayer' is for you and your whole family. Happening live, every Saturday at 8am (Communion also available weekly at Saturday Prayer)!