We believe the best way to determine what someone, or some group of people, believe is to watch them—or better yet, join them and discover it from the inside. When we are handed a sheet of paper or just click on a link with a list of statements, we believe that something vital is short-circuited. More than that, we become a label: "Oh, you're that kind of Christian/church". We are a label culture. We do not want to be a labeling church. We are a community of people seeking to follow Jesus Christ in faith and freedom. Join us on the journey!
Online Campus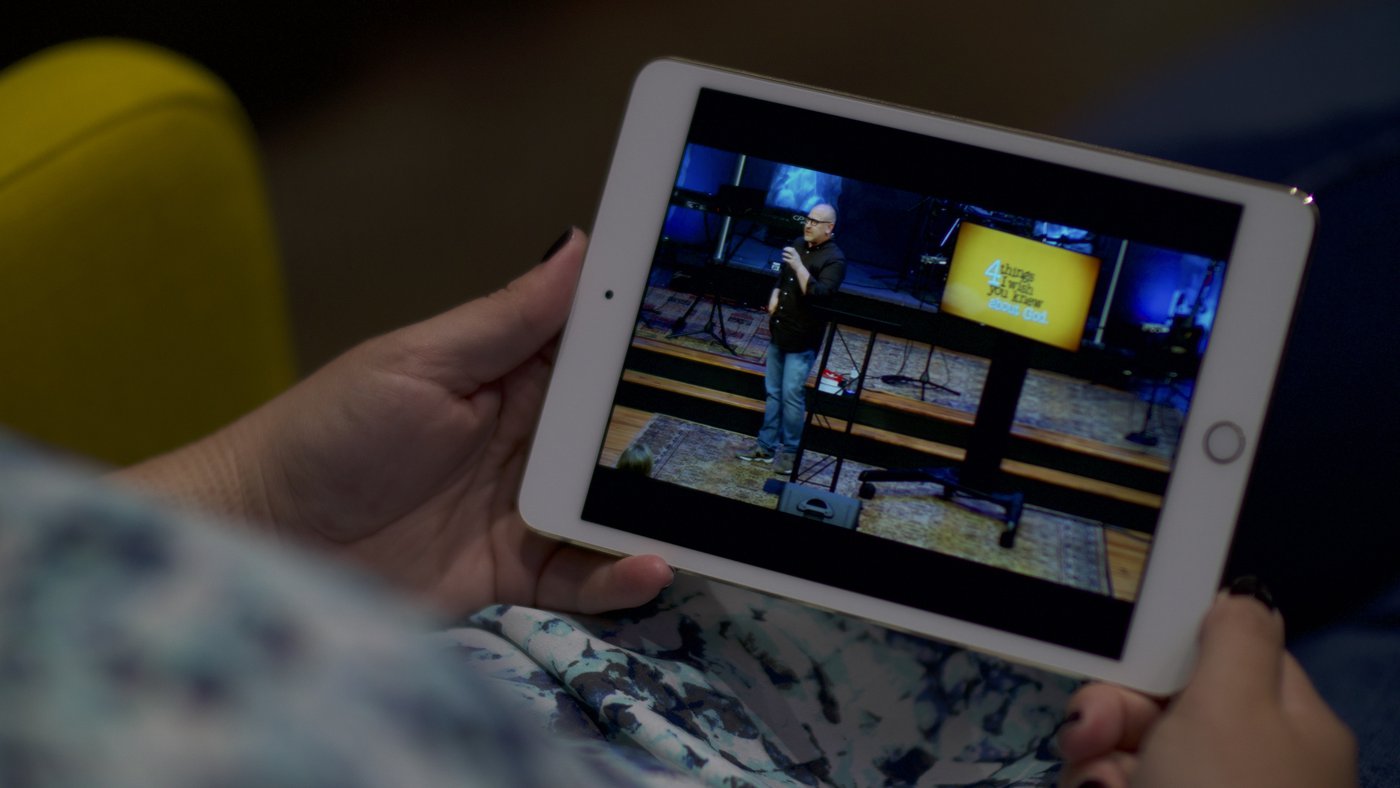 Service Times
Valley is wherever you are! You don't have to miss a week with our Online Campus showing full Sunday services, each Sunday at 9:00a, 10:30a and 12:00p, 2:00p, 4:00p, 6:00p, 8:00p. Then Monday - Thursday at 7:00p.
Hopewell Junction Campus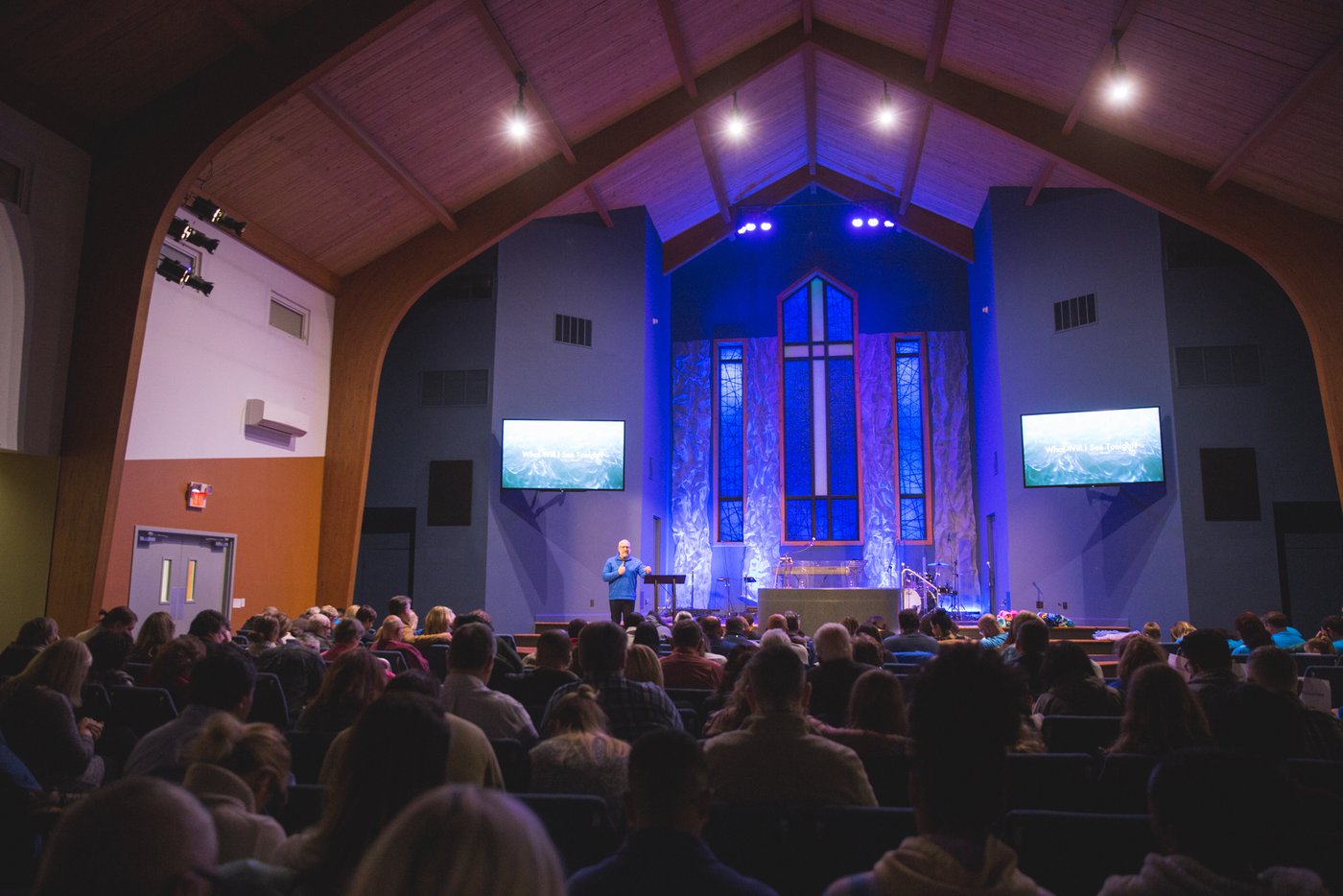 SERVICE TIMEs
Our Hopewell Junction location meets every Sunday and offers three identical service times to choose from: 9:00am / 10:30am / 12:00pm .
LOCATION & DIRECTIONS
Our Hopewell Junction location is found at 1072 Route, 82 in Hopewell Junction, NY.