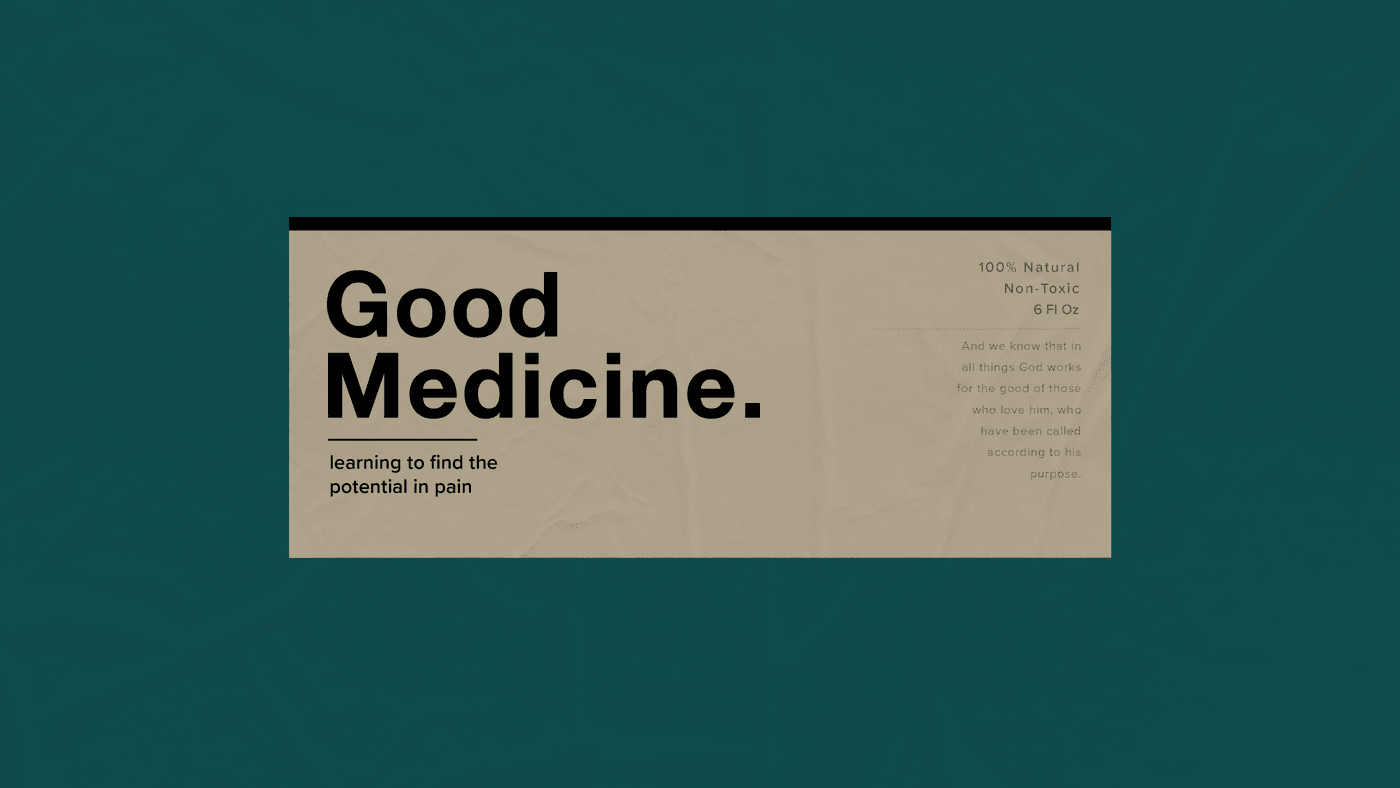 A Seat At The Table
(2 Samuel 9:1 NIV) David asked, "Is there anyone still left of the house of Saul to whom I can show kindness for Jonathan's sake?"
Three Ways to Convey Empathy:
1. Empathy is showing KINDNESS to someone who can't return the favor.
(2 Samuel 9:3-5a NIV) The king asked, "Is there no one still alive from the house of Saul to whom I can show God's kindness?" Ziba answered the king, "There is still a son of Jonathan; he is lame in both feet."
4 "Where is he?" the king asked. Ziba answered, "He is at the house of Makir son of Ammiel in Lo Debar."
5 So King David had him brought from Lo Debar
(2 Samuel 4:4 NIV) Jonathan son of Saul had a son who was lame in both feet. He was five years old when the news about Saul and Jonathan came from Jezreel. His nurse picked him up and fled, but as she hurried to leave, he fell and became disabled. His name was Mephibosheth.
(2 Samuel 9:7-8 NIV) "Don't be afraid," David said to him, "for I will surely show you kindness for the sake of your father Jonathan. I will restore to you all the land that belonged to your grandfather Saul, and you will always eat at my table." 8 Mephibosheth bowed down and said, "What is your servant, that you should notice a dead dog like me?"
(Luke 14:12-14 NIV) Then Jesus said to his host, "When you give a luncheon or dinner, do not invite your friends, your brothers or sisters, your relatives, or your rich neighbors; if you do, they may invite you back and so you will be repaid. 13 But when you give a banquet, invite the poor, the crippled, the lame, the blind, 14 and you will be blessed. Although they cannot repay you, you will be repaid at the resurrection of the righteous."
2. Empathy is following through on God's PROMPTINGS.
3. Empathy is comforting others with the COMFORT Christ has given you.
(2 Corinthians 1:3-4 NIV) Praise be to the God and Father of our Lord Jesus Christ, the Father of compassion and the God of all comfort, 4 who comforts us in all our troubles, so that we can comfort those in any trouble with the comfort we ourselves receive from God.
Your past pain enables you to help others in the present.
(Galatians 6:2 NIV) Carry each other's burdens, and in this way you will fulfill the law of Christ.
Empathy is when your pain lives in my heart.
A New PLACE
A New PROVISION
A New PARENT