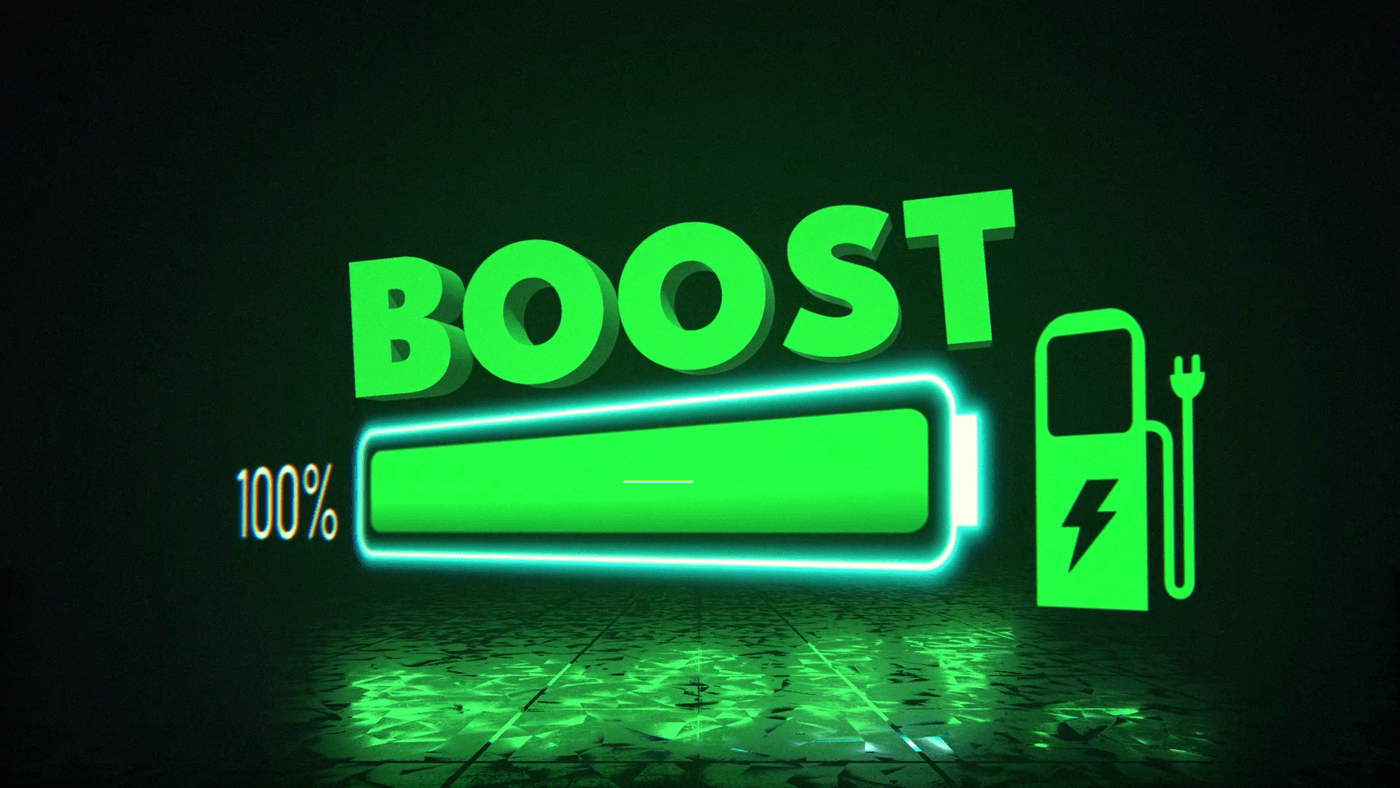 God On The Job
(Ephesians 2:8-10 NIV) "For it is by grace you have been saved, through faith—and this is not from yourselves, it is the gift of God— not by works, so that no one can boast. For we are God's handiwork, created in Christ Jesus to do good works, which God prepared in advance for us to do."
(Genesis 1:26-29 NIV) 26 Then God said, "Let us make mankind in our image, in our likeness, so that they may rule over the fish in the sea and the birds in the sky, over the livestock and all the wild animals, and over all the creatures that move along the ground." 27 So God created mankind in his own image, in the image of God he created them; male and female he created them. 28 God blessed them and said to them, "Be fruitful and increase in number; fill the earth and subdue it. Rule over the fish in the sea and the birds in the sky and over every living creature that moves on the ground."
29 Then God said, "I give you every seed-bearing plant on the face of the whole earth and every tree that has fruit with seed in it. They will be yours for food.
1. I am made in His image.
(Genesis 1:26 NIV) "Then God said, "Let us make mankind in our image, in our likeness..."
We are created to be image bearers of the one true God.
2. I have a purpose in His story.
(Genesis 1:26 NIV) Then God said, "Let us make mankind in our image, in our likeness, so that they may rule over the fish in the sea and the birds in the sky, over the livestock and all the wild animals, and over all the creatures that move along the ground."
If you've got a pulse, God's got a plan!
(Matthew 20:25-28 NIV) "Jesus called them together and said, "You know that the rulers of the Gentiles lord it over them, and their high officials exercise authority over them. Not so with you. Instead, whoever wants to become great among you must be your servant, and whoever wants to be first must be your slave— just as the Son of Man did not come to be served, but to serve, and to give his life as a ransom for many."
(Ephesians 4:1-3 NIV) "As a prisoner for the Lord, then, I urge you to live a life worthy of the calling you have received. Be completely humble and gentle; be patient, bearing with one another in love. Make every effort to keep the unity of the Spirit through the bond of peace."
Gratitude for my assignment.
(Galatians 5:22-23 NLT) But the Holy Spirit produces this kind of fruit in our lives: love, joy, peace, patience, kindness, goodness, faithfulness, 23 gentleness, and self-control. There is no law against these things!
My purpose is to bring the Kingdom rule of God into my assignment.
Knowing WHO you are is your IDENTITY.
Knowing WHY you are here is your PURPOSE/CALLING.
Knowing WHAT to do is your ASSIGNMENT. (Macro/Micro)
Blessing follows Obedience.