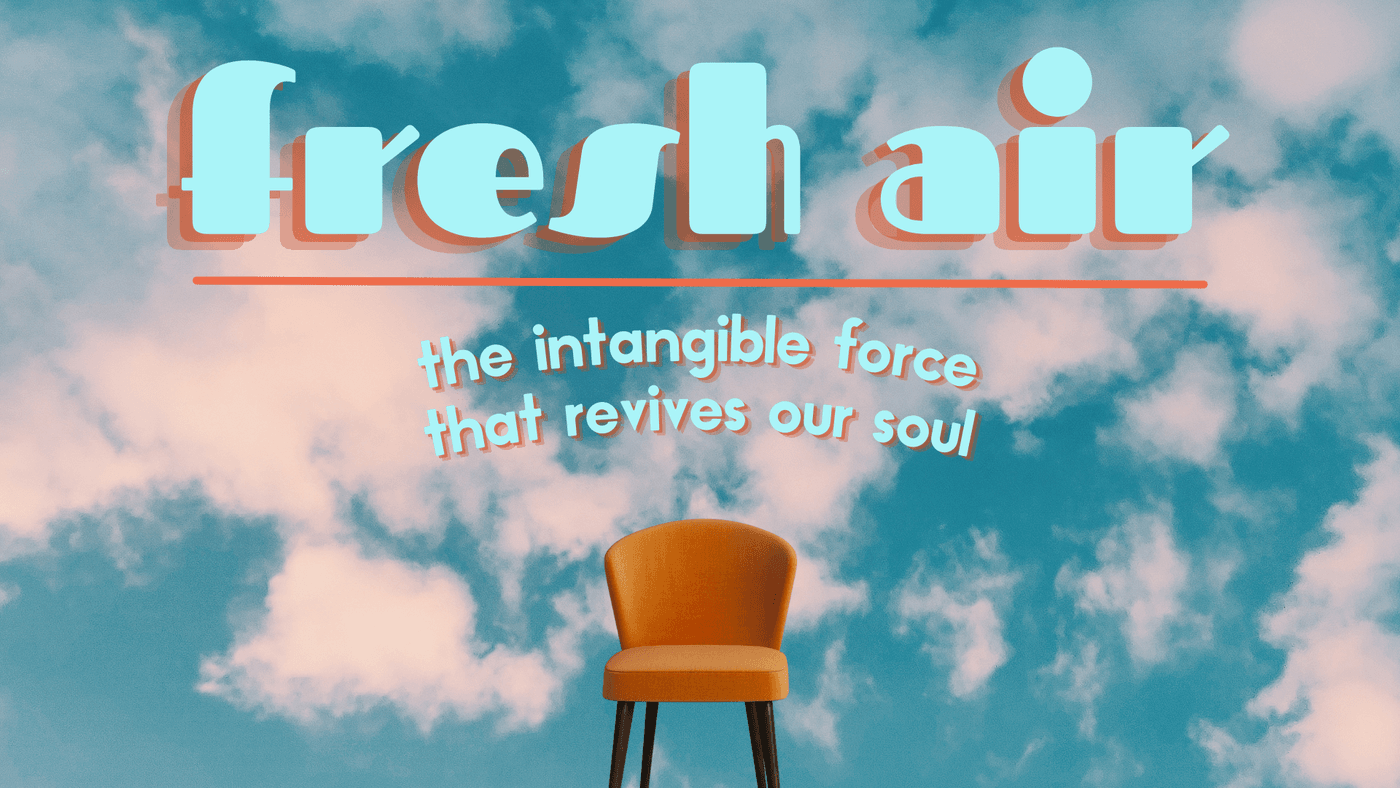 Catch Your Breath
The risk of sinful choices increases.
(Luke 21:34 NIV) Be careful, or your hearts will be weighed down with dissipation, drunkenness and the anxieties of life, and that day will close on you unexpectedly like a trap.
My emotions are inconsistent.
(Job 9:25 NCV) My days go by faster than a runner; they fly away without my seeing any joy.
I am less productive.
(Proverbs 21:5 MSG) Careful planning puts you ahead in the long run; hurry and scurry puts you further behind.
(Proverbs 19:2 GW) ...a person in a hurry makes mistakes.
I end up empty inside.
(Psalm 39:6 NLT) We are merely moving shadows, and all our busy rushing ends in nothing.
I can't hear God.
(Psalm 46:10 NIV) Be still, and know that I am God.
CATCH YOUR BREATH
(Mark 6:31 NIV) Then, because so many people were coming and going that they did not even have a chance to eat, he said to them, "Come with me by yourselves to a quiet place and get some rest."
1. Stop the constant push for more.
(Ecclesiastes 4:6 GNT) It is better to have only a little, with peace of mind, than be busy all the time...
(Proverbs 20:25 NIV) It is a trap for a man to dedicate something rashly and only later to consider his vows.
2. Keep the Sabbath day holy.
(Exodus 20:9-10 GNT) You have six days in which to do your work, but the seventh day is a day of rest dedicated to Me.
(Proverbs 10:27 TLB) Reverence for God adds hours to each day...
3. Stay close to Jesus.
(Psalm 23:1-3 NIV) The LORD is my shepherd, I shall not be in want. He makes me lie down in green pastures, he leads me beside quiet waters, he restores my soul.
(Matthew 11:28-30 NIV) Come to me, all you who are weary and burdened, and I will give you rest. Take my yoke upon you and learn from me, for I am gentle and humble in heart, and you will find rest for your souls. For my yoke is easy and my burden is light.
(Isaiah 63:14 NIV) They were given rest by the Spirit of the LORD. This is how you guided your people to make for yourself a glorious name.
FRESH AIR PRINCIPLE #3
Slow down.