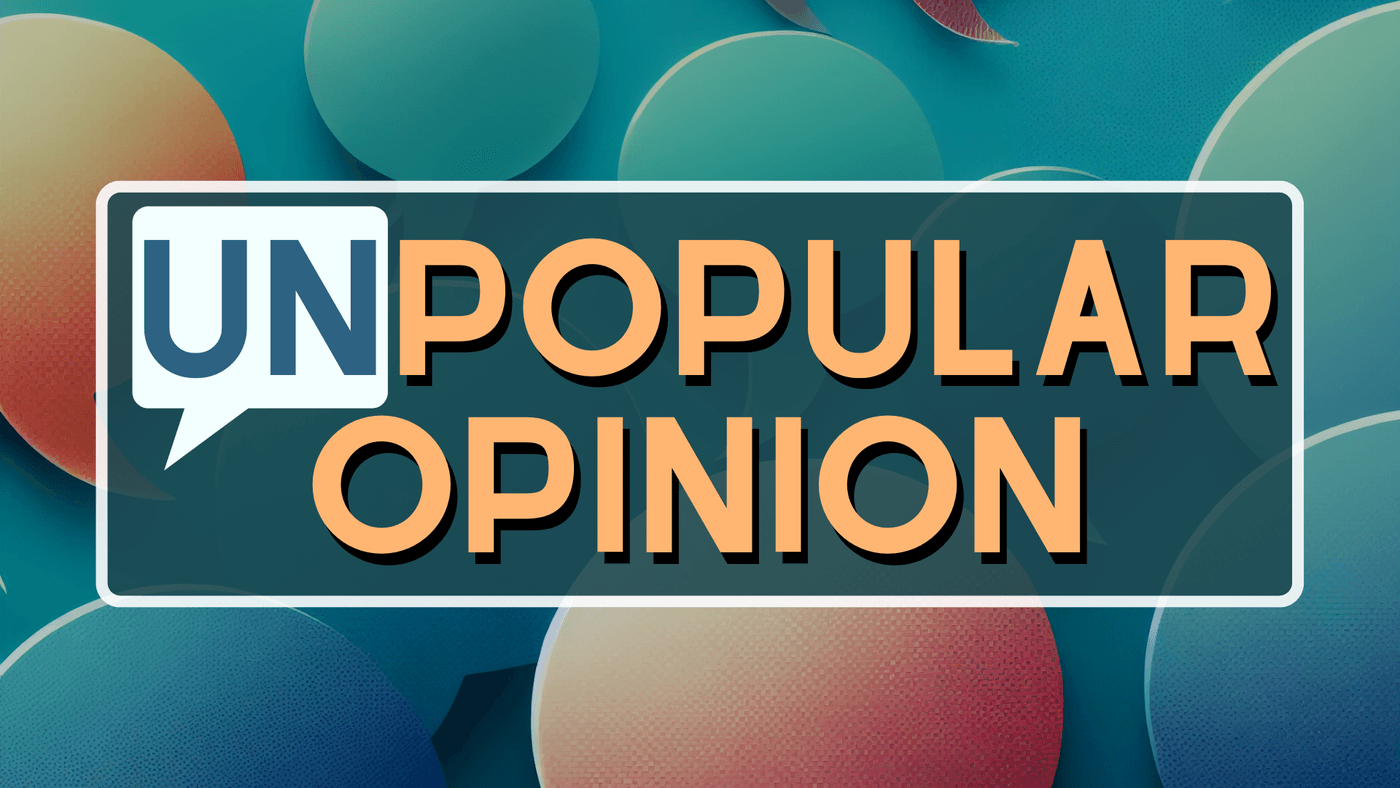 Working for the Weekend?
Popular Opinion
Your job/career is to make a DOLLAR.
Unpopular Opinion
Your job/career is to make a DIFFERENCE.
But you are a chosen race, a royal priesthood, a holy nation, a people for his own possession, that you may proclaim the excellencies of him who called you out of darkness into his marvelous light. (1 Peter 2:9 ESV)
You are to influence them; do not let them influence you! (Jeremiah 15:19 NLT)
23 Work willingly at whatever you do, as though you were working for the Lord rather than for people. 24 Remember that the Lord will give you an inheritance as your reward, and that the Master you are serving is Christ. (Colossians 3:23-24 NLT)
You are like salt for everyone on earth. (Matthew 5:13 CEV)
Let your light shine, so that others will see the good that you do and will praise your Father in heaven. (Matthew 5:16 CEV)
You are to influence them; do not let them influence you! (Jeremiah 15:19 NLT)
13 We, however, will not boast beyond proper limits, but will confine our boasting to the sphere of service God himself has assigned to us, a sphere that also includes you.
15 Neither do we go beyond our limits by boasting of work done by others. Our hope is that, as your faith continues to grow, our sphere of activity among you will greatly expand, 16 so that we can preach the gospel in the regions beyond you. For we do not want to boast about work already done in someone else's territory.
(2 Corinthians 10:13, 15-16 NIV)
If God has called you to be a janitor, don't settle for being a pastor!
WHY?
Don't forget to do good things for others and to share what you have with them. These are the kinds of sacrifices that please God. (Hebrews 13:16 GW)
WHERE?
Then the Lord said to Moses, "What is that in your hand?" "A staff," he replied. God said, "Throw it on the ground." (Exodus 4:2-3a NIV)
Pay careful attention to your own work, for then you will get the satisfaction of a job well done, and you won't need to compare yourself to anyone else. (Galatians 6:4 NLT)
Be sensitive to the Spirit's PROMPTINGS.
27 Do all you can for everyone who deserves your help. 28 Don't tell your neighbor to come back tomorrow, if you can help today. (Proverbs 3:27-28 CEV)
Find a need and FILL it. Find a hurt and HEAL it.
And if you spend yourselves in behalf of the hungry and satisfy the needs of the oppressed, then your light will rise in the darkness, and your night will become like the noonday. The LORD will guide you always; he will satisfy your needs in a sun- scorched land. (Isaiah 58:10-11 NIV)
WHAT?
10 For we are His workmanship, created in Christ Jesus for good works, which God prepared beforehand that we should walk in them. (Ephesians 2:10 NKJV)
13 But on the judgment day, fire will reveal what kind of work each builder has done. The fire will show if a person's work has any value.
(1 Corinthians 3:13 NLT)