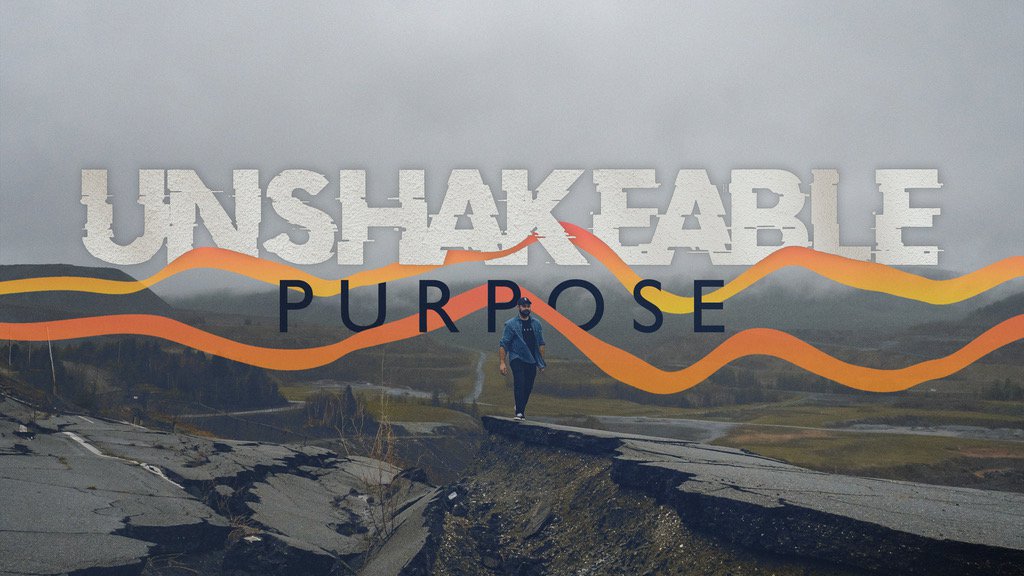 Unshakeable Passion
(Matthew 16:18 NIV) "I will build my church, and the gates of Hades will not overcome it."
… Where people find a relationship with God instead of religion and where living for God is no longer a duty, it's a delight.
God doesn't just want a habit, He wants our hearts.
(Matthew 15:8-9 NIV) "These people honor me with their lips, but their hearts are far from me. They worship me in vain; their teachings are merely human rules."
(Romans 12:11 NIV) Never be lacking in zeal, but keep your spiritual fervor, serving the Lord.
(John 2:16-17 NLT) Then, going over to the people who sold doves, he told them, "Get these things out of here. Stop turning my Father's house into a marketplace!" Then his disciples remembered this prophecy from the Scriptures: "Passion for God's house will consume me."
1. Passion for PRAYER.
(Matthew 21:13 NIV) "It is written," he said to them, "'My house will be called a house of prayer,' but you are making it 'a den of robbers.'"
(James 5:16 KJV) The effectual fervent prayer of a righteous man avails much.
Make prayer our first response, not our last resort.
2. Passion for WORSHIP.
(Mark 12:30 NIV) "Love the Lord your God with all your heart and with all your soul and with all your mind and with all your strength."
(Romans 12:1 NIV) Therefore, I urge you, brothers and sisters, in view of God's mercy, to offer your bodies as a living sacrifice, holy and pleasing to God—this is your true and proper worship.
(Hebrews 13:15 NIV) Through Jesus, therefore, let us continually offer to God a sacrifice of praise—the fruit of lips that openly profess his name.
We give God what He deserves, not what we feel.
3. Passion for PEOPLE.
(John 3:16 NIV) "For God so loved the world that he gave his one and only Son, that whoever believes in him shall not perish but have eternal life."
(Acts 20:24 NLT) But my life is worth nothing to me unless I use it for finishing the work assigned me by the Lord Jesus—the work of telling others the Good News about the wonderful grace of God.
A life not lived for others is a life not well lived.
Salvations Since '17
???
Sundays '21
???
People
Church Size '21
???
People
Association of Related Churches (ARC) since '01
???
Churches Launched
Valley Training Center
???
Dream Team Day
October 23 @ 9am