Leadership Development and Resources
Welcome! Our hope is that the following resources provide you training and materials to help you move one step as a leader and make your group a great success. By having these resources available 24/7, you have the opportunity to learn valuable skills through equipping videos and articles. New materials will be continually added, so be sure to check back often!
Leading a small group
You don't have to have it all together to lead a Small Group—you just have to be willing to let God use you. To host a group, you simply choose a topic that interests you, then select a time and location to meet with others to share it. In addition, we will provide you with a few essential tools like first-time leader training, and a directory where others can find your group and support throughout the semester. We believe God uses Small Groups to change people's lives, and as a Small Group leader, you get to be a part of that.
Planning Center for Group Leaders
Use the following link to access your group page on Planning Center. In Planning Center, you can create events (group meetings), take attendance, invite members, among other things. If you are a member of Planning Center through Services, be sure to change the page to "Groups" through the menu.
Next Steps
We all need to take steps in our spiritual growth. One of our callings as group leaders is to help others take that next step. To find out more about next steps, click the image below: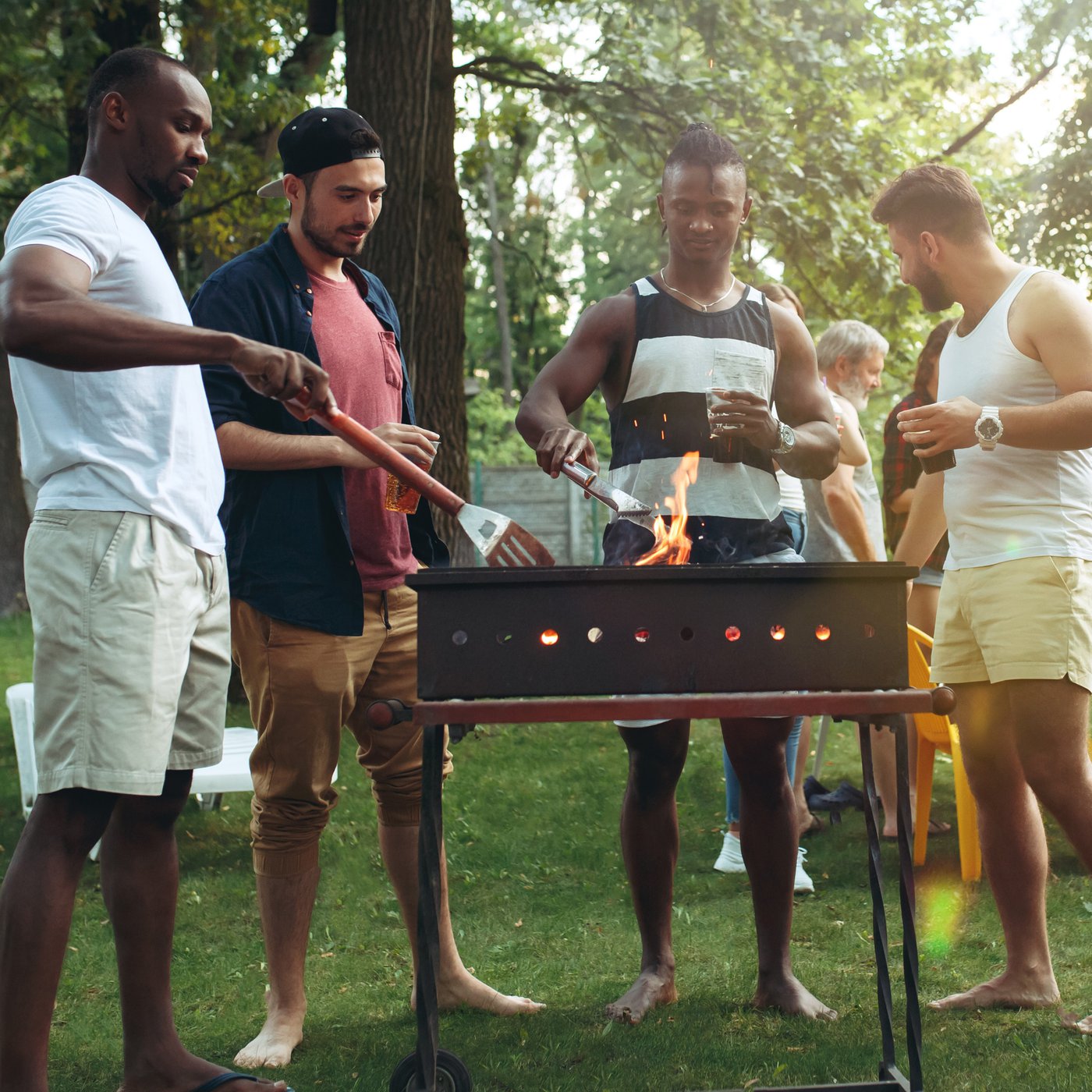 Curriculum and Ideas for Groups
You may be asking, what kind of group can I lead, and what kind of resources are available to me? Here are a few suggestions:
Group Types:
Men's Groups
Women's Groups
Marriage Groups
Special Interest Groups (Running, cooking, movies, etc.)
Young adult Groups
Newlywed Groups
Adult Singles Groups
Curriculum Ideas:
Discussion questions for each sermon can be found in the Valley Sermon Archive
Fully encompassing areas of unity, history, culture, the church, and social justice, this curriculum looks to the scriptures for the balance between righteousness and justice. Oneness Embraced shares kingdom-minded approaches for biblical justice and social restoration.
Allow your group to take a dive deeper into the BElieve, BElong, BEcome themes over the next ten weeks together. Here you can find some practical information on how this material is prepared and the best way to unpack it together and enjoy the journey
God did not design us to go through this life alone. Proverbs 27:17 says, "As iron sharpens iron, so one person sharpens another". Jesus modeled this when he made himself a servant and walked in intentional relationships.
My Story is a tool for you to use as you enter into small groups together. Each week you will find a testimony from women in the first section. Then there are some suggested discussion questions and related scriptures for you to talk about in your group. The heart of this study is to encourage you to evaluate where you are now and dream about where you want to be next year!
Video teaching series with discussion designed to give everyone space to talk about who God is and what a relationship with Jesus means. Perfect for those new to the Christian faith and those needing a fresh start in their relationship with Jesus.
"Ask, Seek, Knock" is designed to assist any believer, whether new or experienced in prayer, to grow in developing a vibrant, enjoyable, fulfilling, and powerful prayer life.
If you have a question about a certain curriculum topic, reach out to our group's pastor for suggestions.
Leadership Development
If you are a new leader or a veteran leader looking for training on group leadership, the following resources are for you. The link below takes you to a website from another church that offers that training. The leadership at Valley believes these videos to be transcendent of a particular church building or location. They have a wealth of information that can help all of us grow as small group leaders.