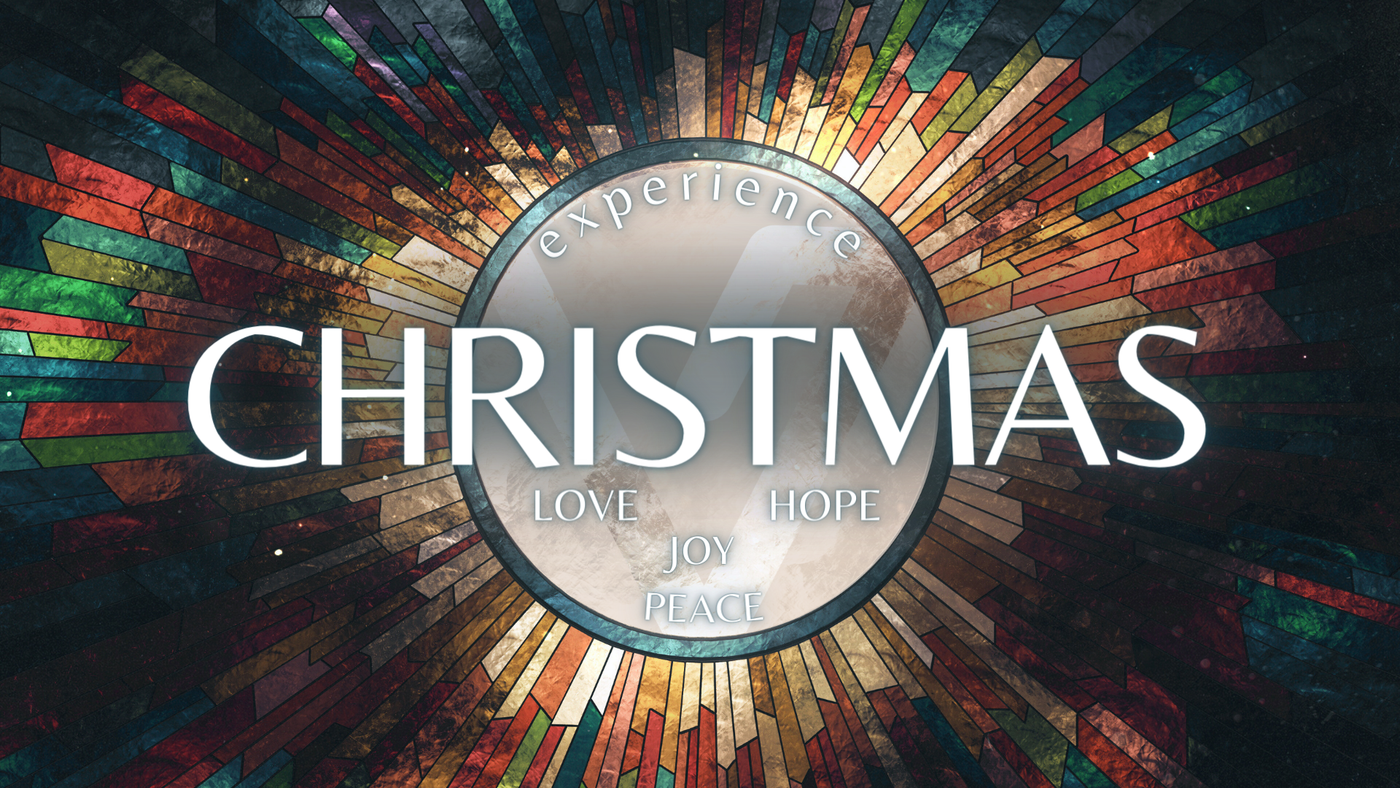 Experience Christmas: A Celebration of Love, Hope, Peace, and Joy
As we approach the most wonderful time of the year, we are filled with the anticipation and excitement that comes with the Christmas season. It's a time for families, for love, for giving, and most importantly, a time to celebrate the birth of our Savior, Jesus Christ.
At Valley, Christmas is not just a holiday; it's a deeply cherished tradition. And we are thrilled to invite our church family, both long-standing and new faces to join us as we Experience Christmas together!
Service Details & Important Information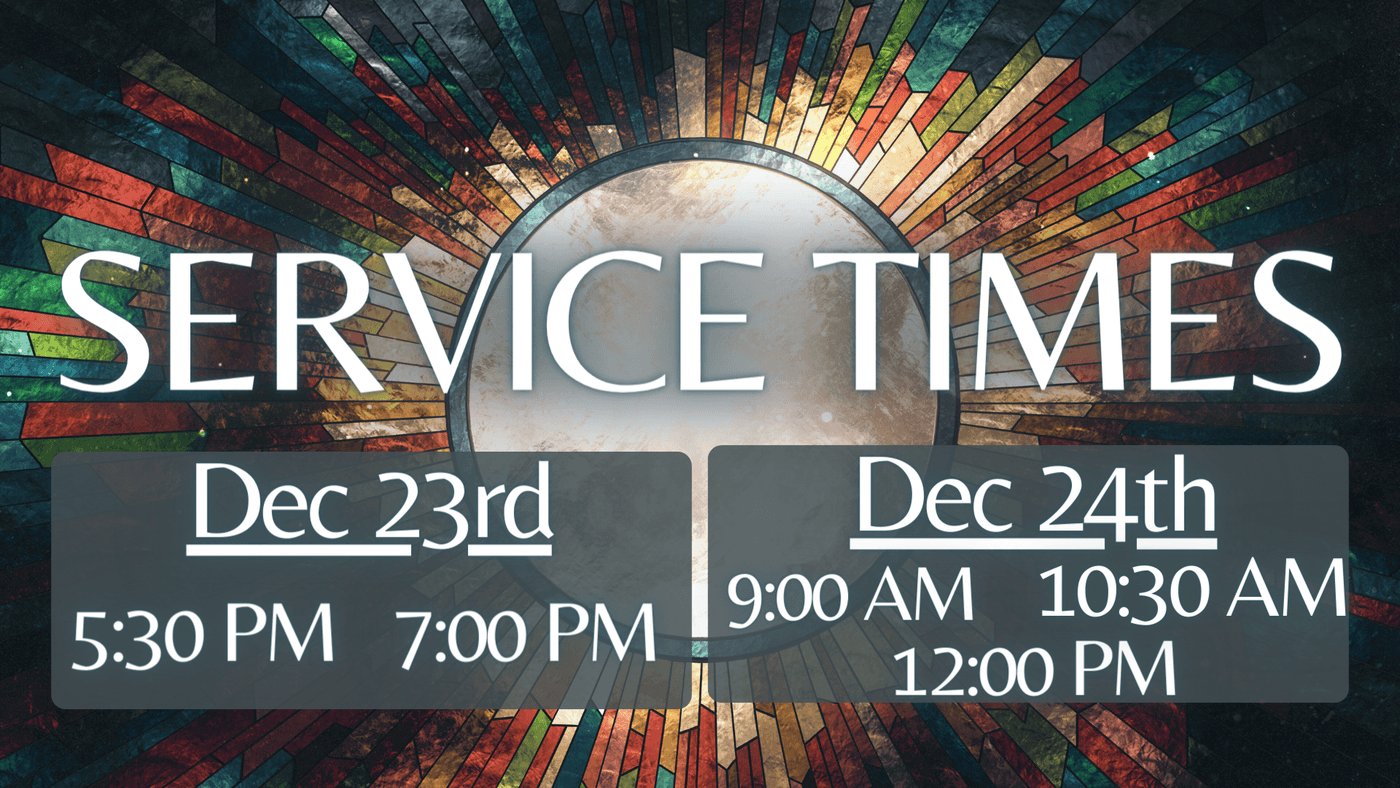 This year our Christmas services are as follows:
Saturday, December 23rd at 5:30 PM and 7:00 PM
Sunday, December 24th at 9:00 AM, 10:30 AM, and 12:00 PM
Unlike previous years at Valley there is no registration required for our Christmas services. The choice is yours without any registration this year so make plans, invite your family & friends, and join us at one of our services!
Special Christmas Giveaways
Just as the birth of Christ was a gift to us, we love giving gifts to our Valley Family. We will be giving away one iPad to a unique winner at each Christmas service! Simply fill out the details on the connect card found on any seat in the sanctuary to be eligible for the giveaway.
BUT THAT'S NOT ALL!
We want to provide some extra holiday cheer for those of you that attend one of our two Saturday services on the 23rd. EVERYONE attending a Saturday service will be getting a special Valley T-Shirt as an added "thank you" from Valley for assisting us provide enough space for everyone by attending a Saturday service.
Invite Others!
So, mark your calendars, invite your loved ones, and make plans to Experience Christmas with us. It's going to be a beautiful and meaningful time of worship, holiday joy, and fellowship. We can't wait to celebrate the true meaning of Christmas with you.
The holiday season is a time of hope, love, peace, and joy. Let's come together as a community, let our hearts be filled with the spirit of Jesus, and Experience Christmas like never before. We eagerly look forward to seeing you there!